Affordable Choice
Manufactured by Bridgestone, the DAYTON DT-30 tyres offers great economical value and dependability for any small to mid-sized cars.
NEED HELP FINDING THE PERFECT TYRES FOR YOUR VEHICLE?
We're here all day, every day to answer your questions.
Great value and dependability
Good entry level performance

Directional tread pattern for improved handling

Affordable choice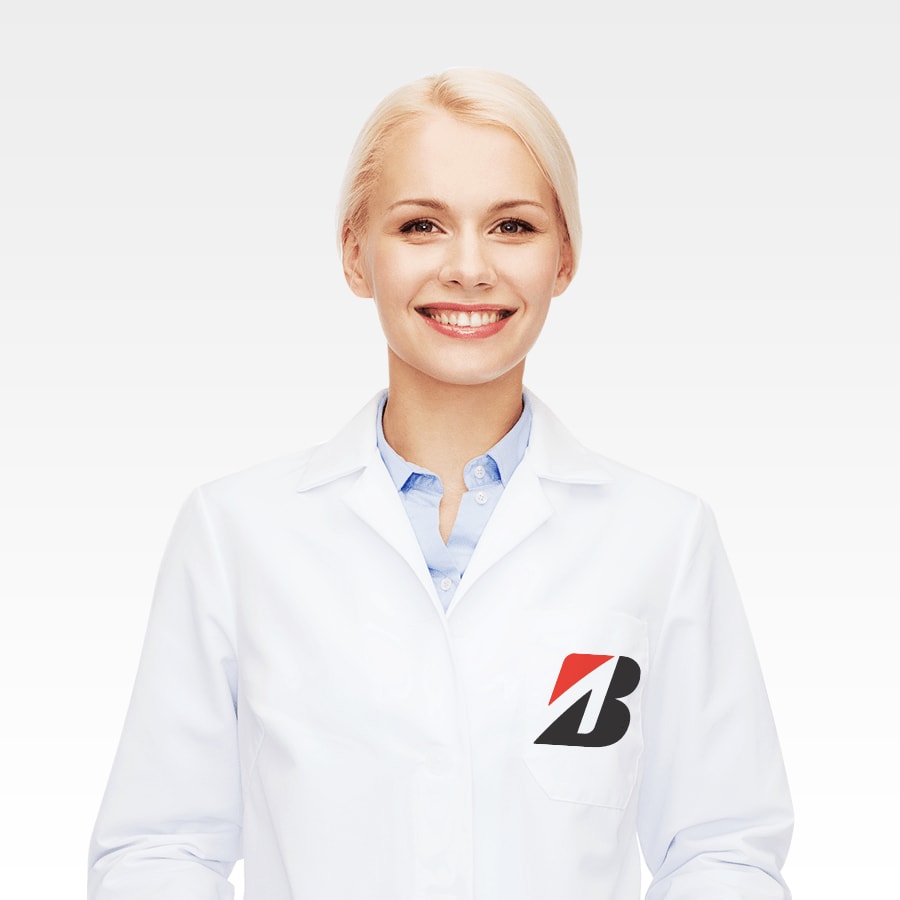 Bridgestone Dayton DT30
The DAYTON DT30 offers great value and dependability in a passenger car tyre. Delivering good entry-level performance, it features a directional tread pattern for improved handling, traction and safety in wet conditions.