Your Journey,
Our Passion.
Your journey to the top is full of twists and turns. That's why our tyres are rigorously designed to offer the highest performance when you need it the most.

How to find your vehicle's trim.
Check the side or rear of your vehicle.

Look inside your driver's side door.

Check your vehicle's owner's manual.

Vehicle title and registration.

Still can't find your trim? View the Tyre Catalog.
What is TPMS?
A Tyre Pressure Monitoring System (TPMS) is an automated system that monitors the air pressure in a vehicle's tyres. When air pressure in one or more tyres drops 25 percent or more below the correct pressure, a warning indicator alerts the driver. TPMS typically delivers these alerts to the driver through one of two types of warning lights on the dashboard. If you are unaware if your vehicle is equipped with a TPMS, check your vehicle's owners manual.
NEED HELP FINDING THE PERFECT TYRES FOR YOUR VEHICLE?
We're here all day, every day to answer your daily questions.
Bridgestone POTENZA S007A
Incorporating technologies such as 3D-M Shaped Sipes and the Kevlar Flipper & Hybrid Spiral, every detail of this high-performance tyre has been calibrated to deliver maximum control and response, on both dry and wet roads.
Beyond an exhilarating drive, the POTENZA S007A will also go the extra mile with enhanced durability. Now that is the true anatomy of performance.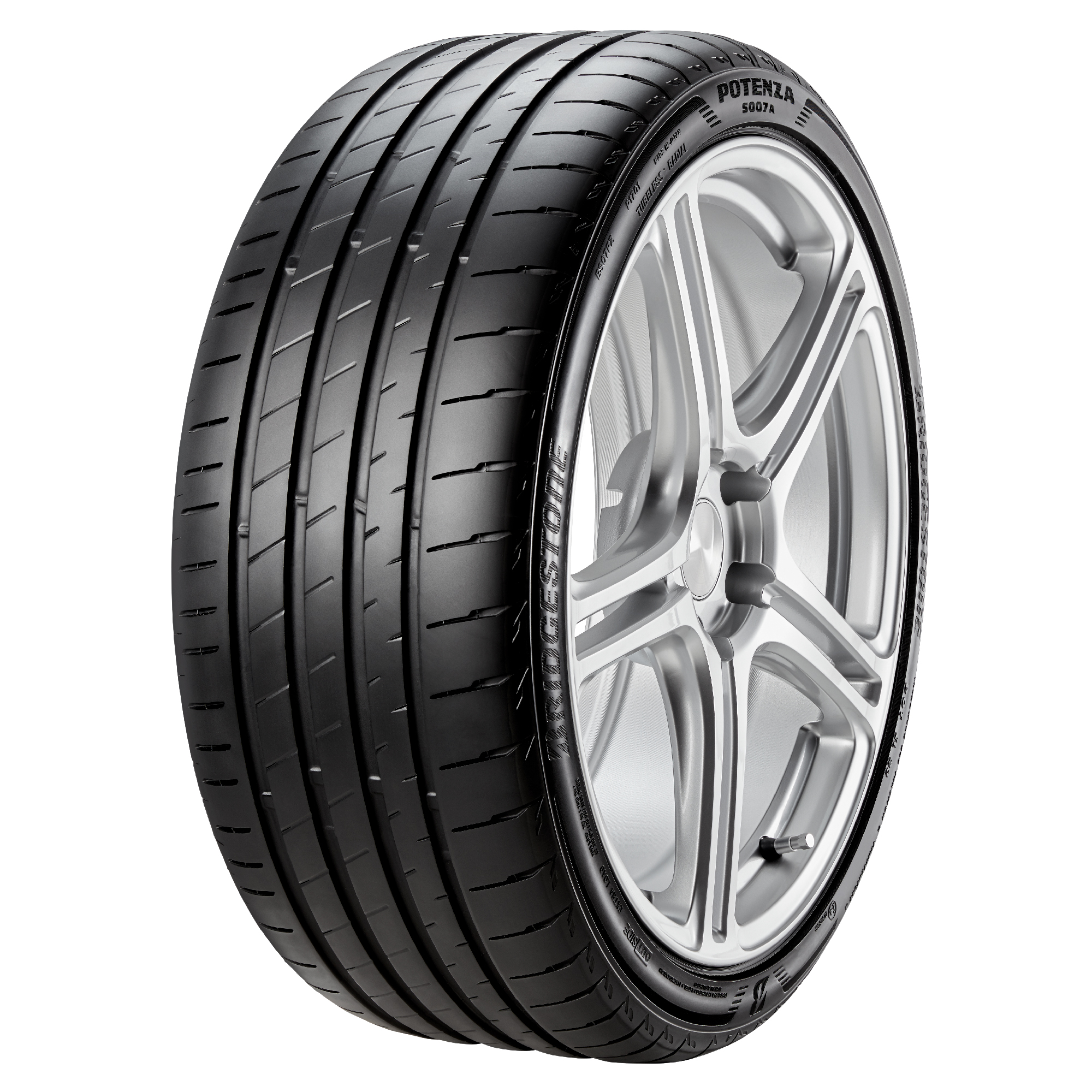 Bridgestone POTENZA S007A Test Drive Experience Event 2018
The all-new Bridgestone Potenza S007A was launched on 6 September 2018 at Sepang International Circuit to our tyre dealers and members of the media.
Participants got a first-hand experience of our latest product, driving a BMW 530e and Volkswagen Golf GTI fitted with the Potenza S007A on the track under various conditions.
Click the video to find out more!
BRIDGESTONE IS PROUD TO BE A WORLDWIDE OLYMPIC PARTNER
This Olympic partnership is an opportunity to showcase our company's commitment to community service, social responsibility, environmental stewardship and sustainability— all tenets of the Olympic Charter and the International Olympic Committee's Agenda 2020 that mirror Bridgestone's core values.
For over 80 years, Bridgestone has been dedicated to helping customers on their journeys with a passion and innovation delivering reliability, safety and performance. And, from 2014 as an official Worldwide Olympic Partner, we are proudly supporting athletes the world over on their journey to the Olympic Games.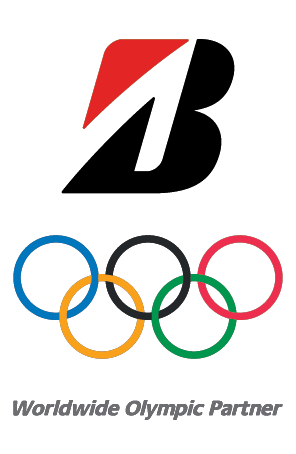 Bridgestone Run-Flat Technology Tyre
Though they first appeared in the mid-1980s, Run-Flat Technology tyres (RFT) are now more popular than ever. With some auto manufacturers making them standard in new vehicles, more consumers are asking about run flats, their advantages, and how using them impacts driving.