Bridgestone Performance Tyres
Unleash the full potential of your sports car with Bridgestone performance tyres.
Share
THANK YOU
Message sent successfully.
Bridgestone performance tyres are engineered to deliver the ultimate thrill ride for drivers who want get the most out of their high-performance vehicle. Featuring unique tread patterns and rubber compounds, our performance tyres offer impressive control, precision, responsiveness, and maximum traction to make everyday driving more exciting. If you want to explore the limits of your sports car or performance vehicles, Bridgestone is the answer.
Sport
Experience the thrill of the new POTENZA Sport of unsurpassed traction and precision control come rain or shine. The flagship premium high performance tyre is engineered to keeps drivers in control while unlocking the performance of their vehicles. That is why the Best Never Settles.
ADRENALIN RE004
Take to the streets with the new Bridgestone Potenza RE004 and discover the thrill of driving. With amazing handling and high responsiveness in sharp turn-ins, you'll feel the road more acutely while enjoying greater stability and control. This isn't just a tyre that's built for drivers; it's a tyre that's built for the drive.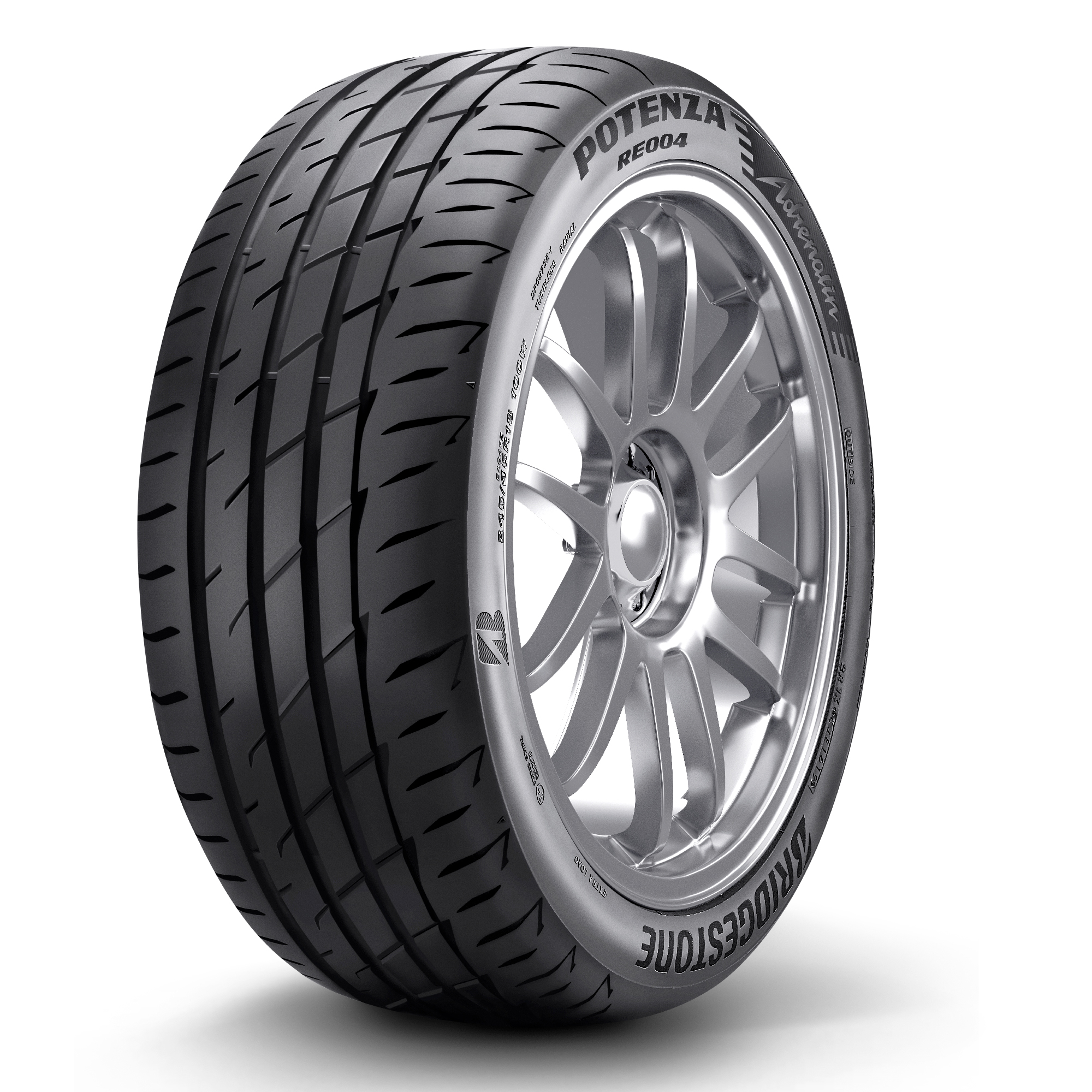 RE-71RS
Developed with advanced technologies used in motorsports tyres, POTENZA RE-71RS is a street legal and circuit driving tyre that offers superior cornering grip performance, precise handling and enhanced durability.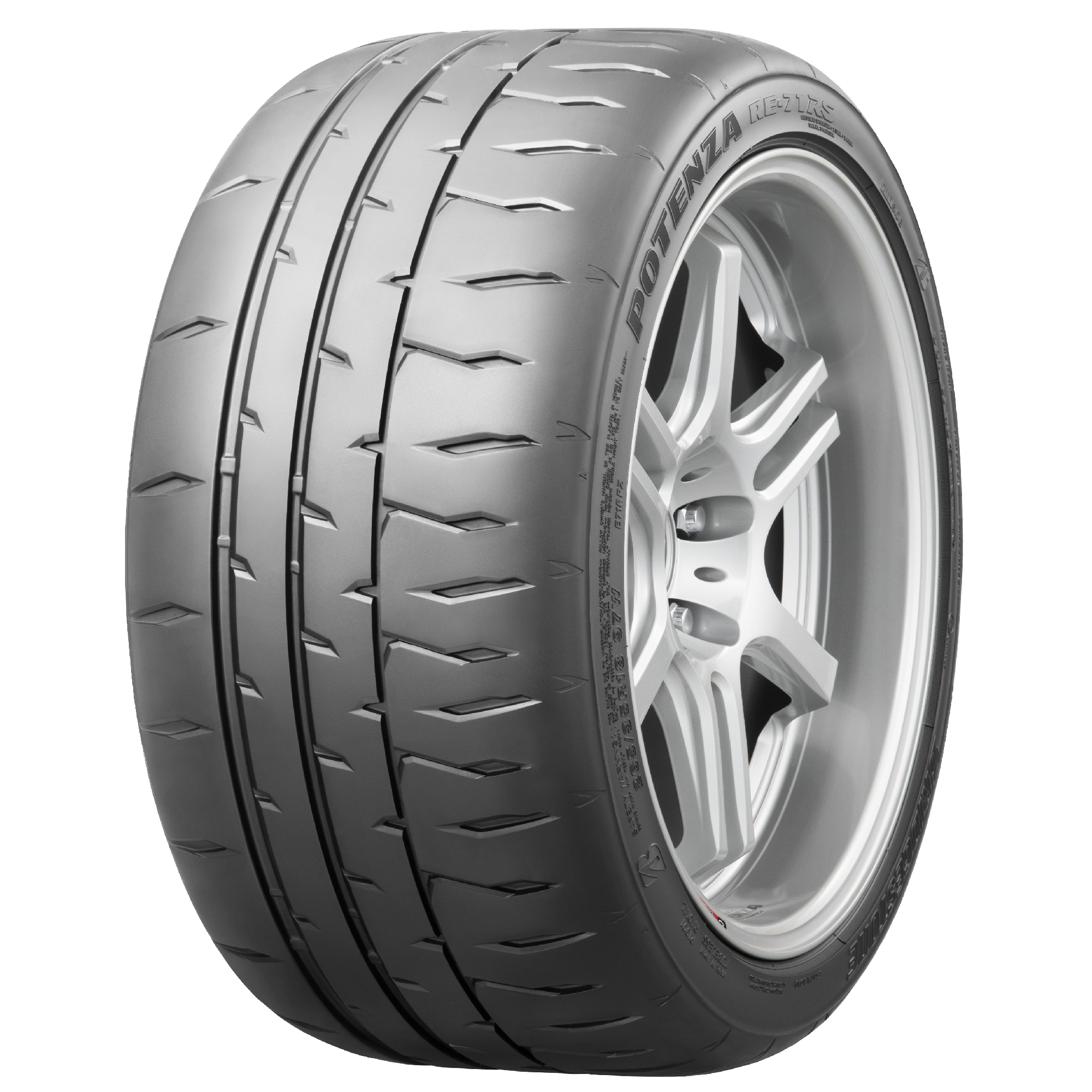 RE070 Run-Flat Technology
The Bridgestone Potenza RE070 Run-Flat Technology tyre is Original Equipment (OE) on selected vehicle such as Nissan GTR R35.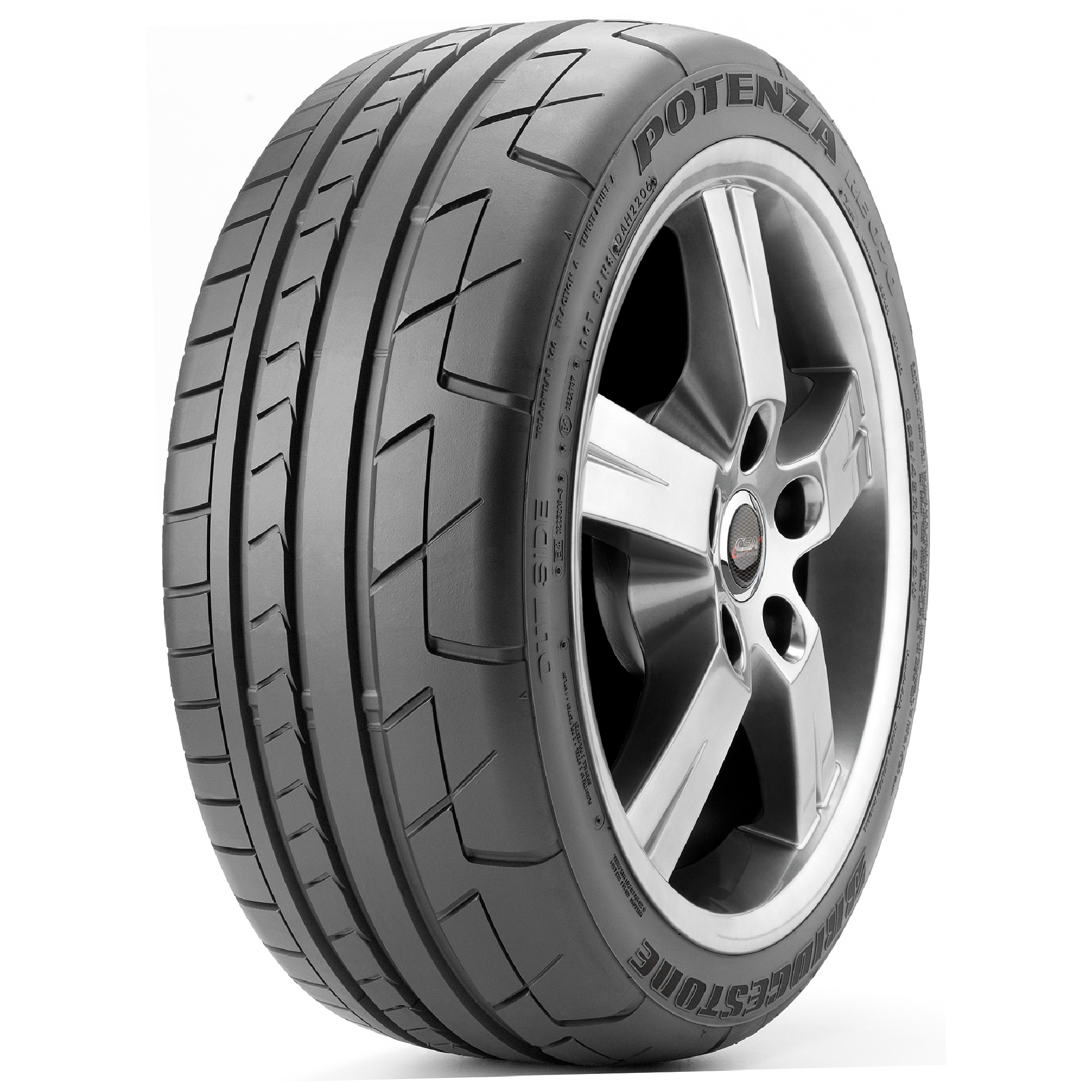 S001
Bridgestone POTENZA S001 is developed as an Original Equipment for premium high-performance sports cars, coupes and sedans. The tyres provide excellent sports performance, grip and handling in dry and wet road conditions.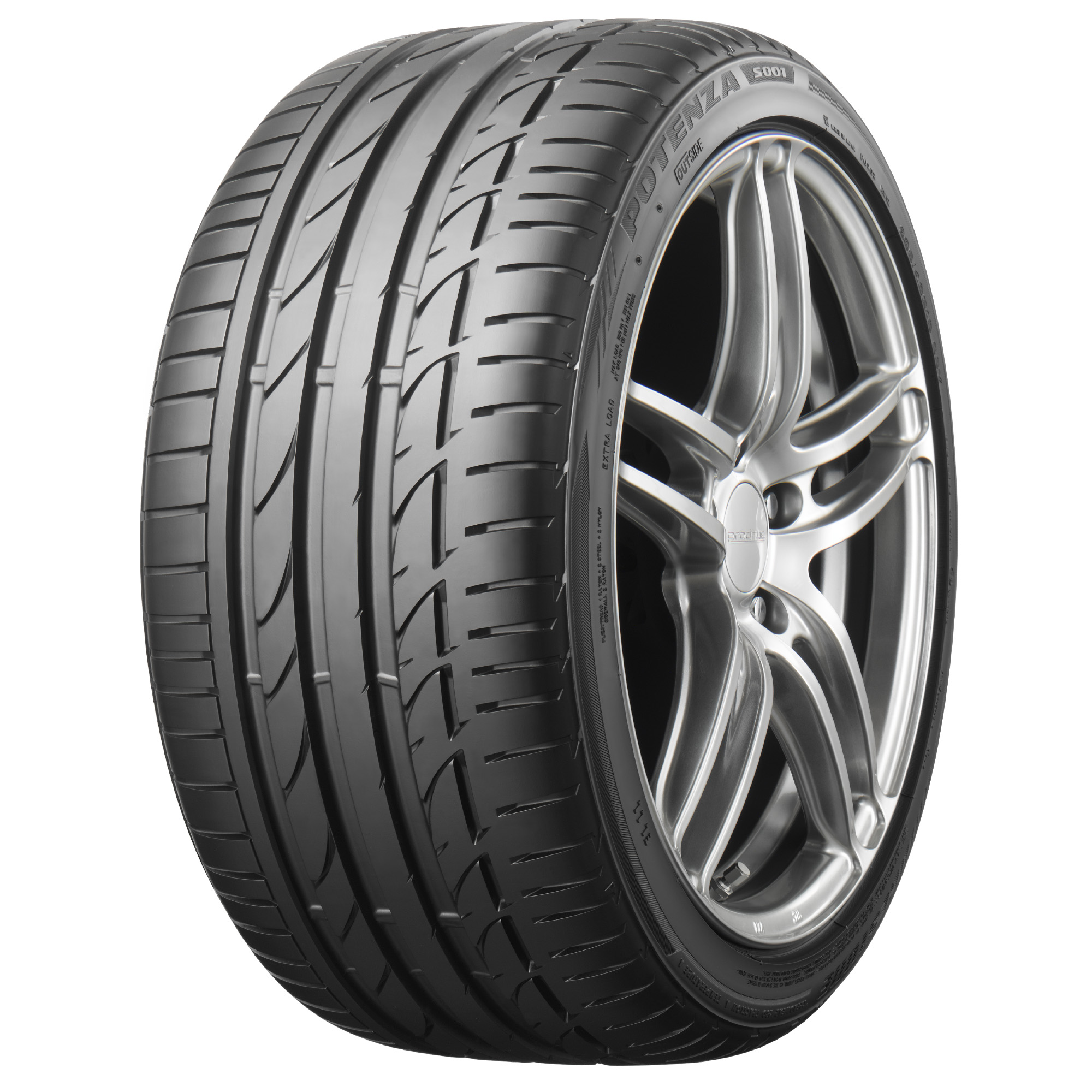 S001 Run-Flat Technology
The Bridgestone Potenza S001 run-flat technology tyre is developed as Original Equipment for premium high performance sports cars, coupes and sedans. The design provides maximum sports performance in dry and wet conditions.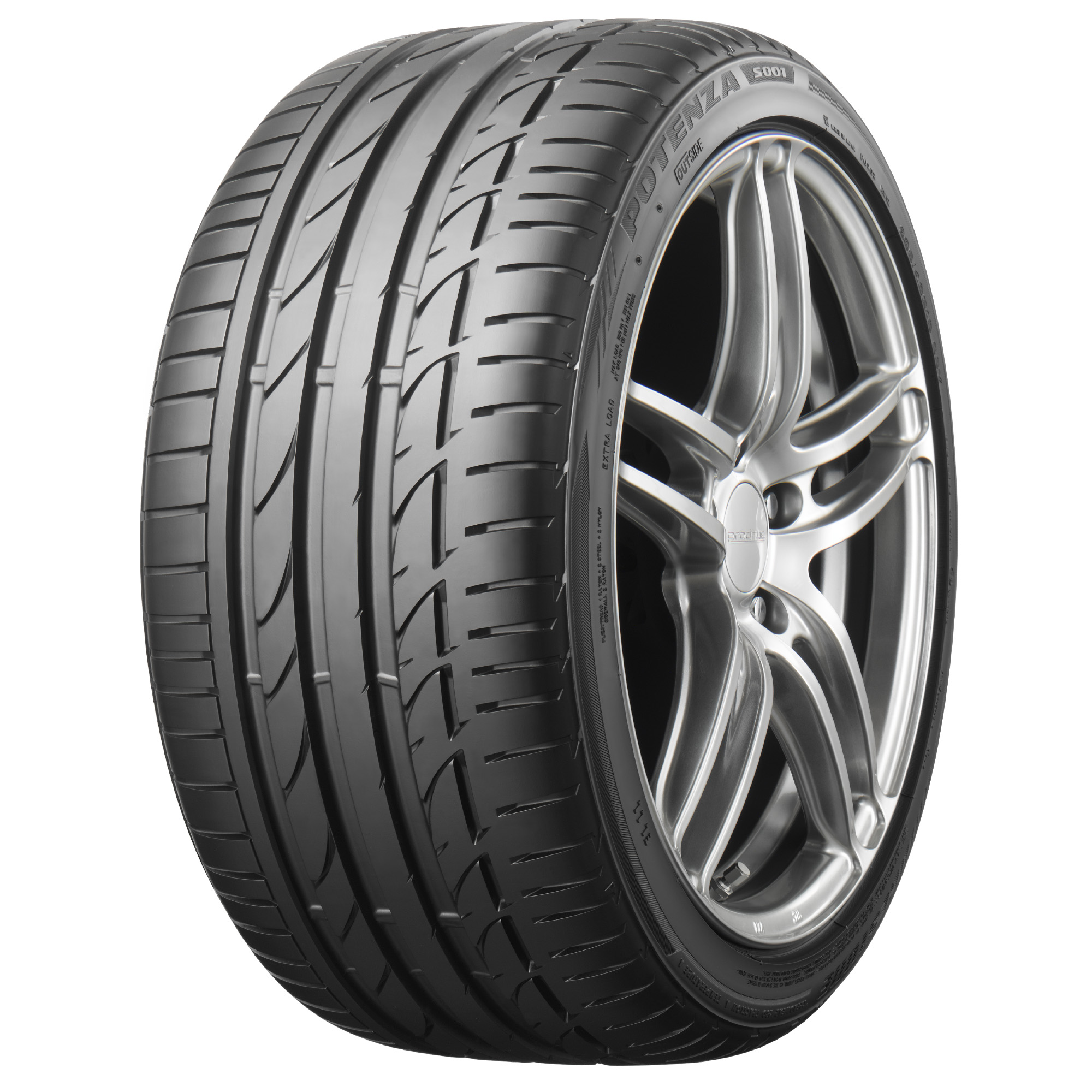 Oops! Try another search.
Sorry, we're unable to determine your location. Please enter a street address or postal code to find stores near you, or enable location services in your device settings to allow us to determine your location automatically.
No matching results found. Please modify your search criteria and try your search again.
Please enter a valid location for search.
Call For An Appointment
Contact at to schedule your installation.
Passenger Tyres - Bridgestone Concept Stores (B-Select)
Passenger Tyres - Bridgestone Authorised Resellers
Commercial Tyres - Bridgestone Truck Centre
Commercial Tyres - Bridgestone Fleet Service Providers
Motorcycle Tyres - Bridgestone Authorised Resellers
Passenger Tyres - Bridgestone e-Commerce