Keep Life Rolling
Bridgestone Ecopia low rolling resistance tyres are engineered to make any car more fuel efficient.
Bridgestone Ecopia EP300
"When You Want It All" – The latest Ecopia EP300 is an eco-tyre featuring improved fuel efficiency, superior wet grip and extended wear life.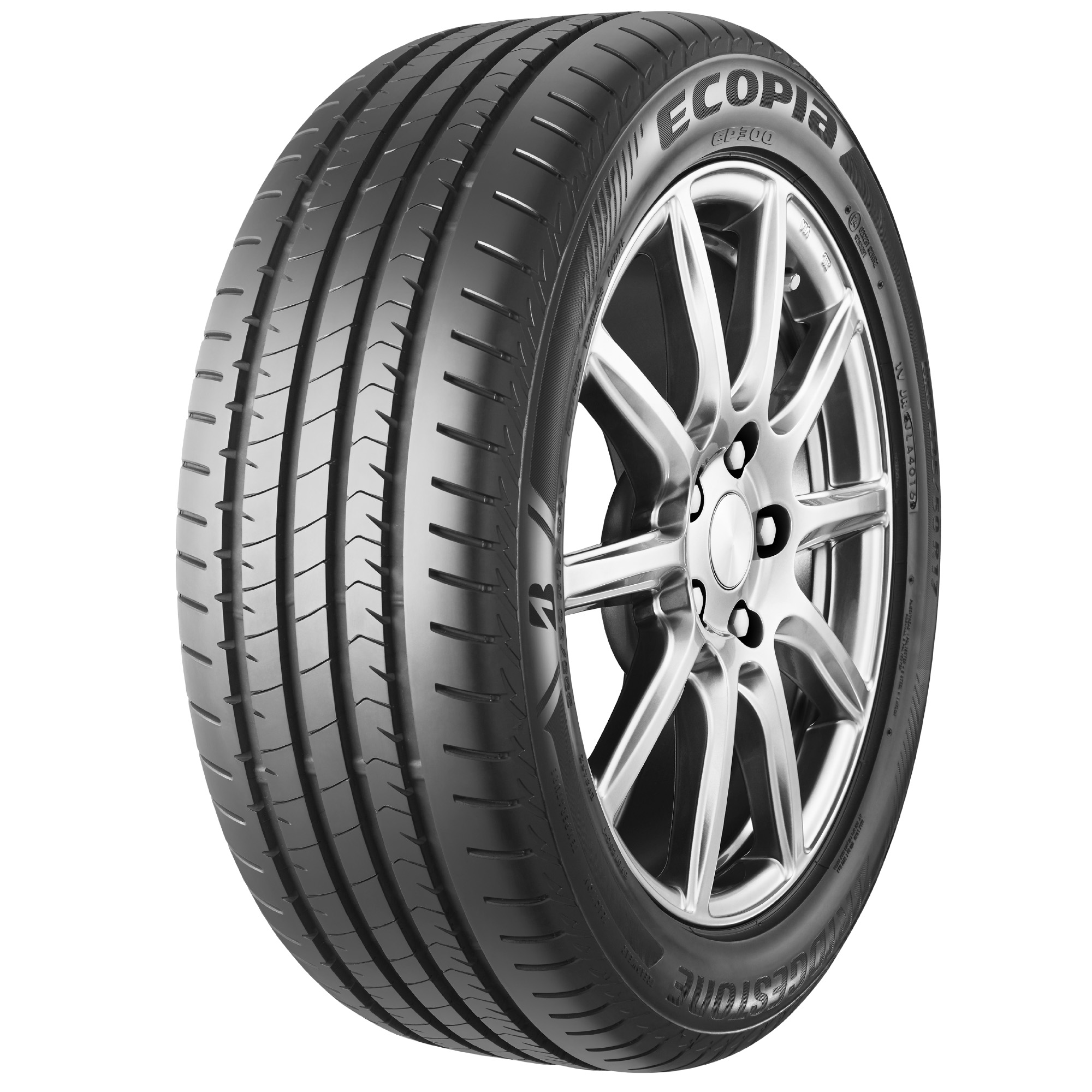 Make Your Car More Fuel Efficient
Engineered for fuel efficiency

Dependable wet and dry performance

Confident handling and a comfortable ride

Delivers long wear life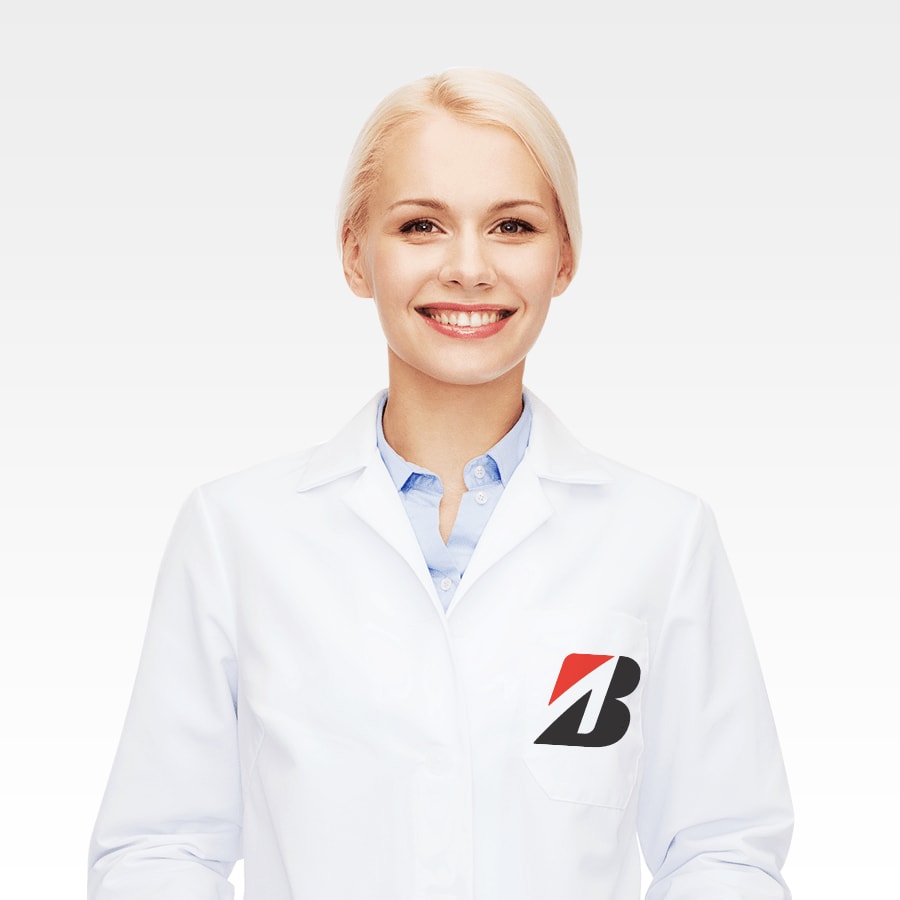 Bridgestone Ecopia H/L 001
Experience the hallmarks of our ECOPIA range for your SUV & CUV. ECOPIA H/L 001 provide confidence-inspiring grip in the wet, longer-lasting tread life, and improved fuel efficiency for real savings.