Unleash Your Potential
Bridgestone Potenza performance tyres deliver ultimate handling and response, allowing you to take sharp turns with maximum precision.
Bridgestone Potenza S007A
Incorporating technologies such as 3D-M Shaped Sipes and the Kevlar Flipper & Hybrid Spiral, every detail of this high-performance tyre has been calibrated to deliver maximum control and response, on both dry and wet roads.
Beyond an exhilarating drive, the POTENZA S007A will also go the extra mile with enhanced durability. Now that is the true anatomy of performance.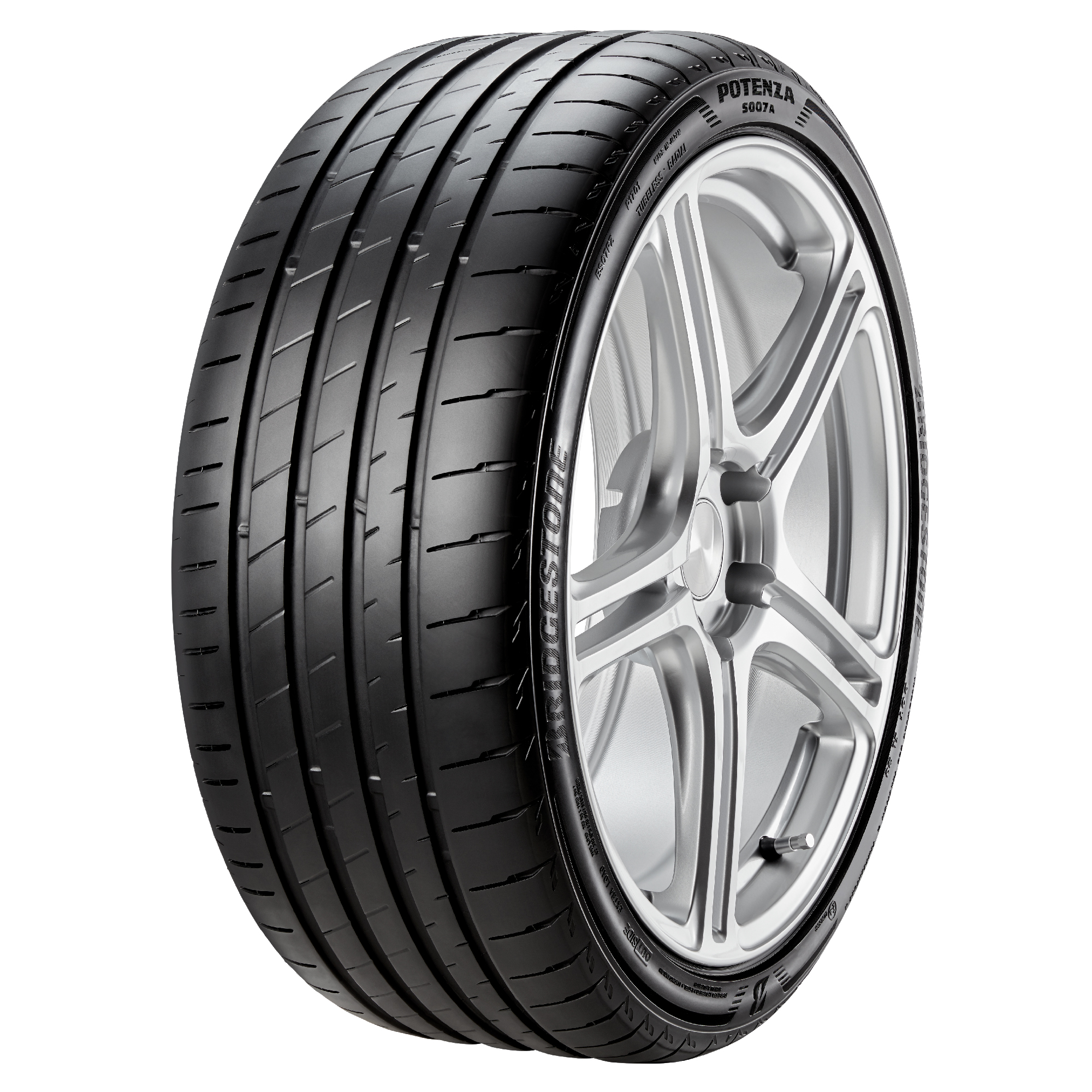 Bridgestone POTENZA S007A Test Drive Experience Event 2018
The all-new Bridgestone Potenza S007A was launched on 6 September 2018 at Sepang International Circuit to our tyre dealers and members of the media.
Participants got a first-hand experience of our latest product, driving a BMW 530e and Volkswagen Golf GTI fitted with the Potenza S007A on the track under various conditions.
Click the video to find out more!
Bridgestone Potenza Tyres Deliver A Thrilling Ride
Engineered for control, response and cornering

Impressive wet and dry performance

Precise handling and steering response

Delivers a thrilling ride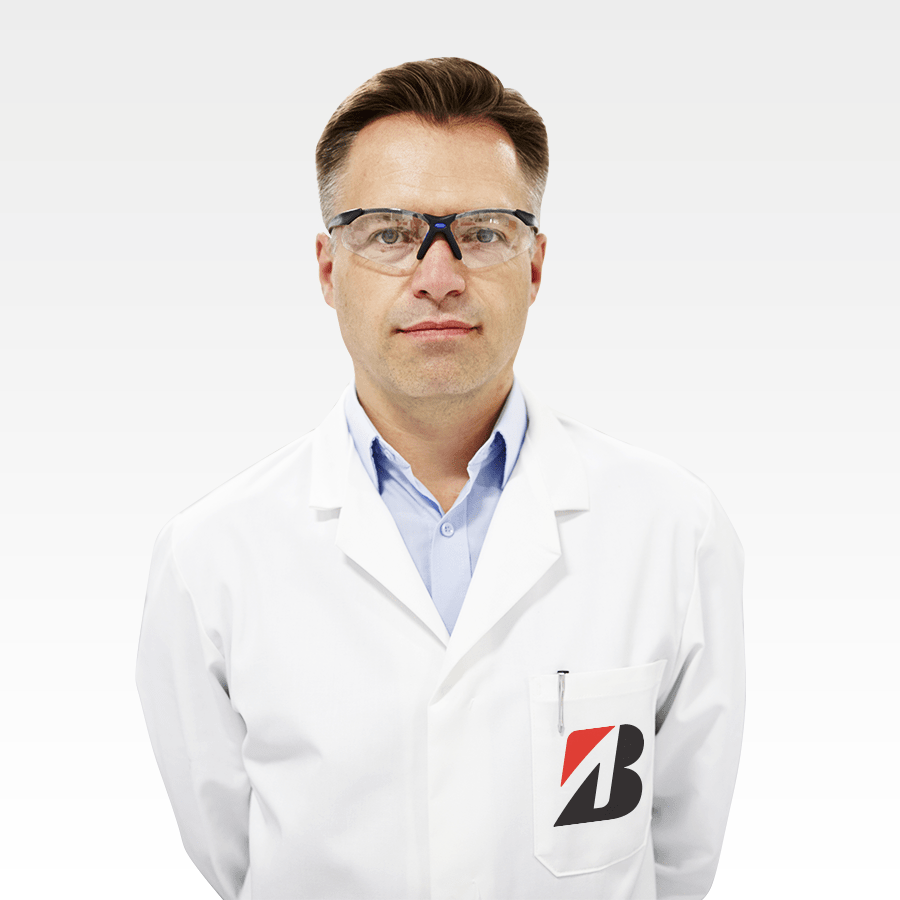 Performance Tyres Engineered for Extreme Grip
For drivers who want the most out of their sports or performance car, Potenza performance tyres deliver better control, responsiveness, and improved handling.