Ride In Comfort
Bridgestone Turanza tyres absorb road noise and provide a smooth, quiet and reliable ride in both wet and dry conditions.
NEED HELP FINDING THE PERFECT TYRES FOR YOUR VEHICLE?
We're here all day, every day to answer your questions.
Take a Sunday Drive Into Monday
Bridgestone Turanza touring tyres are ideal for drivers who want a smooth driving experience. Discover how peaceful your drive can be when your tires absorb road noise in both wet and dry conditions.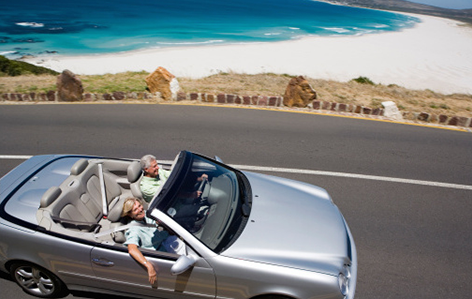 Luxury Performance with a Quiet Ride
Quiet, comfortable ride

Confident wet and dry performance

Long wear life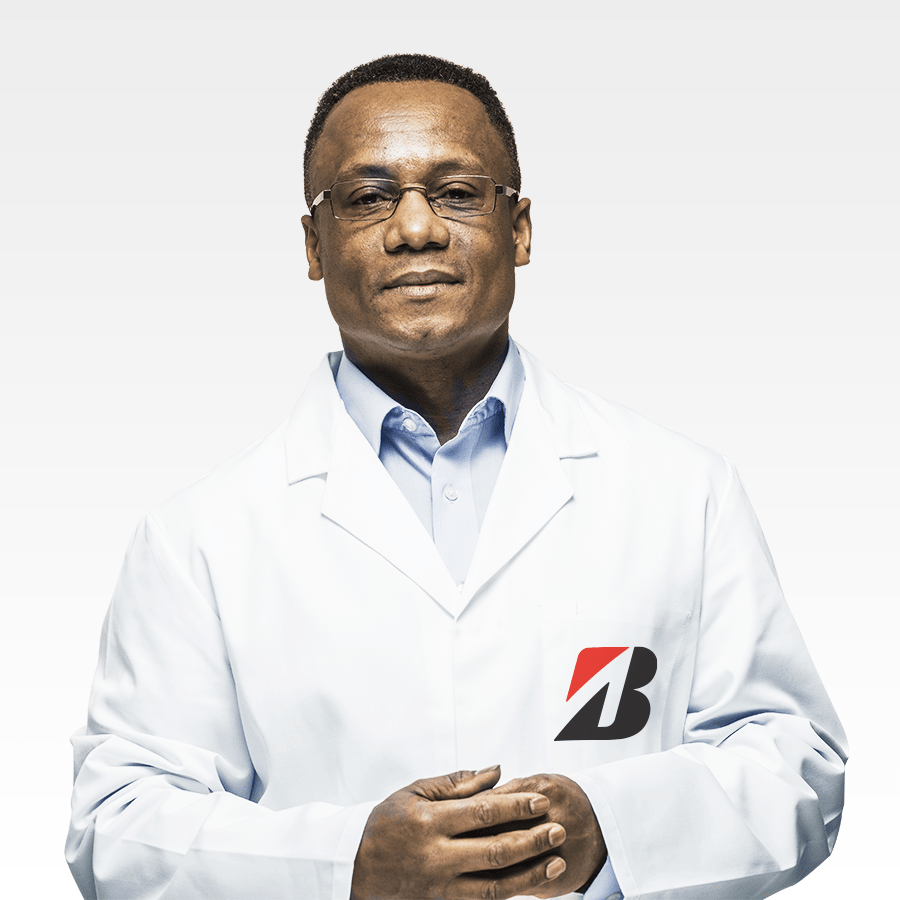 "Best tyre I ever had, and I am 80 years of age. Quiet like no other tyre, vibration free, no feeling of going over separations in pavement. Just a great tyre!"
Bridgestone Turanza GR-100
Never before has a Bridgestone tyre been quieter, more comfortable and luxurious. We welcome you aboard and experience the superior comfort available with Turanza GR-100.