600934
Share
THANK YOU
Message sent successfully.
Bridgestone
Dueler
H/L 400
SUV
Front -
Rear -
225/55 R18
The DUELER H/L 400 is a highway tyre for luxury SUVs and 4x4s, combining performance with a quiet, comfortable ride. The tyre is fitted as original equipment on selected vehicles such as Mazda CX-7 and Subaru Forester.
This is the national Manufacturer's Suggested Retail Price. Actual pricing may vary based on dealer, tyre size and other factors. Dealers are free to set individual prices which will in no way affect their relationship with Bridgestone Tyre Sales Singapore Pte Ltd. Please check with the preferred authorised Bridgestone Dealer for pricing near you.
Performance Information
Designed as a general guideline to compare products between the Bridgestone family of products. Based on the technologies featured in each and not on performance testing data.
Features
5 Pitch Tread Sequence

Dueler H/L 400 features 5 Pitch tread sequence which is specifically designed for noise cancellation, offering a quieter ride.

O-Bead

O-Bead creates a rounder assembly, reducing vibration and increases straight-line stability, improving overall safety.

Jointless Cap Ply

Jointless cap ply reduces road noise for a superior ride and enhances durability.

Siped Tread Block

Siped tread blocks offers confident traction on wet and dry surfaces, offering superior safety under both wet and dry conditions.
Specifications
Scroll right to view more.
Tyre Size
225/55 R18
235/50 R18
245/50 R20

Manufacturer's Suggested Retail Price (MSRP) listed above are in Singapore Dollar (SGD) after Goods & Services Tax (GST). MSRP excludes installation charge or other tyre related services such as wheel alignment, etc. MSRP serves as a guideline and does not reflect retail price across the board. Please refer to Bridgestone Authorised Dealers for more information.

MSRP is updated as of 01 February 2023.
Oops! Try another search.
Sorry, we're unable to determine your location. Please enter a street address or postal code to find stores near you, or enable location services in your device settings to allow us to determine your location automatically.
No matching results found. Please modify your search criteria and try your search again.
Please enter a valid location for search.
Call For An Appointment
Contact at to schedule your installation.
Passenger Tyres - Bridgestone Concept Stores (B-Select)
Passenger Tyres - Bridgestone Authorised Resellers
Commercial Tyres - Bridgestone Truck Centre
Commercial Tyres - Bridgestone Fleet Service Providers
Motorcycle Tyres - Bridgestone Authorised Resellers
Passenger Tyres - Bridgestone e-Commerce
Original equipment for Subaru Forester and Mazda CX-7
Designed for a comfortable ride

Confident traction on wet and dry surfaces

Deliver durability with good tread life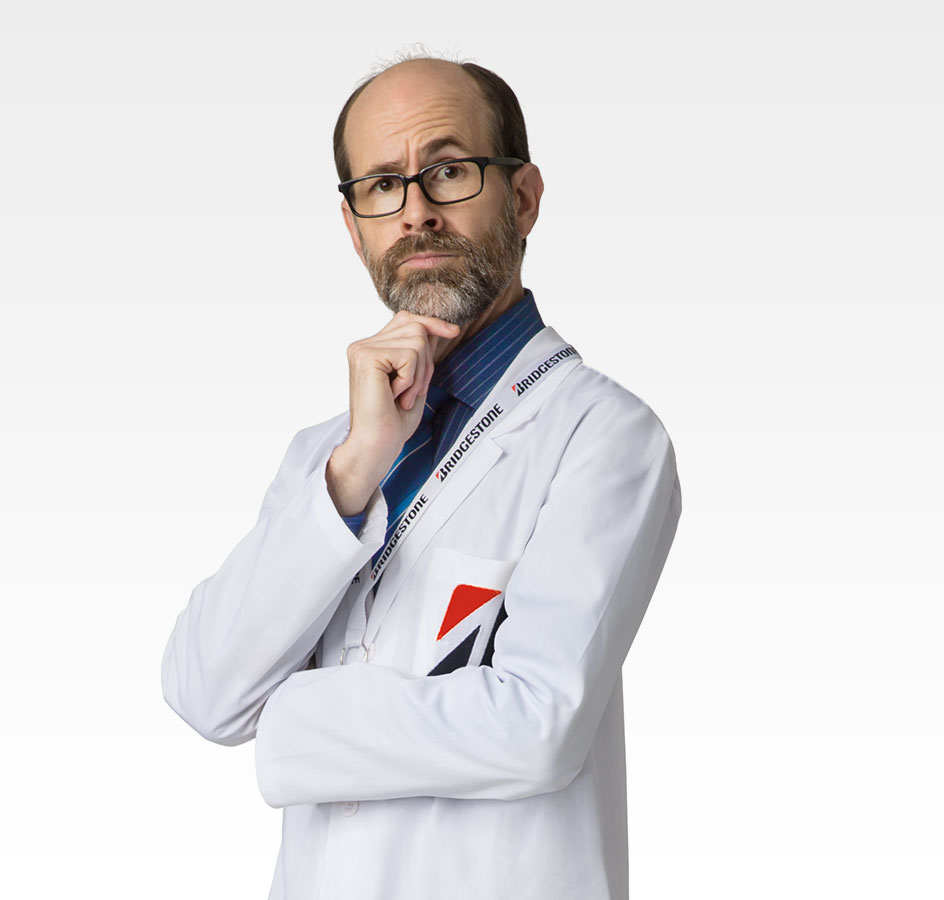 Customer Review
One of the best tires I've ever driven. About to get four more.
- Dueler Customer