600639
Share
THANK YOU
Message sent successfully.
Bridgestone
Ecopia
EP500
Fuel Efficient
Front -
Rear -
175/55 R20 XL
The first road tyre to feature Bridgestone's ologic technologically, combining a large tyre diameter with a narrow tread pattern to reduce friction and resistance. The EP500 also features Bridgestone's Ecopia fuel saving technology to reduce energy consumption on the road, while maintaining traction. Original equipment to BMW i3 vehicle.
This is the national Manufacturer's Suggested Retail Price. Actual pricing may vary based on dealer, tyre size and other factors. Dealers are free to set individual prices which will in no way affect their relationship with Bridgestone Tyre Sales Singapore Pte Ltd. Please check with the preferred authorised Bridgestone Dealer for pricing near you.
Performance Information
Designed as a general guideline to compare products between the Bridgestone family of products. Based on the technologies featured in each and not on performance testing data.
Features
Ologic Technology

Ologic technology lowers friction and deflection. This reduces rolling resistance which improves fuel efficiency.

Large diameter with narrow tread pattern

Enhance performance and improves overall fuel economy.

Long Contact Patch

Long contact patch improves grip of the tyre.
Specifications
Scroll right to view more.
Tyre Size
155/70 R19
175/55 R20 XL
175/60 R19
195/50 R20 XL

Manufacturer's Suggested Retail Price (MSRP) listed above are in Singapore Dollar (SGD) after Goods & Services Tax (GST). MSRP excludes installation charge or other tyre related services such as wheel alignment, etc. MSRP serves as a guideline and does not reflect retail price across the board. Please refer to Bridgestone Authorised Dealers for more information.

MSRP is updated as of 01 February 2023.
Oops! Try another search.
Sorry, we're unable to determine your location. Please enter a street address or postal code to find stores near you, or enable location services in your device settings to allow us to determine your location automatically.
No matching results found. Please modify your search criteria and try your search again.
Please enter a valid location for search.
Call For An Appointment
Contact at to schedule your installation.
Passenger Tyres - Bridgestone Concept Stores (B-Select)
Passenger Tyres - Bridgestone Authorised Resellers
Commercial Tyres - Bridgestone Truck Centre
Commercial Tyres - Bridgestone Fleet Service Providers
Motorcycle Tyres - Bridgestone Authorised Resellers
Passenger Tyres - Bridgestone e-Commerce
Original equipment for BMW i3
Engineered for fuel efficiency

Low rolling resistance

Confident handling and a comfortable ride

Delivers long wear life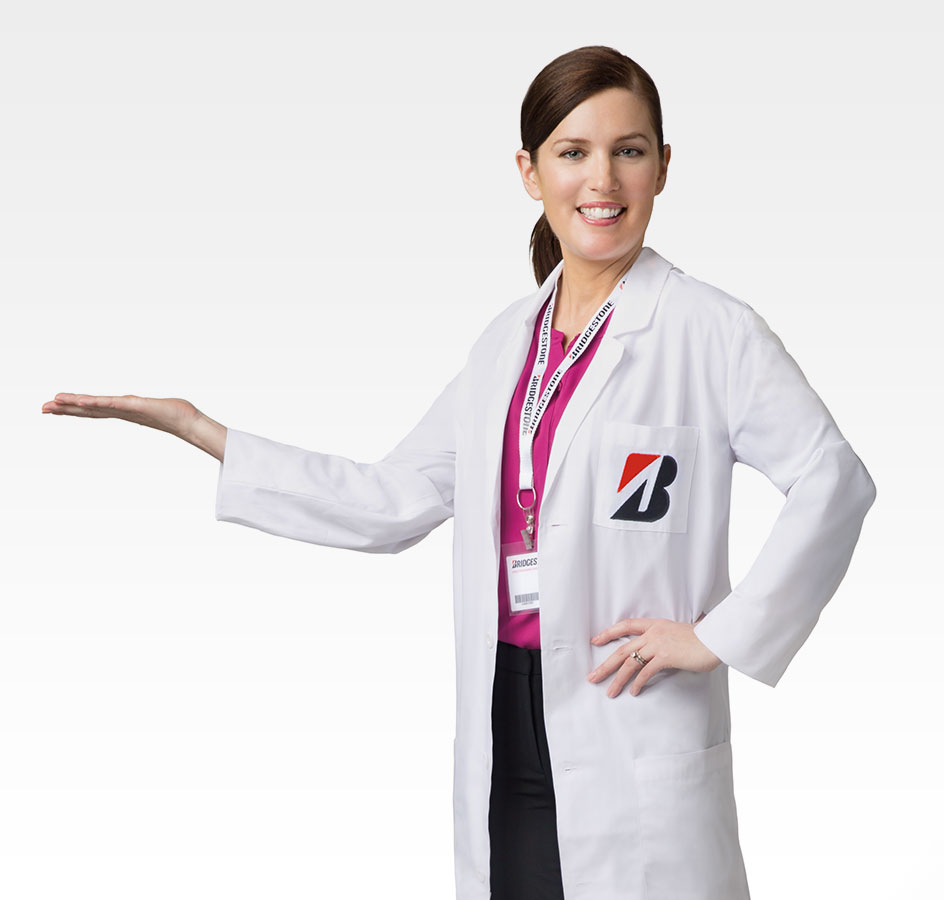 Customer Review
Averaging 50-54 mpg depending on weather, passengers and driving technique...Will definitely buy again.
- Ecopia Customer