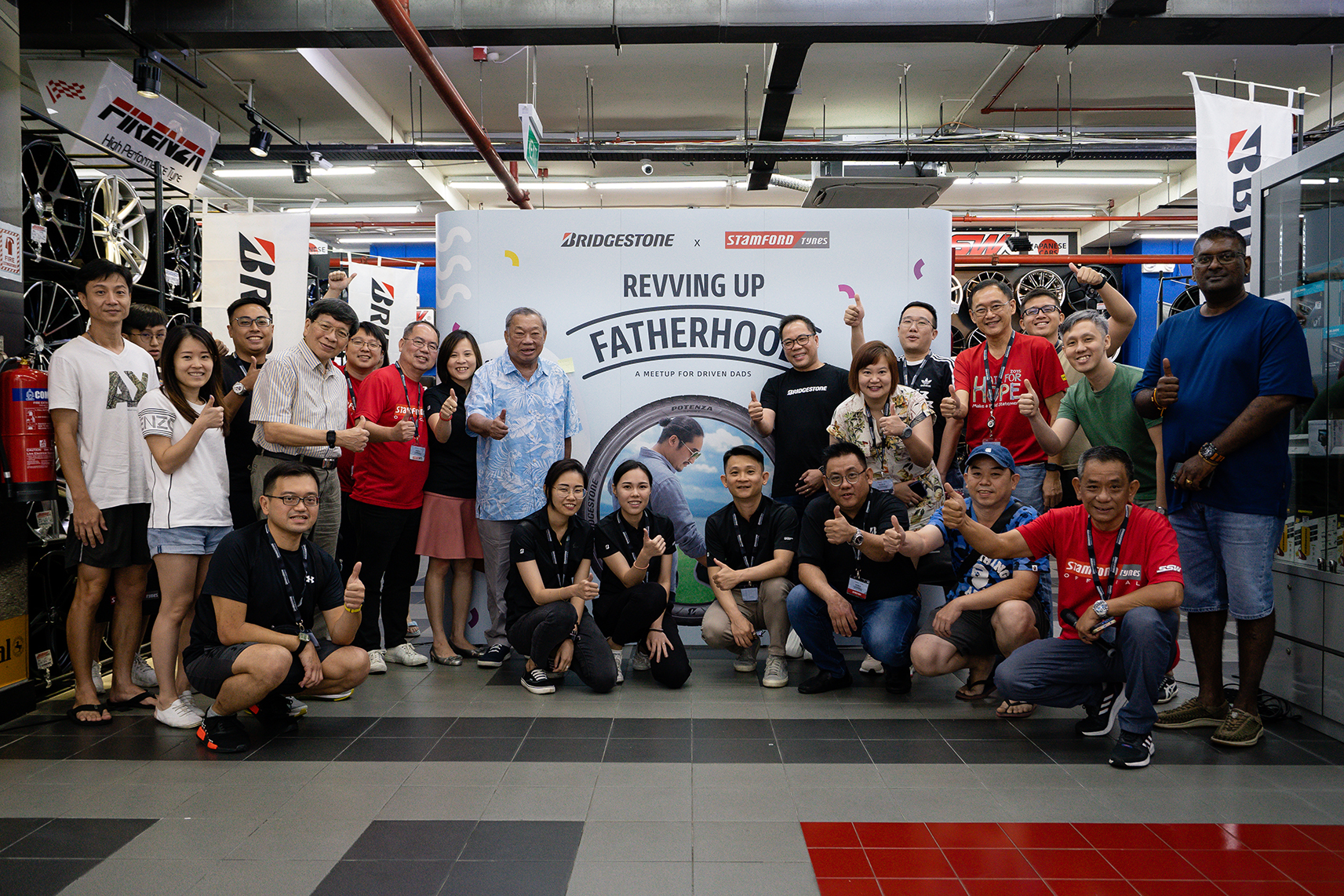 Singapore (7 July 2023) – Bridgestone Tyre Sales Singapore Pte Ltd, a subsidiary of Bridgestone Corporation, a global leader in tyres and sustainable mobility solutions, successfully hosted, "Revving Up Fatherhood: A Meetup for Driven Dads," on Saturday, 17 June 2023. The event, held at Stamford Tyres Megamart Jurong, brought together a community of car-loving fathers for a day of celebration and knowledge sharing.
Designed to kick-start the Father's Day festivities, the Meetup created an exceptional platform for like-minded individuals to share their stories, forge new friendships, and create unforgettable memories. The atmosphere was electric as attendees embraced the lively and informal setting, fostering genuine interactions and a shared passion for automobiles.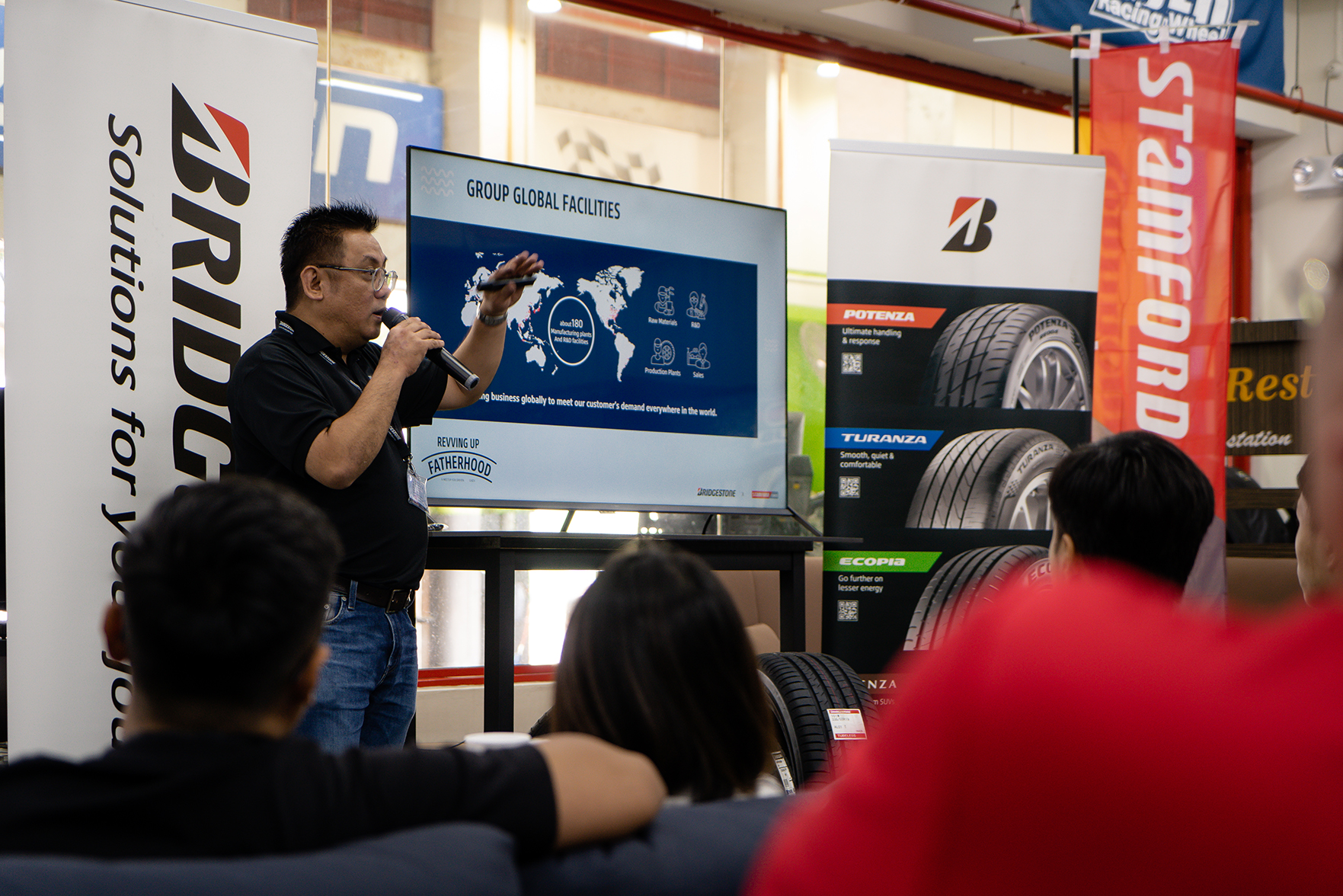 The event's success was attributed to its engaging presentations and interactive workshops. Expert speakers delivered dynamic sessions on tyre and rim maintenance, providing practical tips and valuable insights to the participants. The knowledge gained empowered fathers to enhance their understanding of car maintenance, ensuring optimal performance and longevity for their wheels.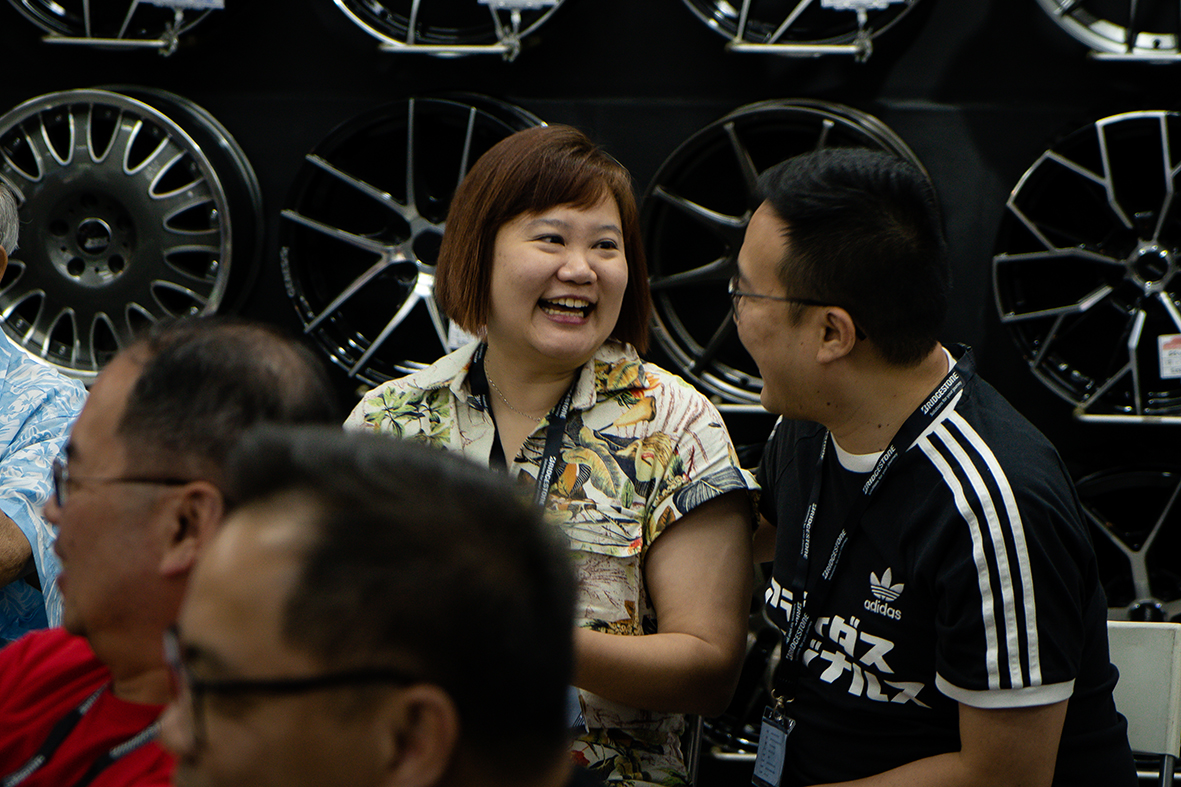 "Revving Up Fatherhood: A Meetup for Driven Dads" received positive feedback, with attendees expressing their satisfaction with the event. The seamless organisation, engaging content, and overall experience left a lasting impression on participants.
Join us for future events that promise to be just as engaging and rewarding.