It isn't a bad idea to keep a few things in your rental car, just in case something goes wrong and you need to channel your inner handyman to tide yourself over until professional help is available at the next petrol station or car workshop.
Having a set of tools prepared for an emergency situation also gives you the added peace of mind on the trip, knowing that your plans are less likely to be derailed by minor incidents. That said, here's the three handy tools you should always bring with you on road trips!
Screwdrivers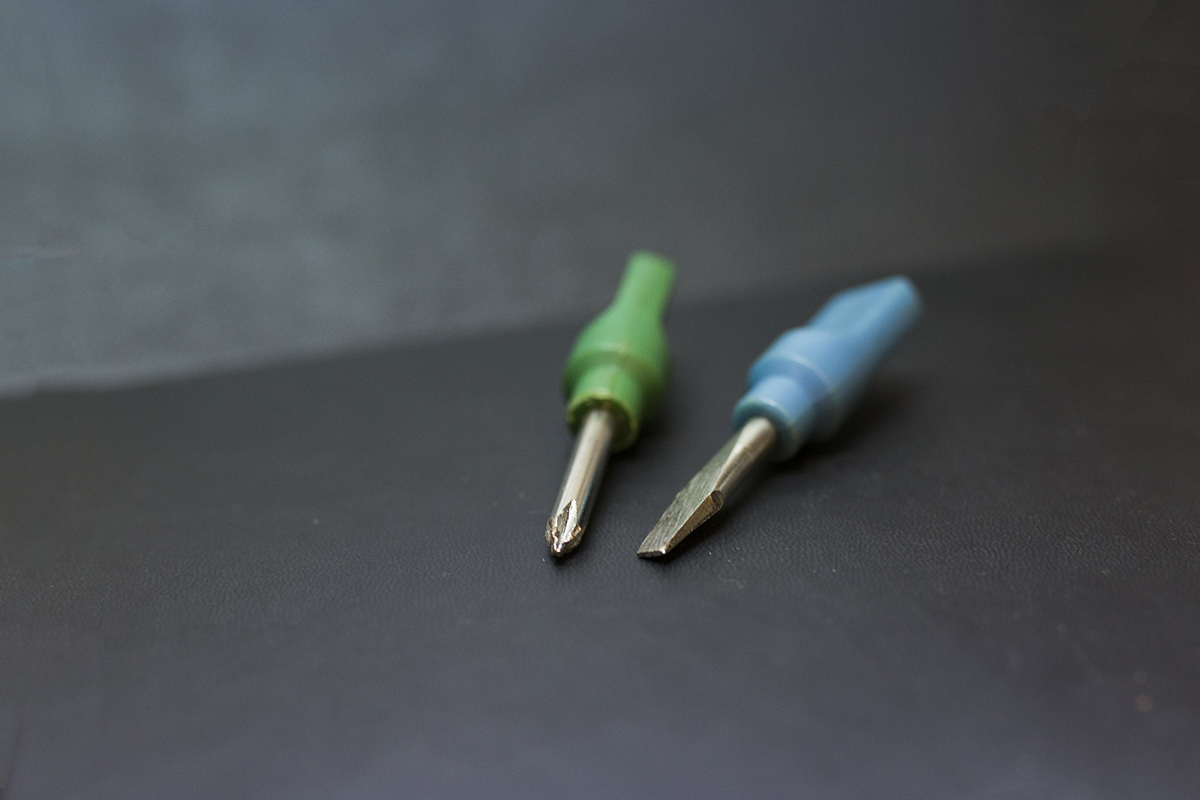 Take a look at the items around you – furniture, appliances, and gadgets – and you'll find that most, if not all, of them are held together by screws of some sort. The same goes for parts in a car, such as fender liners and door handles.
During the course of a road trip, incidents – both minor and major – might occur, such as a loose trim piece causing a rattle while on the move, or something slightly more serious such as a dislodged bumper thanks to a poorly-placed kerb.
Save yourself some time and stress on your road trips and have both a Philips and flathead screwdriver tucked away somewhere in your road trip kit. Even if you don't need to screw something back together, the flathead screwdriver can function as a mini prybar of sorts if you need it.
Multi-Tool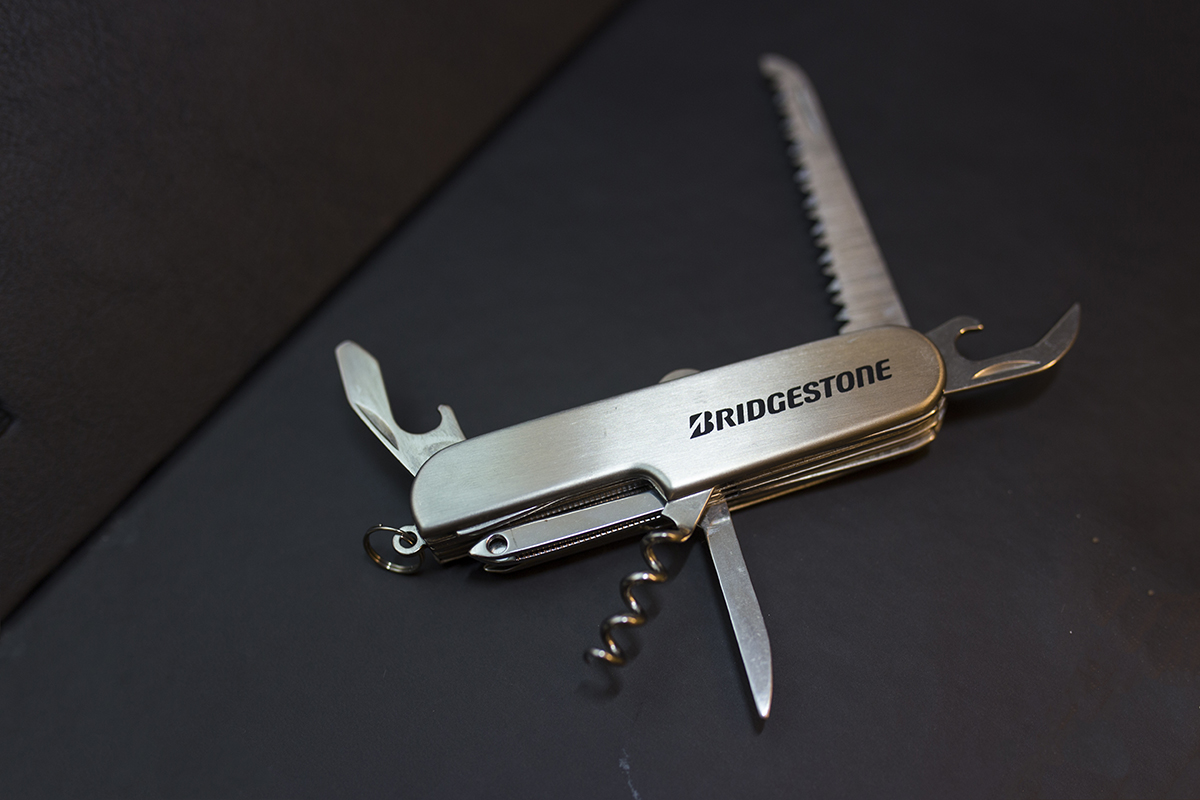 During a road trip, there may be an unfortunate situation where you'll have to do some tinkering under the bonnet – perhaps to tighten a loose battery connector, for example. You can carry a complete box of tools, but who wants to lug that around during a holiday?
With multiple tools packed into a compact package that's half the size of your smartphone, a multi-tool offers features such as pliers, a knife and a cutter that will meet your needs for most emergency roadside repairs. As an added bonus, most multi-tools come with bottle openers and/or corkscrews for when you're celebrating the end of a successful road trip.
Torchlight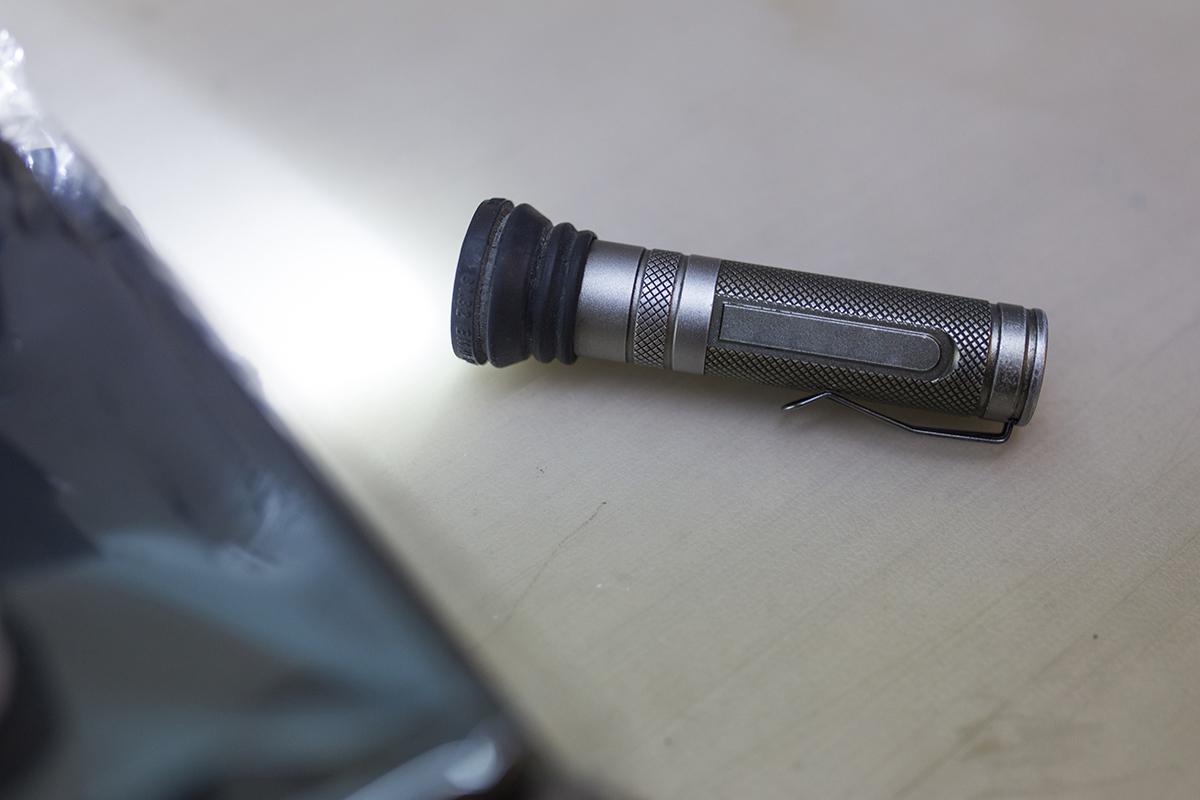 Imagine this – it's way past midnight and you're travelling on a rural road with no streetlights, and your smartphone has a flat battery. All of a sudden, you hear a flapping noise, accompanied with a tugging force at your steering wheel – no, it's not a supernatural encounter, you've just gotten a flat tyre.
Here's when a handy torchlight will prove useful, saving you the agony and potential injury involved in changing a spare tyre in the darkness. Torchlights are an essential yet often overlooked component of a road trip kit, thanks to the ubiquity of smartphones which come with a built-in light.
Despite their perceived redundancy, a proper standalone torchlight is an essential bit of kit during a road trip, as you never know when you might need to perform repairs or change a wheel in the darkness.
If you found this article educational and useful, head on over to our Tyre Clinic, the ultimate destination for tyre information, to learn more!