Fast-forward to the year 1947, and David Brown Limited, a privately owned machine tools manufacturer, acquired Aston Martin. This was how the 'DB' series of cars - as Aston Martin is known for today - came to came to fruition. Today, the brand is in part owned by a small group of Aston Martin devotees. The spirit and design of each new model, along with a loyal interest in their cars have kept Aston Martin up and running.
Today, Aston Martin's model range comprises of seven models, ranging from the Vantage coupe, to the Rapide sedan, to the Valkyrie hypercar. Their vision of producing beautiful, hand-crafted cars that are exhilarating to drive has led them to a partnership with Bridgestone for their latest grand tourer, the Aston Martin DB11.
ASTON MARTIN DB11 – BRIDGESTONE POTENZA S007
There are three flavours of the DB11 – the initial DB11 V12, the slightly more affordable DB11 V8, as well as the open-top DB11 Volante – each launched a year after another since the flagship V12 model was revealed at the 2016 Geneva Motor Show.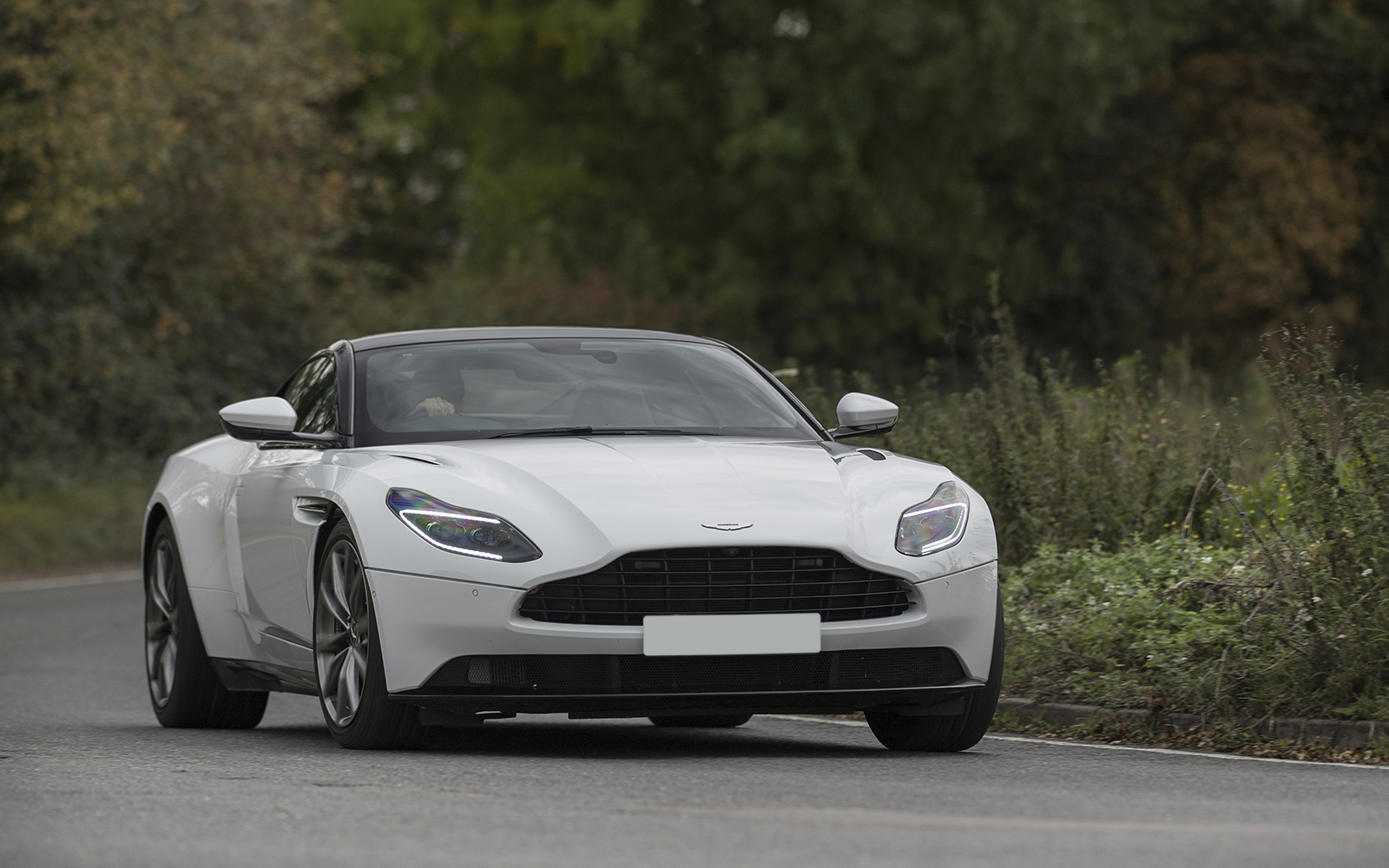 Powering the DB11 is either a 4.0-litre twin-turbocharged V8 engine sourced from Mercedes-Benz, producing 503bhp; or a new Aston Martin-designed 5.2-litre twin-turbocharged V12 engine producing 600bhp.

The Aston Martin DB11 comes equipped with Bridgestone POTENZA S007 in the 255/40 ZR20 (front) and 255/35 ZR20 (rear) sizes, allowing the DB11 to exploit its immense power while offering levels of comfort and refinement befitting a luxury grand tourer.
To learn more about other Bridgestone Original Equipment Tyres, please click here.
Photo credit: Aston Martin