There are few activities more engaging than riding a motorcycle – while remaining on the ground, at least. The complete lack of insulation provides a connection with the outside world, allowing you to take in the sights, sounds, and smells of the environment around you.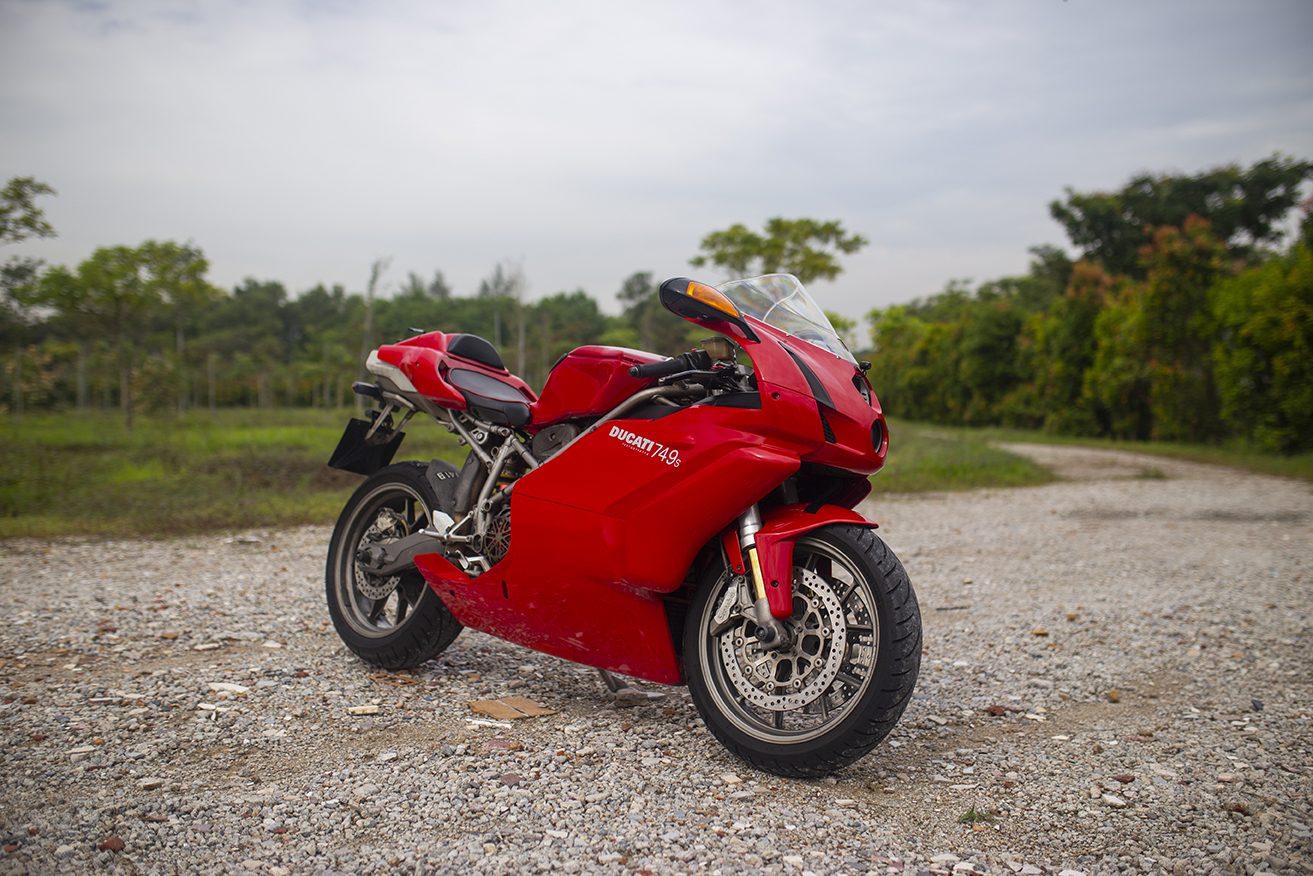 Ask any motorcyclist, and they'll describe the experience of riding as liberating. Sitting atop a high-revving engine, and just inches away from a hot exhaust system, all the cares in the world vanish once on the move. Riding requires the rider's full concentration and focus. Perched above the machine, their weight and movement has a direct impact on the performance and handling characteristics.
Riding also requires a certain passion; one in which you would willingly sacrifice all forms of creature comforts and be exposed to the elements in Singapore's tropical climate, all for the thrill of interaction between man, machine, and the elements.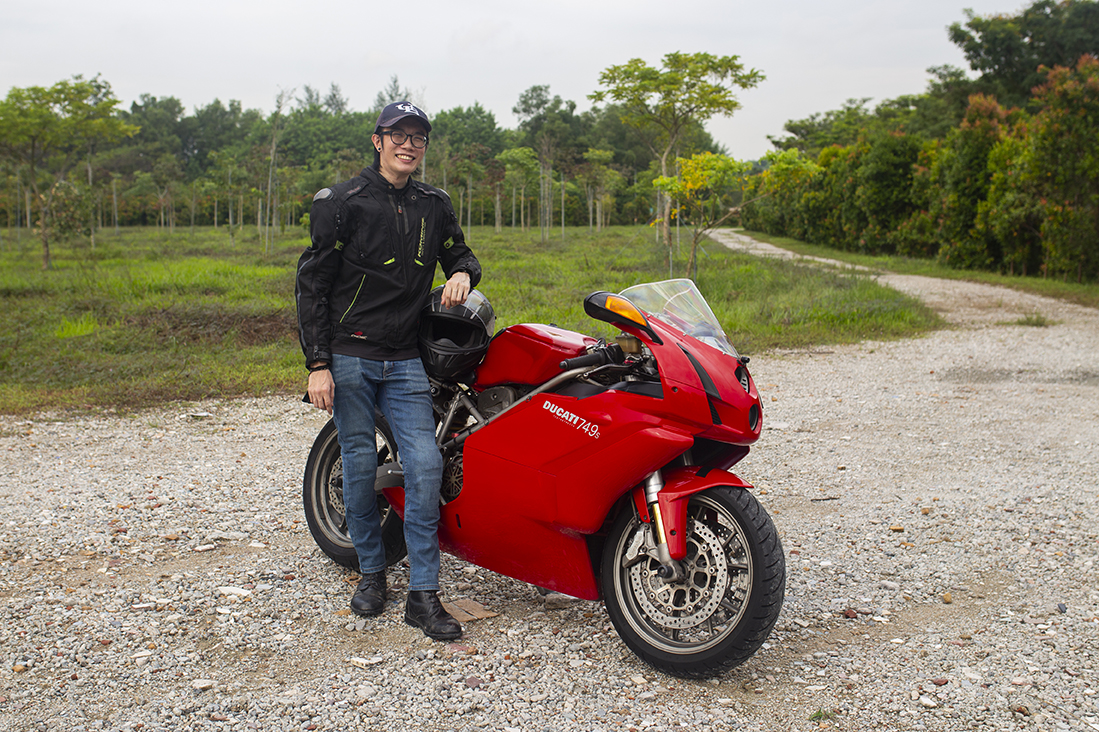 This Ducati 749S here belongs to Alex, a through and through petrolhead with a love for both two- and four-wheeled machines. Having previously owned a Honda CB400 Super Four, the Ducati was spotted on sale by a friend of Alex's. After viewing it, a connection was drawn – Alex immediately knew he had to get it.