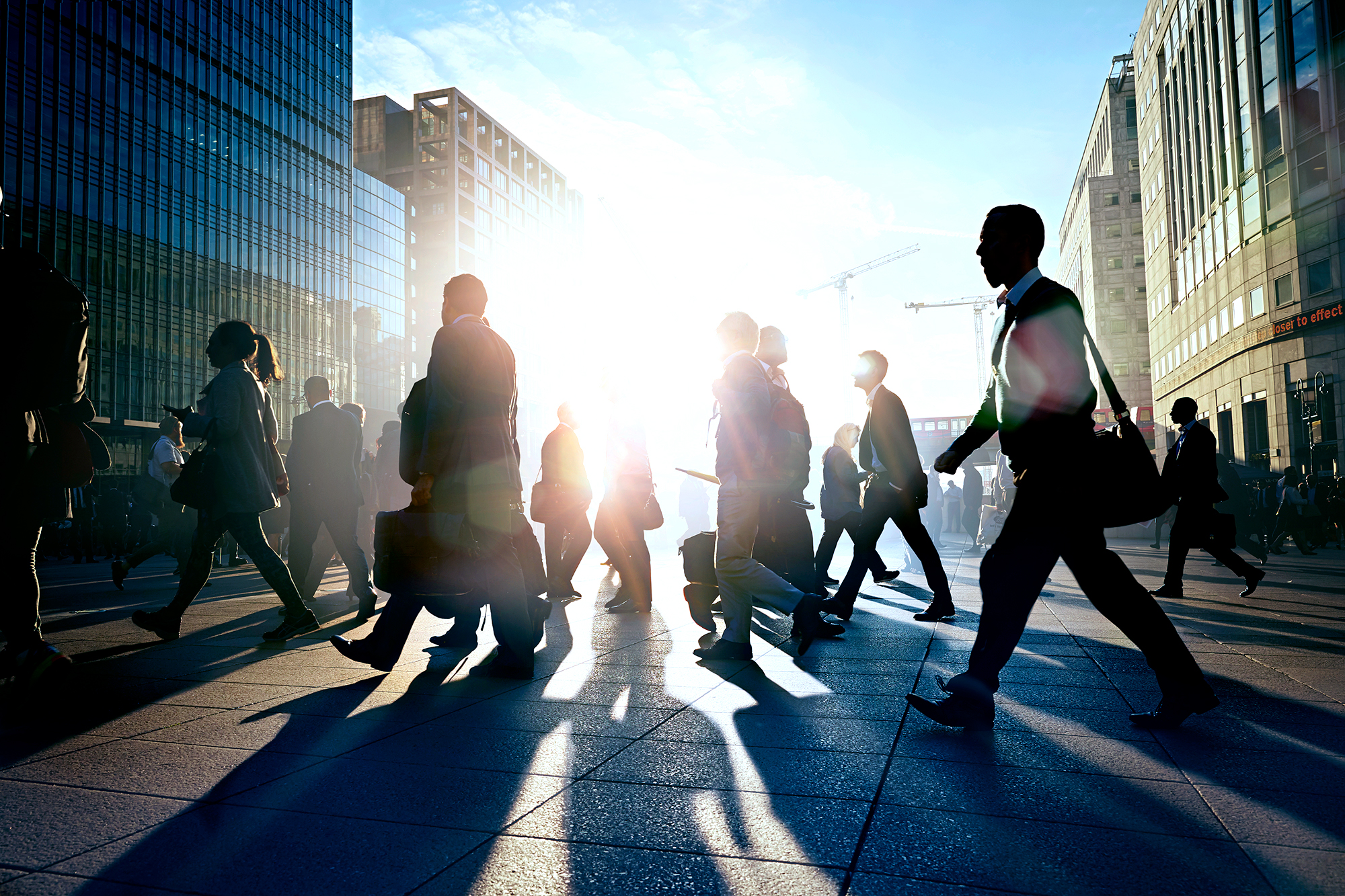 Serving society with superior quality: this has been Bridgestone's mission since its foundation.
Supporting people's ability to move, live, work and play with high-quality tires and other rubber products.
As society moves forward to become more sustainable and mobility changes accordingly, the ways in which we contribute to society's advancement must evolve and progress. 
Beyond rubber, to innovative materials.
Beyond Earth, into space.
Driving, turning, braking, transmitting and connecting.
Creating new value.
By creatively pioneering, we will develop sustainable solutions to the problems faced by society and our customers.
Thus co-creating social and customer value.
Contributing to the future of a sustainable society.
Supporting society and people as they take on new opportunities and challenges to progress on their journey.
Bridgestone will evolve as a sustainable solutions company, contributing to society with ever growing value. 
Bridgestone. Solutions for your journey.