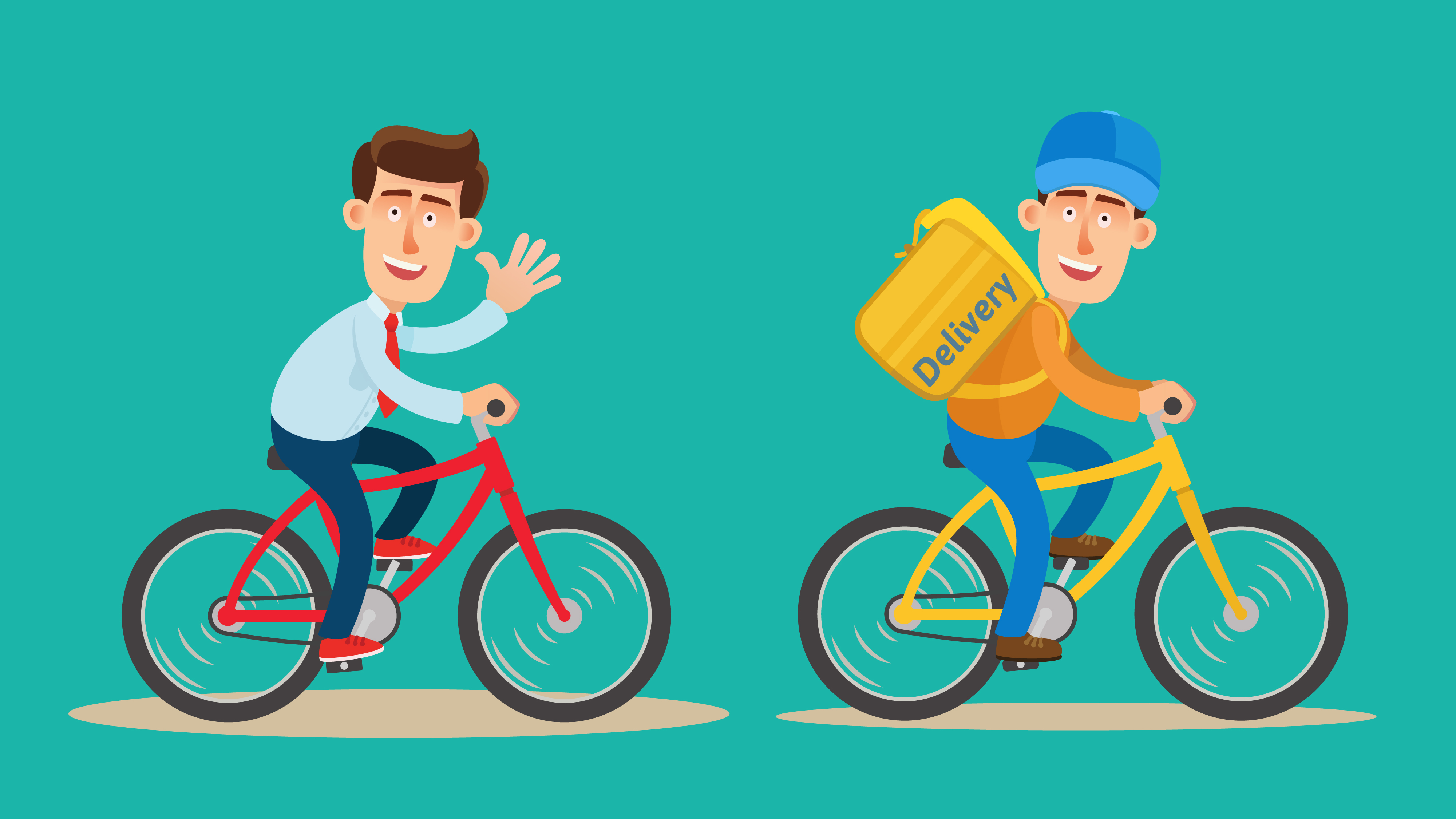 In this series of articles in collaboration with Use Your Roadsense, an initiative by the Singapore Traffic Police, Bridgestone Tyre Singapore brings to you tips and advice to be a better road user in Singapore.
For this last article in a six-part series, we bring you ways on how to use your roadsense, even as a user of a non-motorised vehicle on the road. The roads are a shared space for everyone, but it's important to practice several safe cycling habits, as one of the most vulnerable road users.
"I'm an extremely safe cyclist!" you might quip. However, there's no accounting for the actions of other road users, thus it's important to not only practice safe cycling, but also defensive cycling. Here's some tips on how you can stay safe!