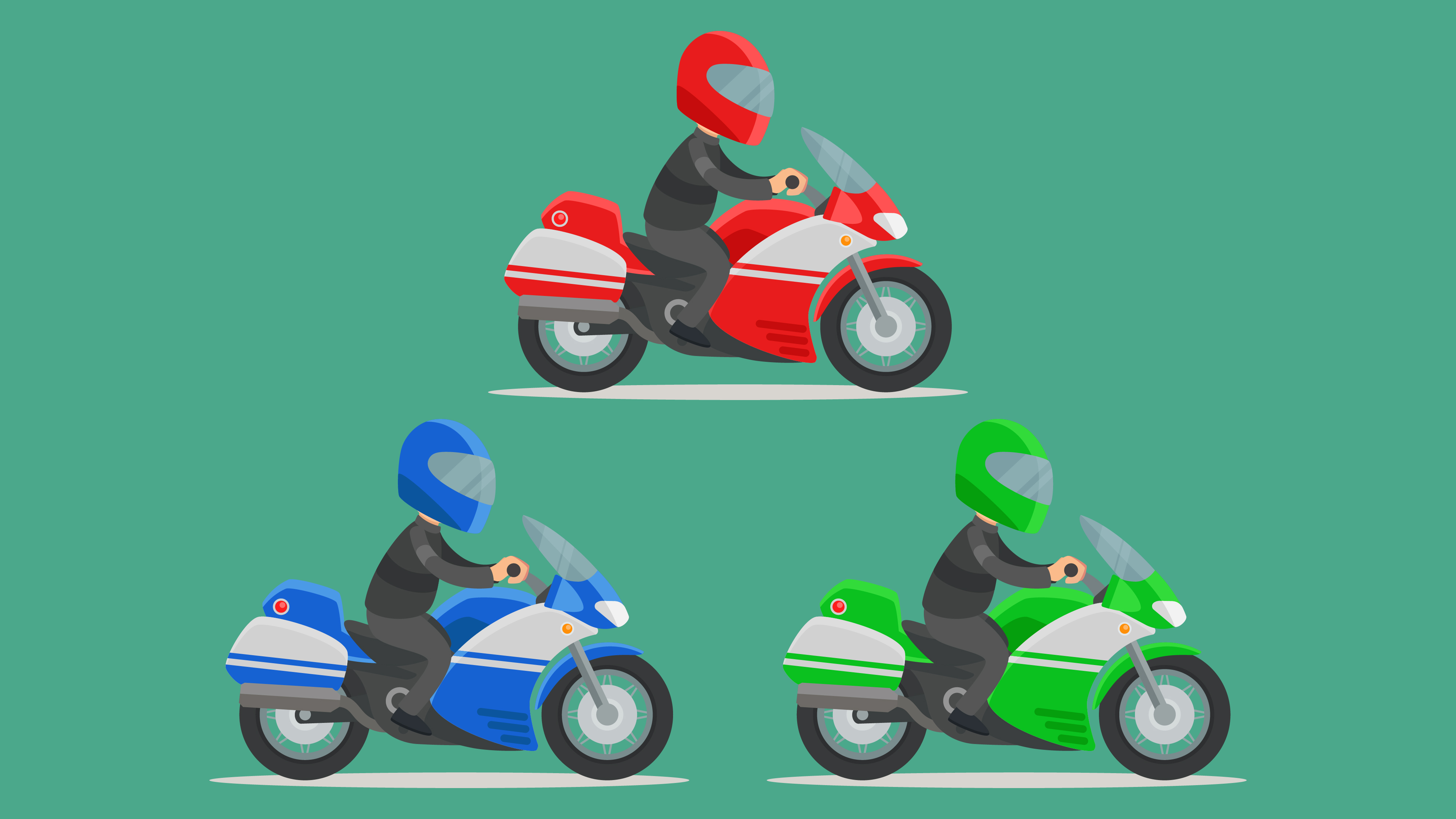 In this series of articles in collaboration with Use Your Roadsense, an initiative by the Singapore Traffic Police, Bridgestone Tyre Singapore brings to you tips and advice to be a better road user in Singapore.
For this fifth article in a six-part series, we bring you ways on how to use your roadsense, both as a driver and rider. The roads are a shared space for everyone, regardless if you've got two wheels, four wheels, or more.
Vehicles with fewer wheels tend to be more vulnerable than those with more, simply due to the sheer mass that larger vehicles have. As a motorcyclist, it's essential to know how to keep yourself safe while riding on the roads; while as drivers, learning how to keep a look out for vulnerable road users is key to safe driving.