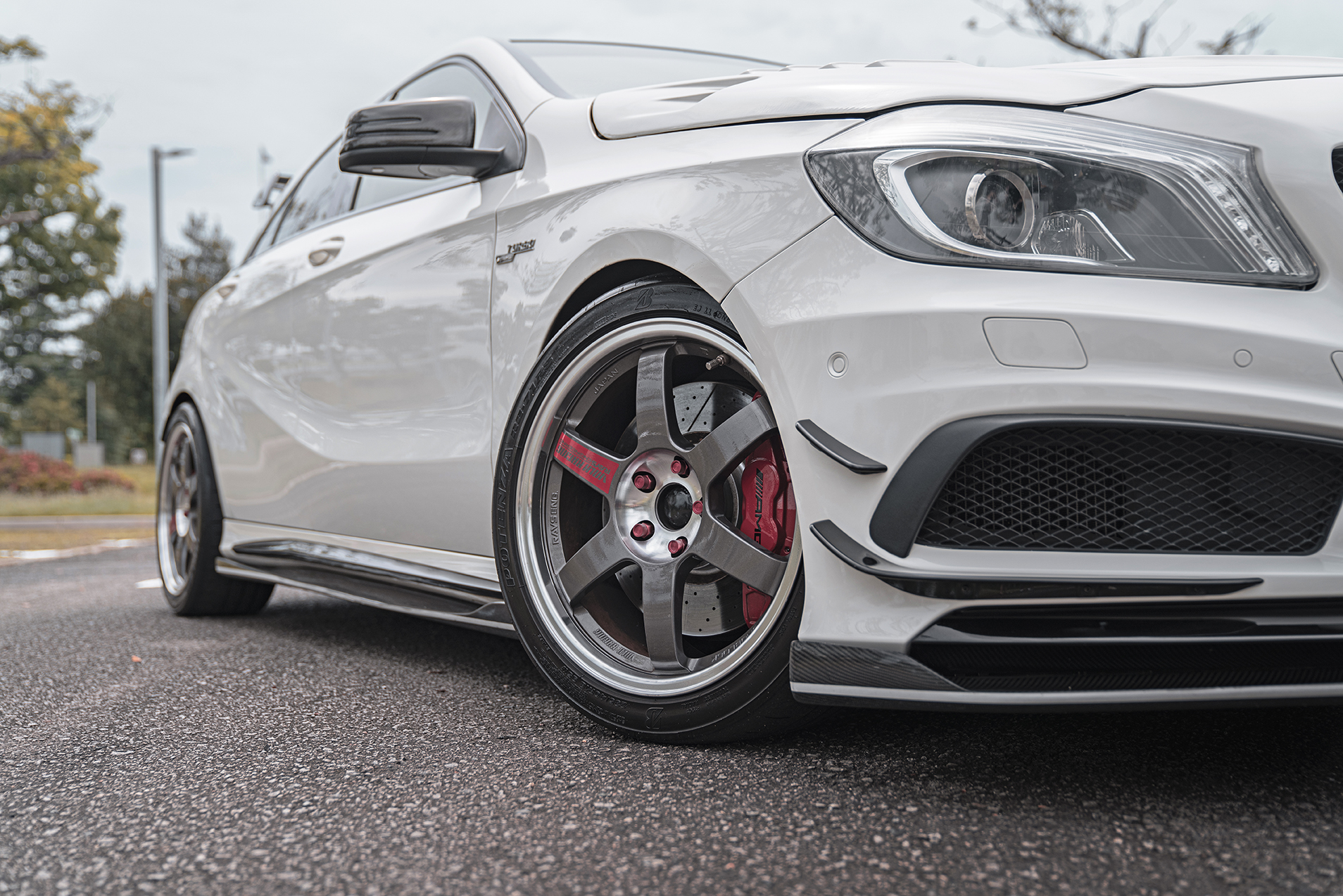 If you have a love for cars, you can either buy a car and modify it to your taste and requirements, or you can do what Louis did and buy a fully decked-out sports hatch right out of the factory.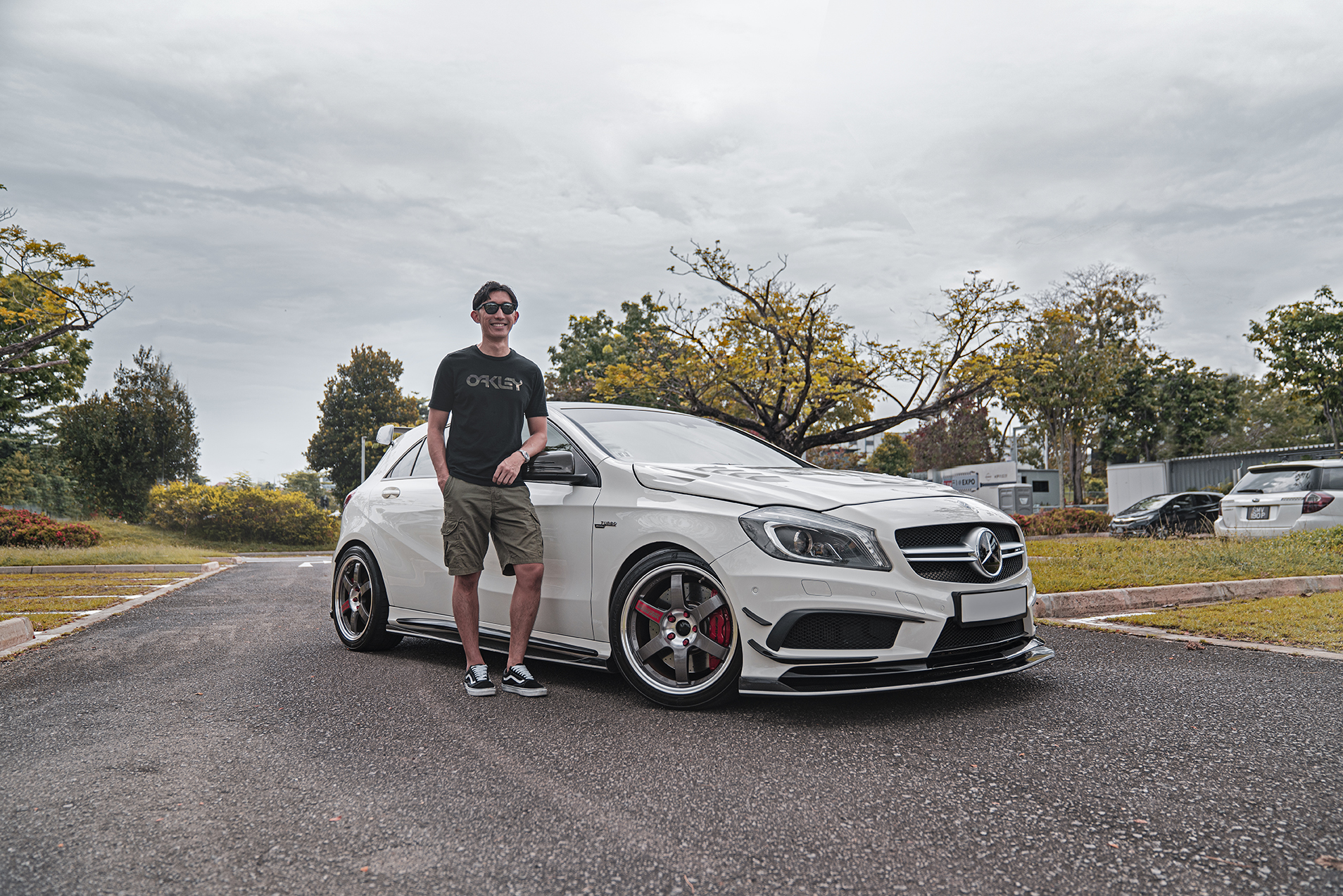 His Mercedes-Benz AMG A45 is one of the most powerful hatchbacks in the world. Powered by a 2.0-litre turbocharged engine that produces 360 bhp, it also has racing-inspired exterior and interior styling that will surely wow any car nut.

"I was looking for something that had the z, without me having to do anything much to it in terms of modifications."

The car comes factory-fitted with an aero kit, aero spoiler and racing seats. Not to mention, an eye-watering performance that will see the car accelerate from 0-100 in 4.5 seconds.