Share
THANK YOU
Message sent successfully.
Bridgestone
Potenza
RE-71R
Performance
Front -
Rear -
Tuned for maximum handling on the track and engineered to deliver faster lap times, POTENZA RE-71R tyre is designed to fit performance cars which are popular among enthusiast drivers. POTENZA RE-71R tyre from Bridgestone features a newly developed tread compound that increases contact with the road surface, giving car enthusiasts more grip when cornering and braking.
This is the national Manufacturer's Suggested Retail Price. Actual pricing may vary based on dealer, tyre size and other factors. Dealers are free to set individual prices which will in no way affect their relationship with Bridgestone Tyre Sales Singapore Pte Ltd. Please check with the preferred authorised Bridgestone Dealer for pricing near you.
Performance Information
Designed as a general guideline to compare products between the Bridgestone family of products. Based on the technologies featured in each and not on performance testing data.
Features
WIDE CENTRE RIB

The tread pattern of the tyre is engineered with a wide centre rib that makes the Potenza RE-71R tyre highly responsive in extreme driving performance circumstances.

MAXIMUM SHOULDER STIFFNESS

The unique design of the Potenza RE-71R tyre features maximum shoulder stiffness and provides constant rubber-to-road contact during extreme cornering.

WIDE CIRCUMEFERENTIAL GROOVES & ANGLED-DIRECTIONAL PATTERN

Wide circumferential grooves and an angled-directional pattern provide effective drainage in wet conditions. This enhances the wet traction of the Potenza RE-71R, making it dependable for everyday's performance on the street.
Specifications
Scroll right to view more.

Manufacturer's Suggested Retail Price (MSRP) listed above are in Singapore Dollar (SGD) after Goods & Services Tax (GST). MSRP excludes installation charge or other tyre related services such as wheel alignment, etc. MSRP serves as a guideline and does not reflect retail price across the board. Please refer to Bridgestone Authorised Dealers for more information.

MSRP is updated as of 01 February 2023.
Oops! Try another search.
Sorry, we're unable to determine your location. Please enter a street address or postal code to find stores near you, or enable location services in your device settings to allow us to determine your location automatically.
No matching results found. Please modify your search criteria and try your search again.
Please enter a valid location for search.
Call For An Appointment
Contact at to schedule your installation.
Passenger Tyres - Bridgestone Concept Stores (B-Select)
Passenger Tyres - Bridgestone Authorised Resellers
Commercial Tyres - Bridgestone Truck Centre
Commercial Tyres - Bridgestone Fleet Service Providers
Motorcycle Tyres - Bridgestone Authorised Resellers
Passenger Tyres - Bridgestone e-Commerce
Designed for faster lap times and track performance
Ultra-high performance

Best street and track performance

Superb handling and traction

Excellent braking performance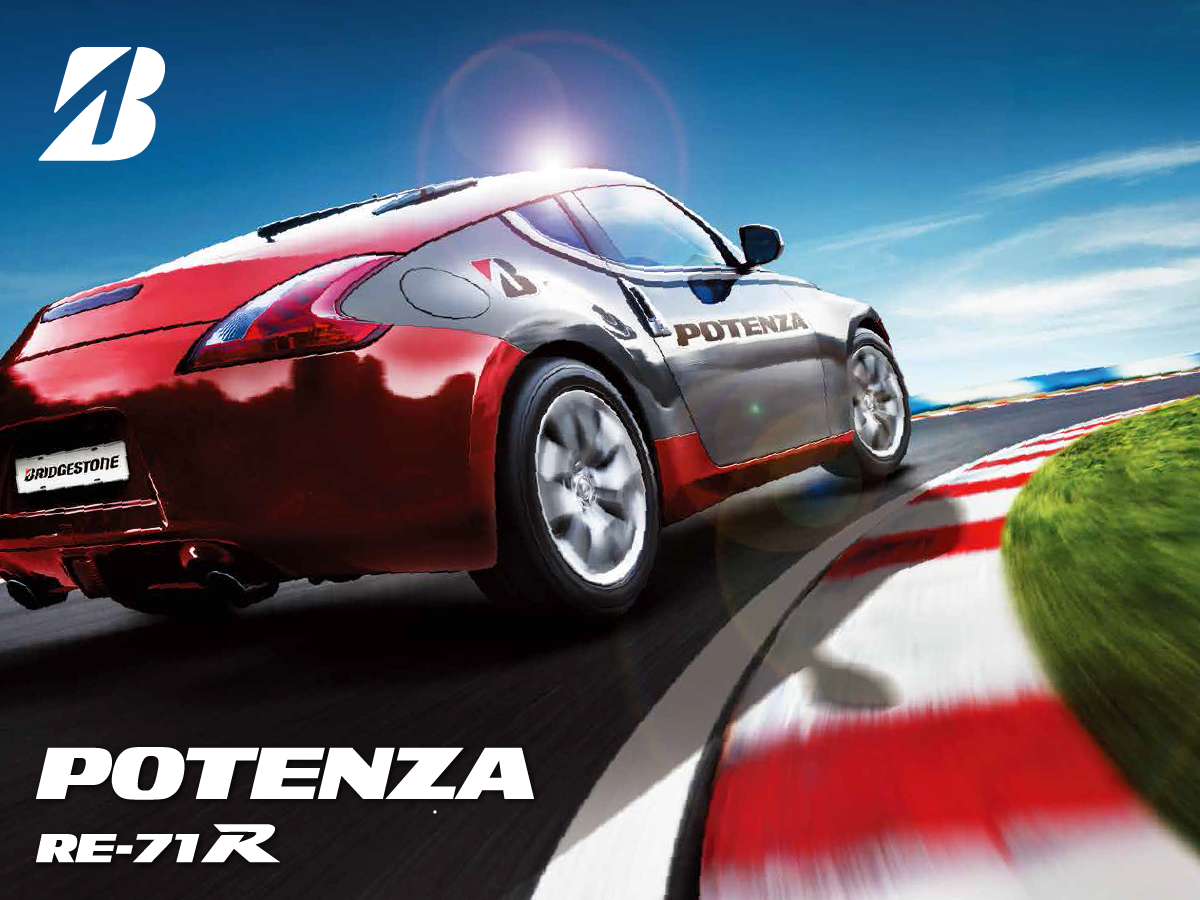 BRIDGESTONE OWNERS' REVIEWS
This spaceship-like hatchback, on POTENZA RE-71R, is like nothing else on the road.
More Videos ↓
JOSHUA'S MITSUBISHI LANCER EVOLUTION X
"I absolutely love the grip they offer, and they've never failed me on my previous car. Amongst performance tyres, they're the best I've tried, both on the road and on track!"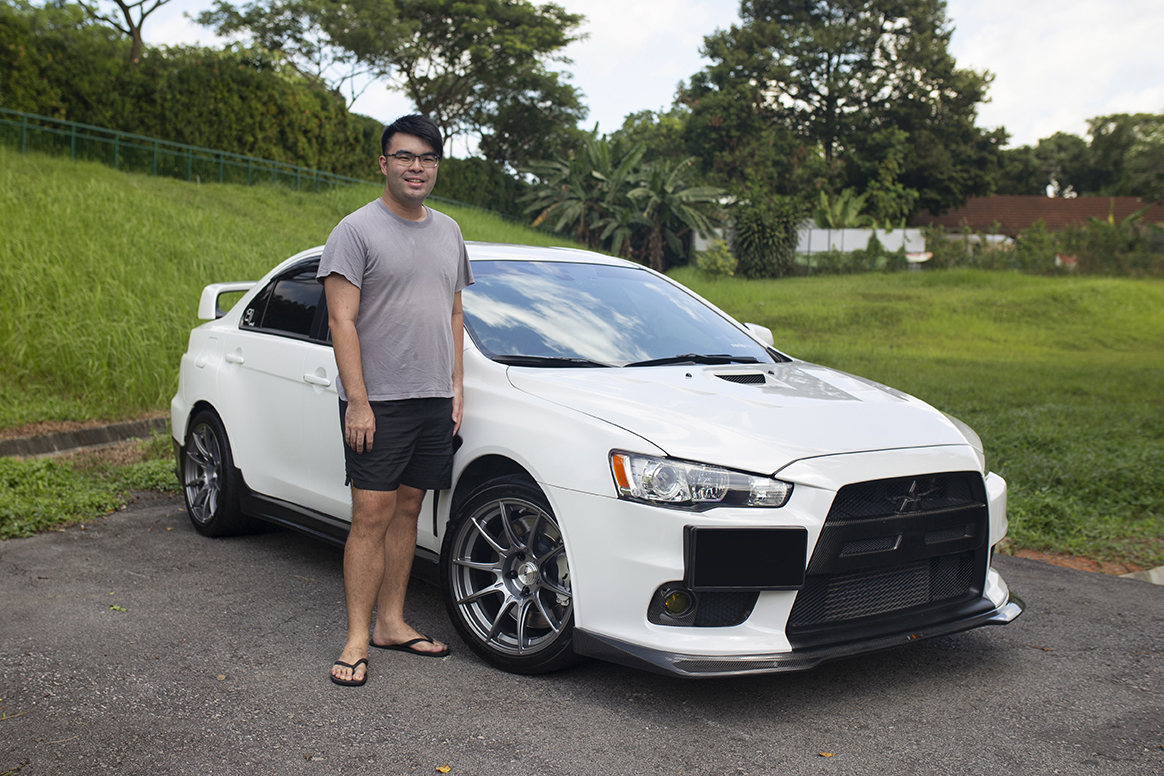 JAY'S HONDA S2000
"Everyone swore by RE-71R on track, with some even managing to shave seconds off their lap time with these tyres. From my personal experience, they're amazing!"