For anyone in the market for a family-friendly vehicle, it's quite likely that they gravitate toward a CUV or SUV. With a typically large interior, a high and commanding seating position, you'll find it rather unsurprising that SUVs made up nearly a quarter of all new car registrations in Singapore year on year.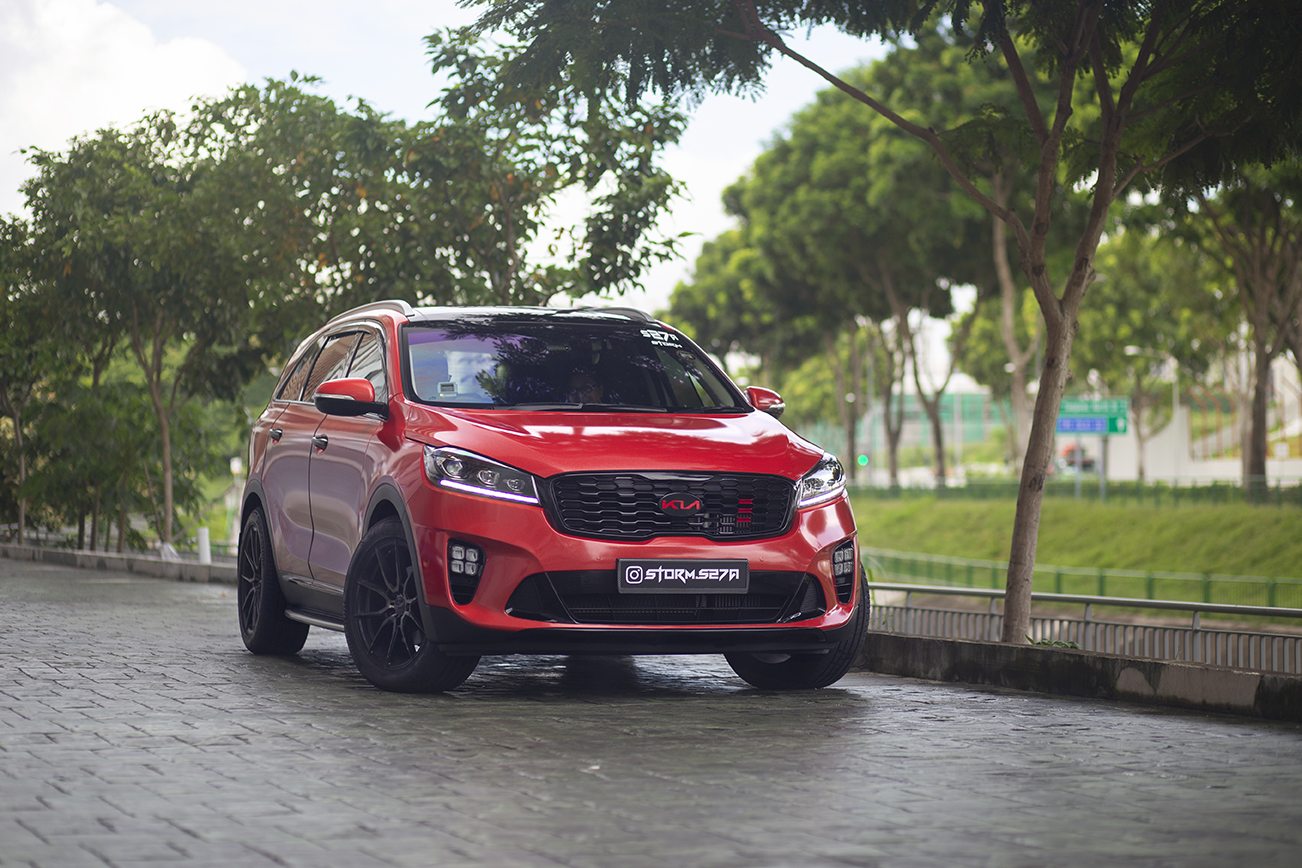 Now, when it comes to picking an SUV, consumers are spoilt for choice. There are subcompact crossovers such as the Mazda CX-3, compact crossovers such as the Toyota Rav4, and midsized crossovers such as the Kia Sorento here.
Since the introduction of the first-generation Sorento way back in 2002, the model has made leaps and bounds in not just quality, but also in brand perception. Handsomely styled, well-equipped, and with space for seven, the Sorento has been steadily climbing up the ladder to be now positioned as a premium SUV.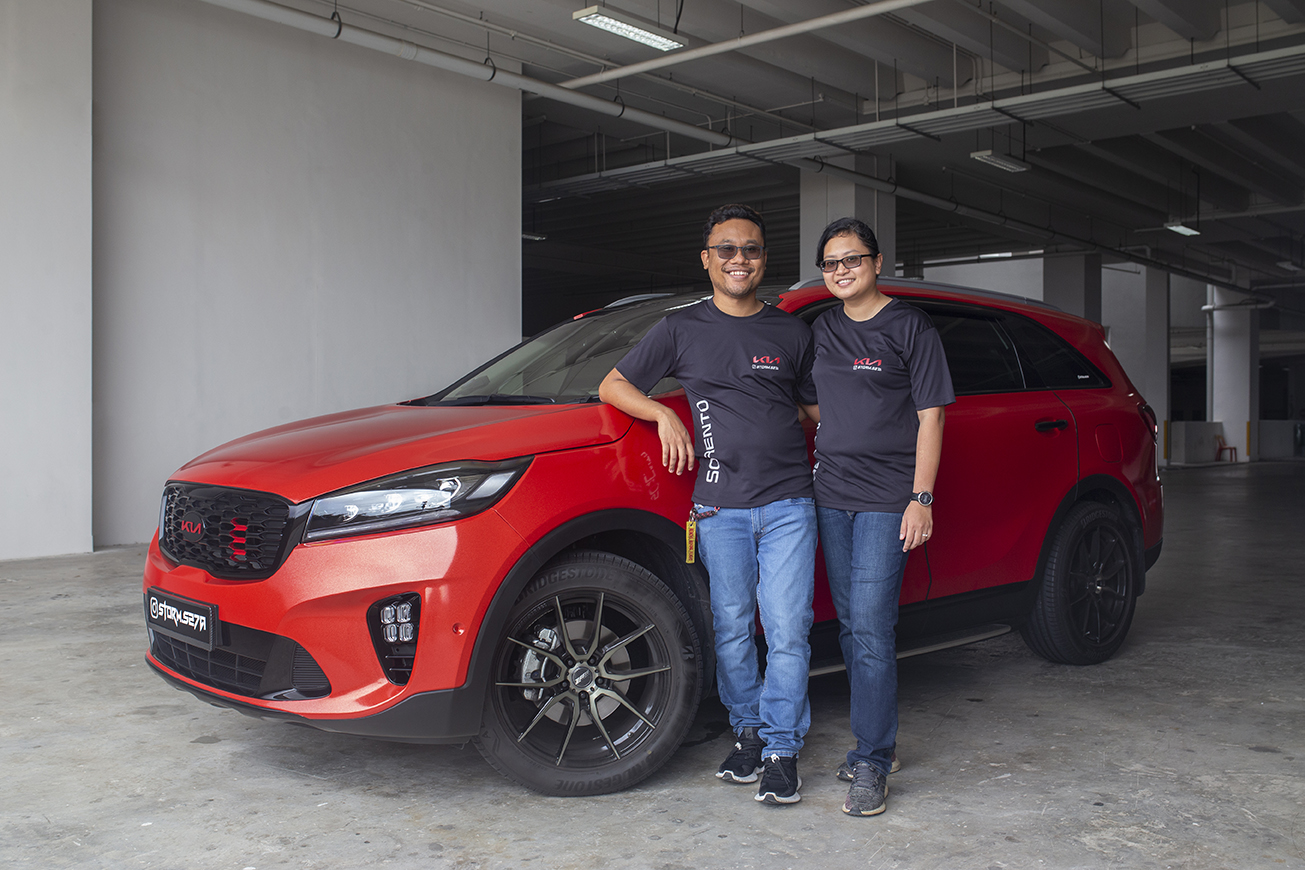 This Kia Sorento here belongs to Sazri, an auditor, and his wife Aini. Both hardcore Kia fans, the Sorento is their fourth Kia to date – with it all beginning in 2010 with a Cerato Forte sedan. First laying eyes on the then-newly facelifted Sorento, they fell head over heels in love with everything it offered, from the sharp styling to the punchy turbodiesel engine.

Sazri and Aini's Kia Sorento is the third generation of the Korean manufacturer's flagship SUV, internally known by the 'UM' chassis code. With petrol and diesel variants available in Singapore, they've has opted for the diesel variant, which is powered by a 2.2-litre CRDi turbodiesel engine mated to an 8-speed automatic transmission.