Share
THANK YOU
Message sent successfully.
Bridgestone
Potenza
ADRENALIN RE003
Performance
Front -
Rear -
Designed to deliver precision handling and maximum control, Bridgestone POTENZA ADRENALIN RE003 is built with the optimal mix of powerful traction, handling stability and quick initial response on dry roads, while boasting sure handling and braking on wet roads. Compared to the previous generation's product, RE002, the new tyre offers sharp responsive turn-in, direct steering feel, and greater cornering stability without compromising on comfort.
This is the national Manufacturer's Suggested Retail Price. Actual pricing may vary based on dealer, tyre size and other factors. Dealers are free to set individual prices which will in no way affect their relationship with Bridgestone Tyre Sales Singapore Pte Ltd. Please check with the preferred authorised Bridgestone Dealer for pricing near you.
Performance Information
Designed as a general guideline to compare products between the Bridgestone family of products. Based on the technologies featured in each and not on performance testing data.
Features
WIDE CENTRE RIB

Rib is designed at inside of the tyre centreline for precise handling and cornering performance.

CURVE GROOVE-WALL ENFORCEMENT

Enabled rigid tyre centre rib against lateral force and offers precise cornering performance.

CONNECTION BLOCK

Shortened lug grooves offer highly rigid shoulder blocks. Powerful traction and upgraded handling stability are led by new construction especially in dry cornering.

TRIPLE & HALF GROOVE

The combination of three main and sporty half grooves offers optimised overall rigidity and quick initial response. In addition, more even road contact surface of RE003 provides better cornering, braking in wet conditions and even less irregular wear.

SILICA-BASED COMPOUND

The inclusion of new improved compound maintains dry handling and offers even better wet handling.

PULSE GROOVE

Waved groove design adopted for better drainage and anti-hydroplaning performance. This enhances traction and stability for maximum control.
Specifications
Scroll right to view more.

Manufacturer's Suggested Retail Price (MSRP) listed above are in Singapore Dollar (SGD) after Goods & Services Tax (GST). MSRP excludes installation charge or other tyre related services such as wheel alignment, etc. MSRP serves as a guideline and does not reflect retail price across the board. Please refer to Bridgestone Authorised Dealers for more information.

MSRP is updated as of 01 February 2023.
Oops! Try another search.
Sorry, we're unable to determine your location. Please enter a street address or postal code to find stores near you, or enable location services in your device settings to allow us to determine your location automatically.
No matching results found. Please modify your search criteria and try your search again.
Please enter a valid location for search.
Call For An Appointment
Contact at to schedule your installation.
Passenger Tyres - Bridgestone Concept Stores (B-Select)
Passenger Tyres - Bridgestone Authorised Resellers
Commercial Tyres - Bridgestone Truck Centre
Commercial Tyres - Bridgestone Fleet Service Providers
Motorcycle Tyres - Bridgestone Authorised Resellers
Passenger Tyres - Bridgestone e-Commerce
Awaken the sports driver in you
Best street performance tyre choice

Sharp responsive turn-in

Direct steering feel

Greater cornering stability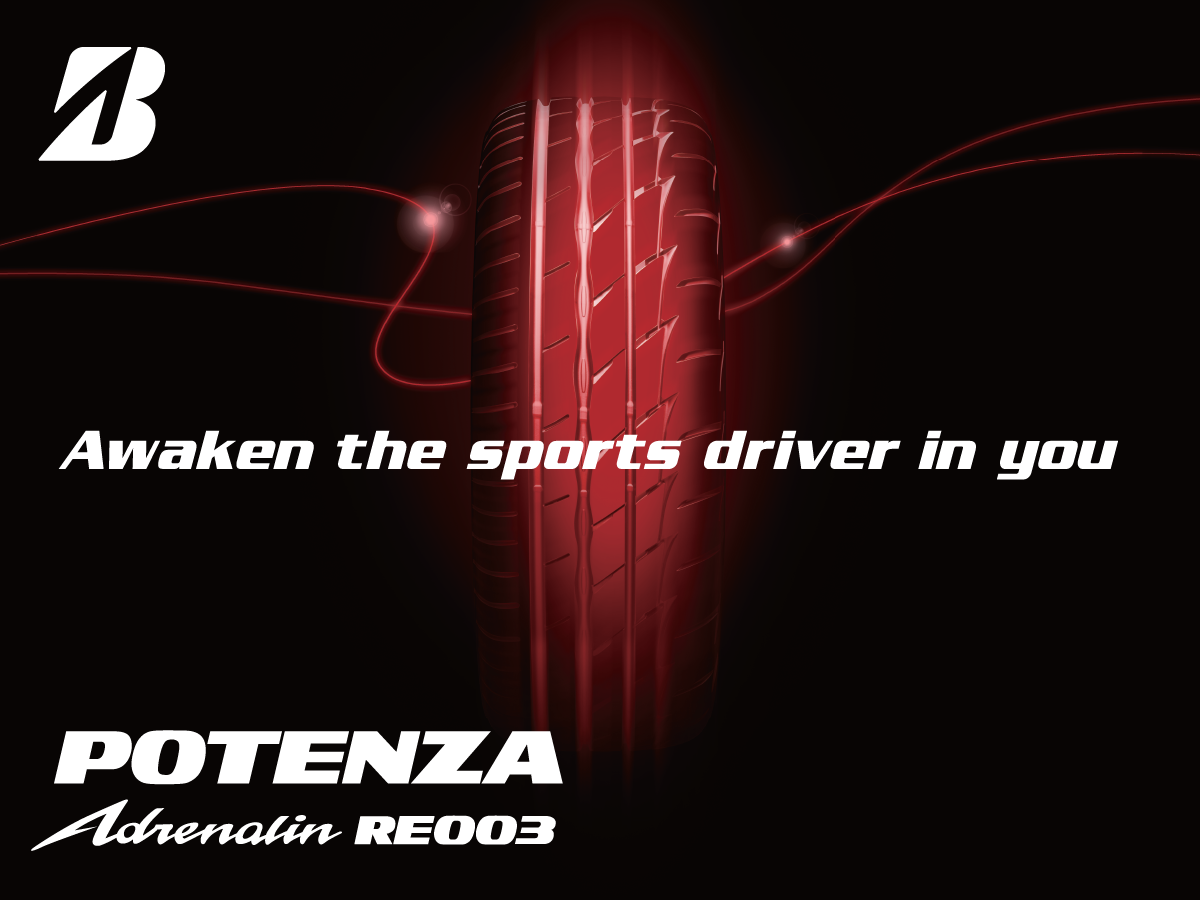 BRIDGESTONE OWNERS' REVIEWS
DINESH'S SUBARU FORESTER XT
"After my son came along, I realised that for his safety, I couldn't afford to trade wet weather performance for outright dry grip. After doing some research, a friend recommended the (POTENZA Adrenalin) RE003 and I've been in love ever since! They're great in all weather conditions, and can spring to action immediately whenever I'm in the mood for some fun!"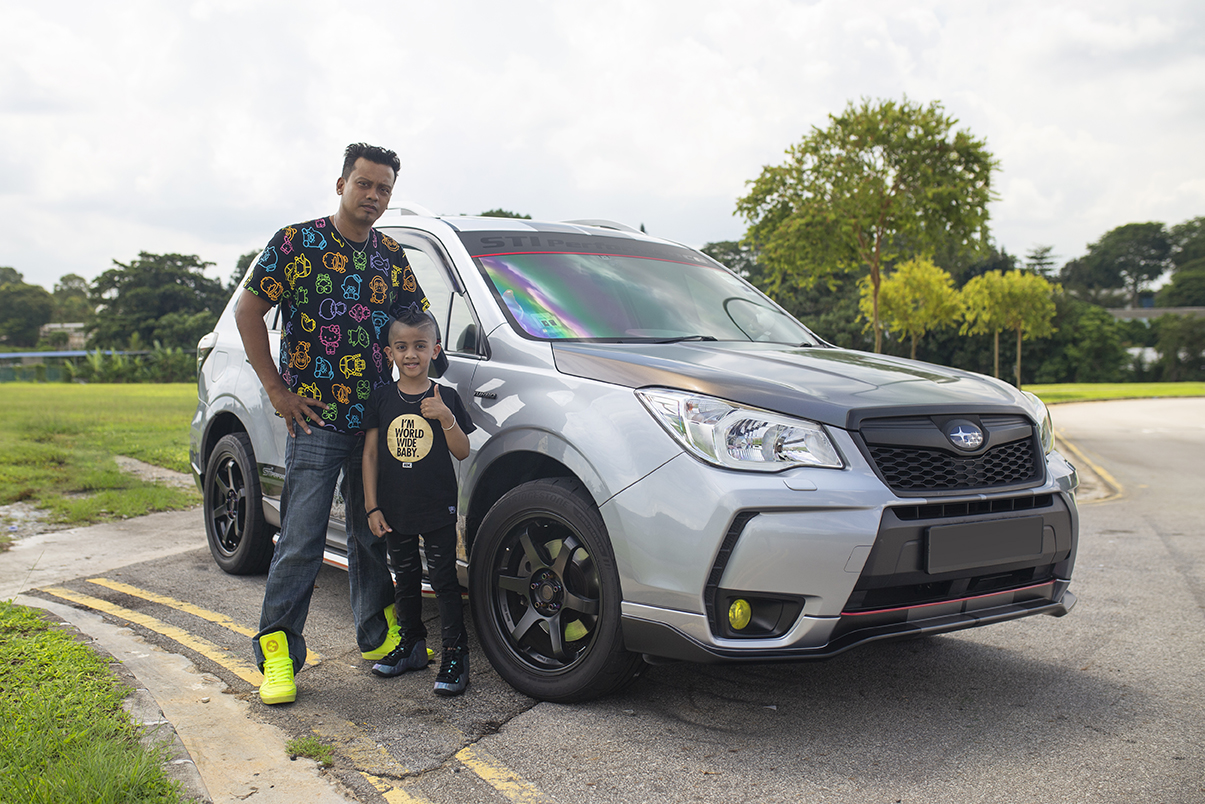 AZLAN'S SUZUKI SWIFT SPORT
"They're exactly how my fellow Swift mates described them to be; reliable on both dry and wet tarmac on a daily basis, yet good enough for occasional spirited driving. Considering the amount of mileage travelled, I love their silent ride too!"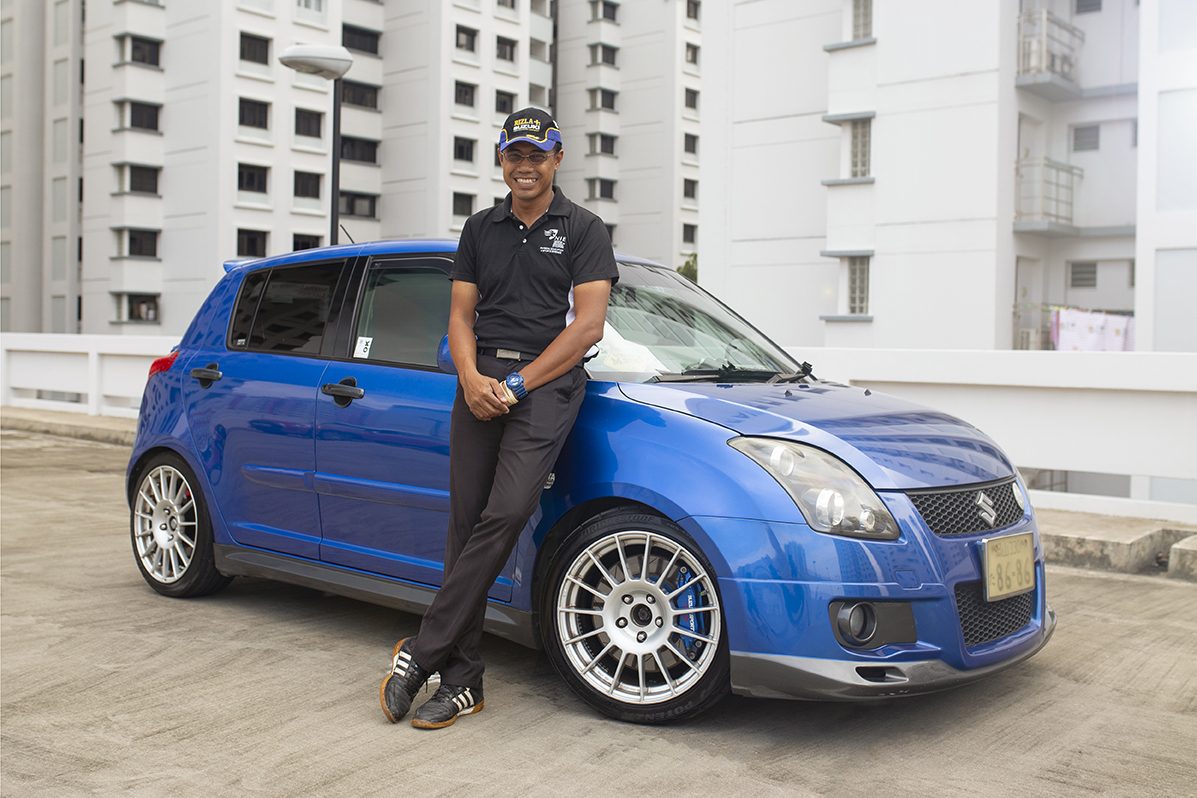 SUSILA'S HONDA FIT
"I was worried that the (POTENZA Adrenalin) RE003 would be uncomfortable or noisy as it's a sports tyre, but they've been excellent so far – they're almost as comfortable as my old touring tyres from a different brand!"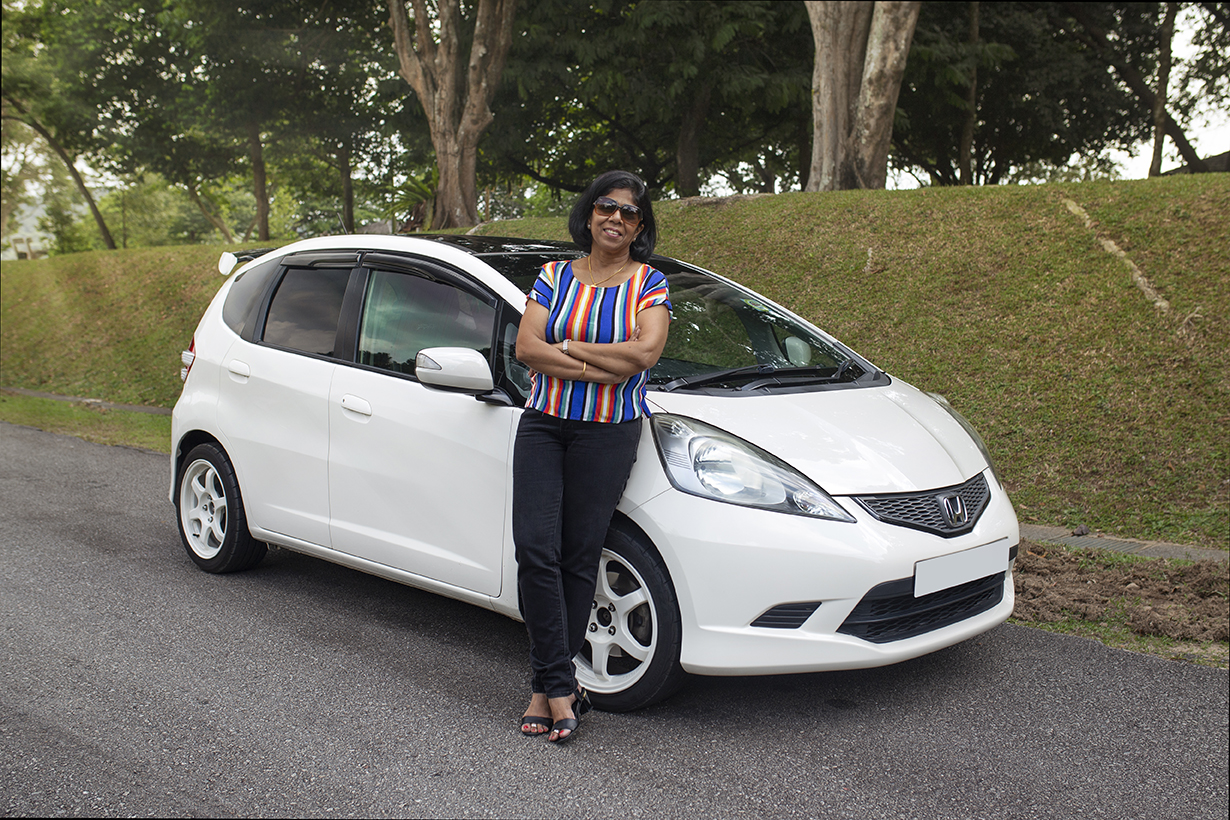 HEATHER'S SUBARU IMPREZA WRX
"It's an extremely responsive tyre that offers excellent dry grip while also giving me confidence in wet conditions. It's also been completely stable while cornering and has never let me down during multiple spirited drives."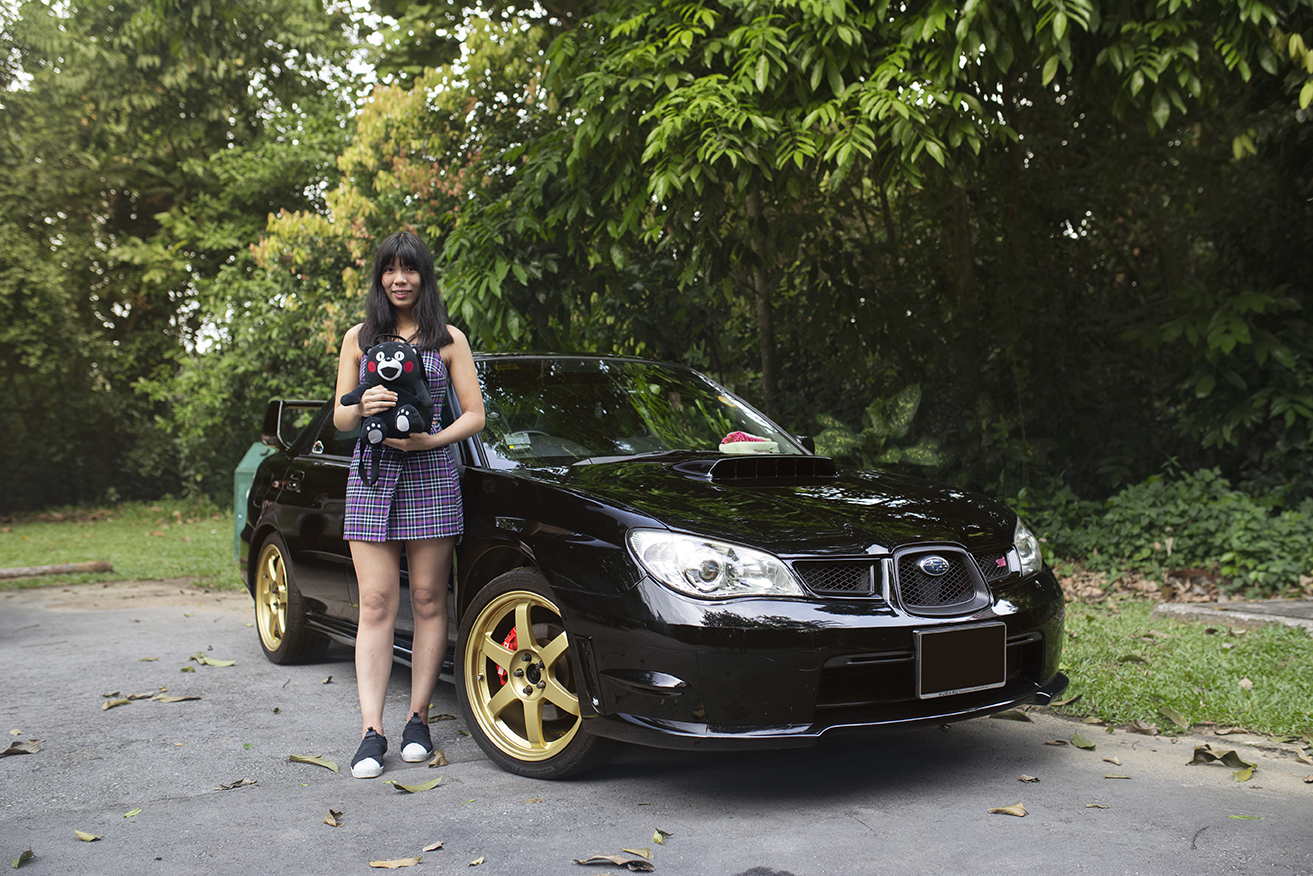 This high-revving Japanese sedan, on POTENZA Adrenalin RE003, prioritises driver involvement.
More Videos ↓