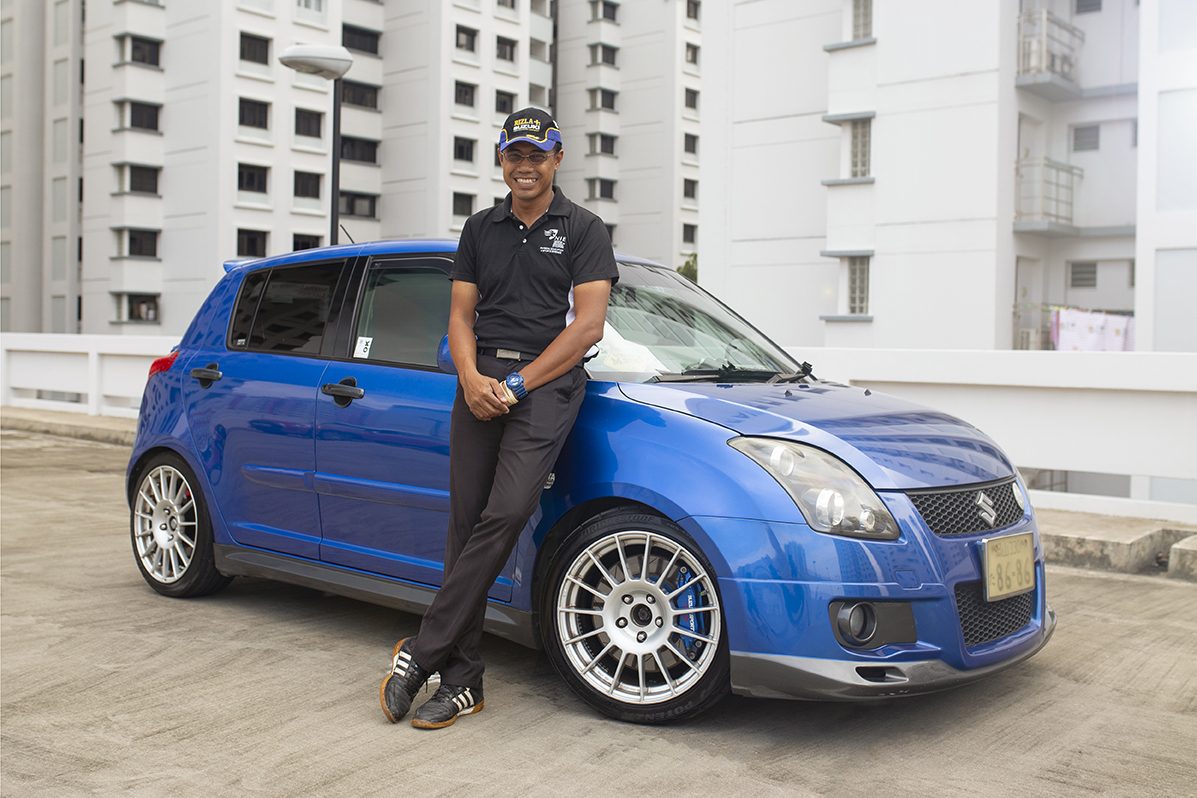 Ask any petrolhead to recommend an affordable, fun-to-drive hatchback, and it's inevitable that the words "Suzuki Swift Sport" will roll off their tongues.
Thanks to the Swift Sport's capabilities coupled with low Certificate of Entitlement (COE) premiums during the 2006-2010 period, it's little wonder that the second-generation Swift Sport was Singapore's best-selling performance hatchback at the time.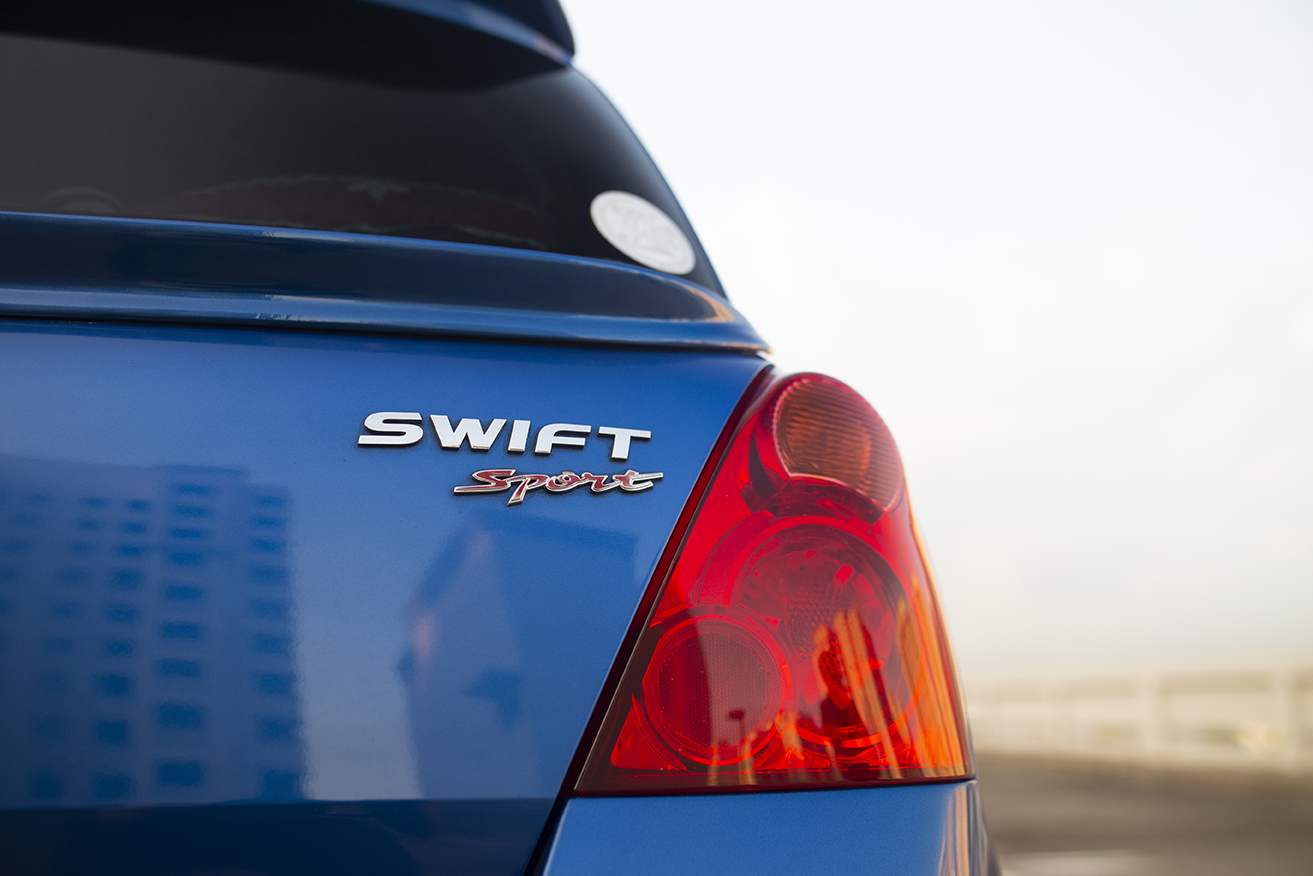 Its success isn't just in the local context, however – look all around the world and you'll see that the Swift has been used in a large variety of motorsports formats. Time attack challenges, gymkhana competitions, and rally cross have had Swifts in their line-ups, and from 2006-2010, there was even a factory-backed team running a Swift 'Super 1600' in the FIA Junior World Rally Championship.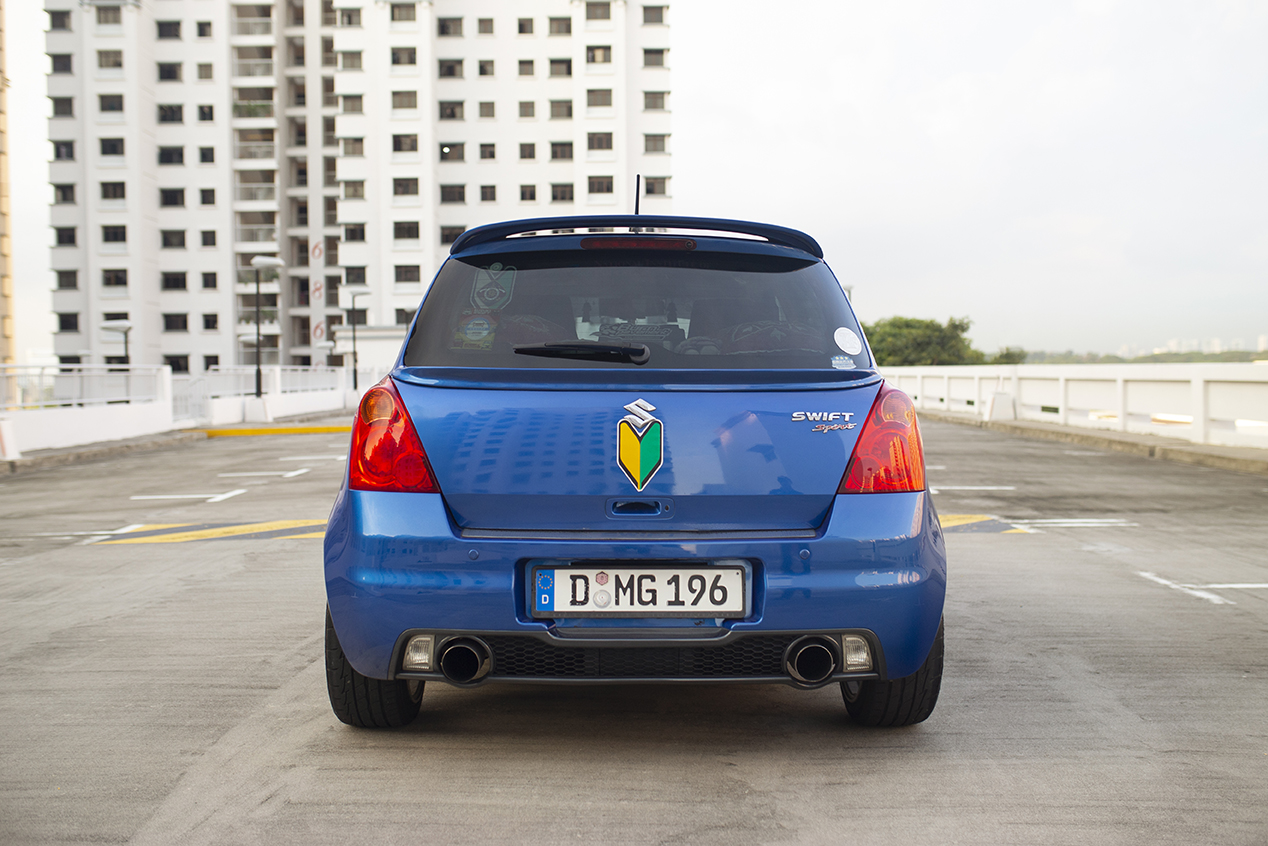 Despite looking a lot like the standard Suzuki Swift, the Sport's got a lot more going for it – larger wheels, stiffened suspension, a quicker steering rack, a close-ratio gearbox and racy new bumpers (with twin exhaust outlets at that!) to top it all off.