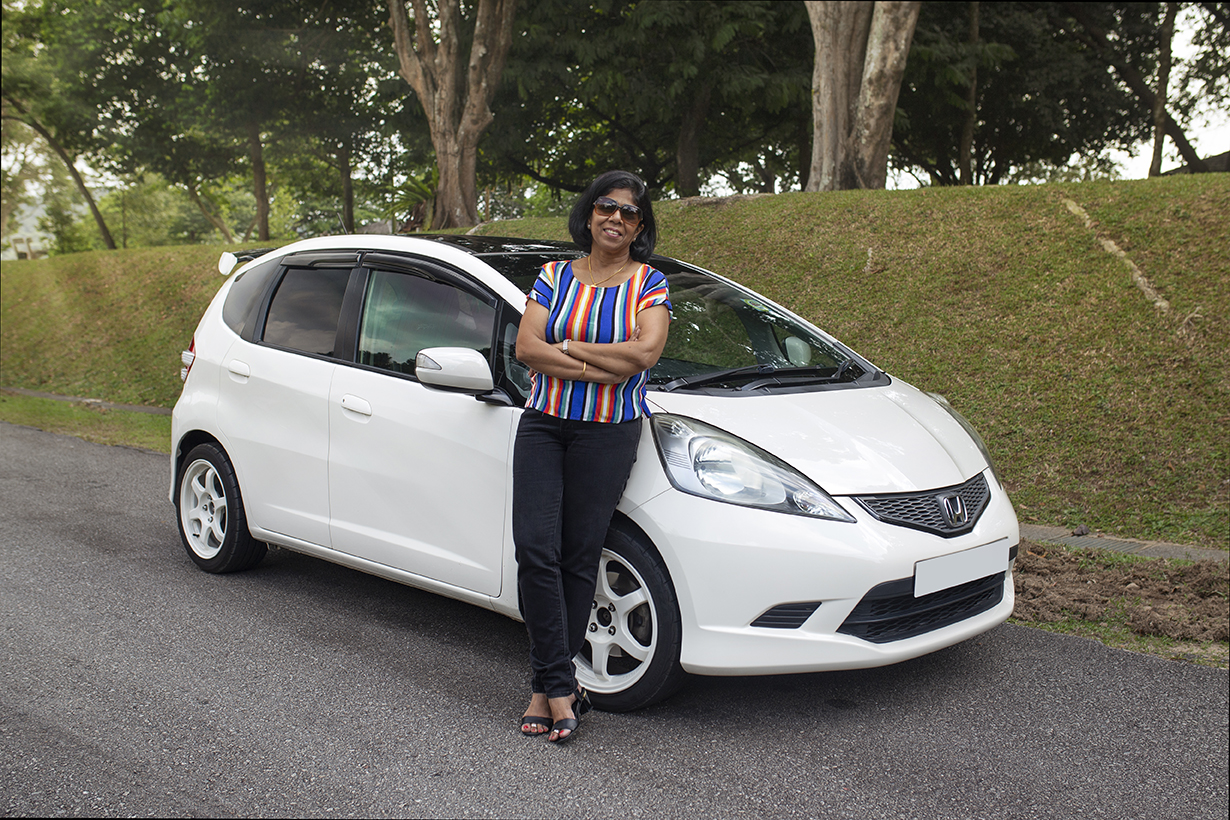 It's difficult to disagree with an adorable little car like the Honda Fit. There's nothing much to dislike about it – excellent fuel economy, a buzzy i-VTEC engine, and a roomy cabin that fits practically anything you can throw at it.
You're bound to know someone who owns, or has owned, one of the Honda Fit and Jazz twins in Singapore, thanks to affordable COE premiums when this generation of the Fit was launched. In fact, it was the number one selling model in Singapore's 5-door hatchback segment, thanks to its practicality and cheerful disposition.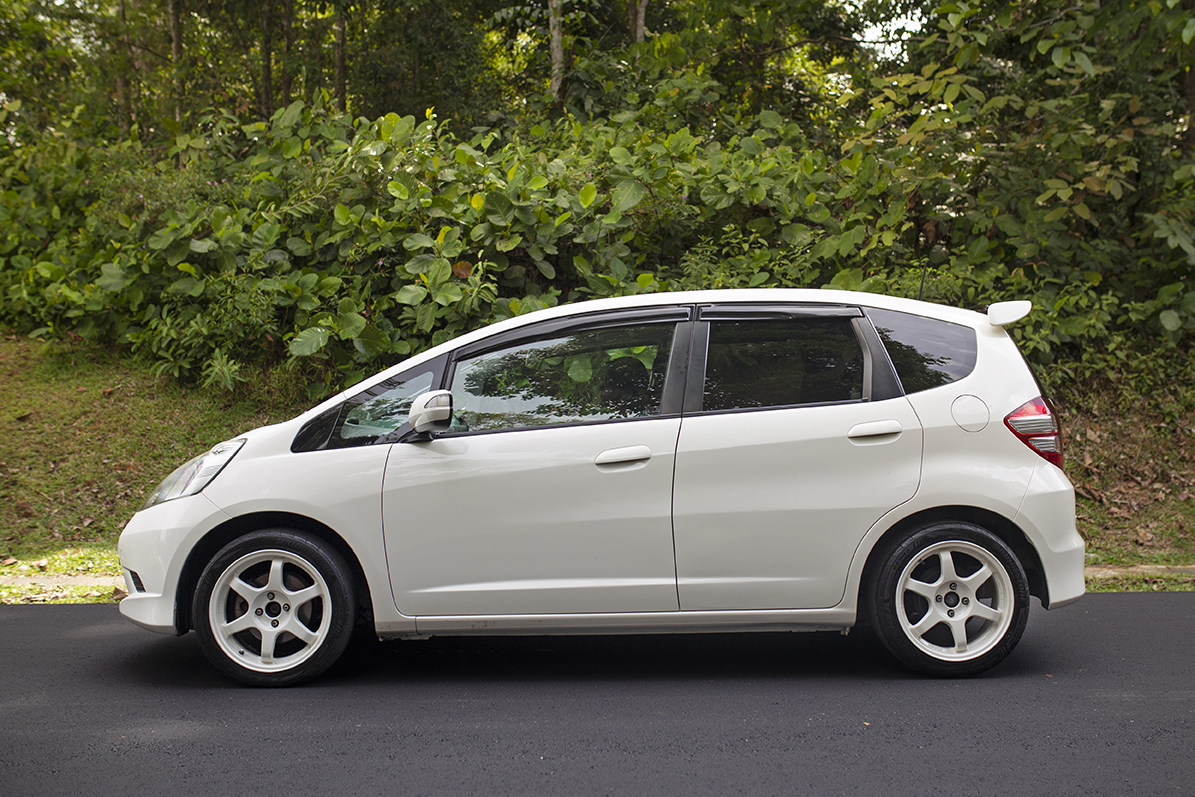 This Honda Fit here belongs to Susila, a nurse in the day and a full-time mother of two at all other times. By her own admission, she's far from a car enthusiast, but being surrounded by automotive junkies in the form of her husband and son – who is a flourishing professional racing driver – she's becoming a bit of a petrolhead.
Purchasing this car to replace her first-generation Fit that had reached the end of its COE, a not-insignificant amount of money has been spent refreshing it to her exacting standards. It's a side effect of being in the medical industry, which accentuates her innate attention to detail – evident in how immaculately kept her car's paintwork is.