In an automotive world focusing more and more on efficiency and performance, the once-important factor of driver engagement seems to have taken a back seat.
Gear shift timings, century sprints, and outright speed are now the latest fads. In brochures and other marketing materials, automakers proudly announce blazing Nürburgring lap times and ludicrous 0-100 timings. These numbers, of course, are usually set by cars equipped with automatic transmissions.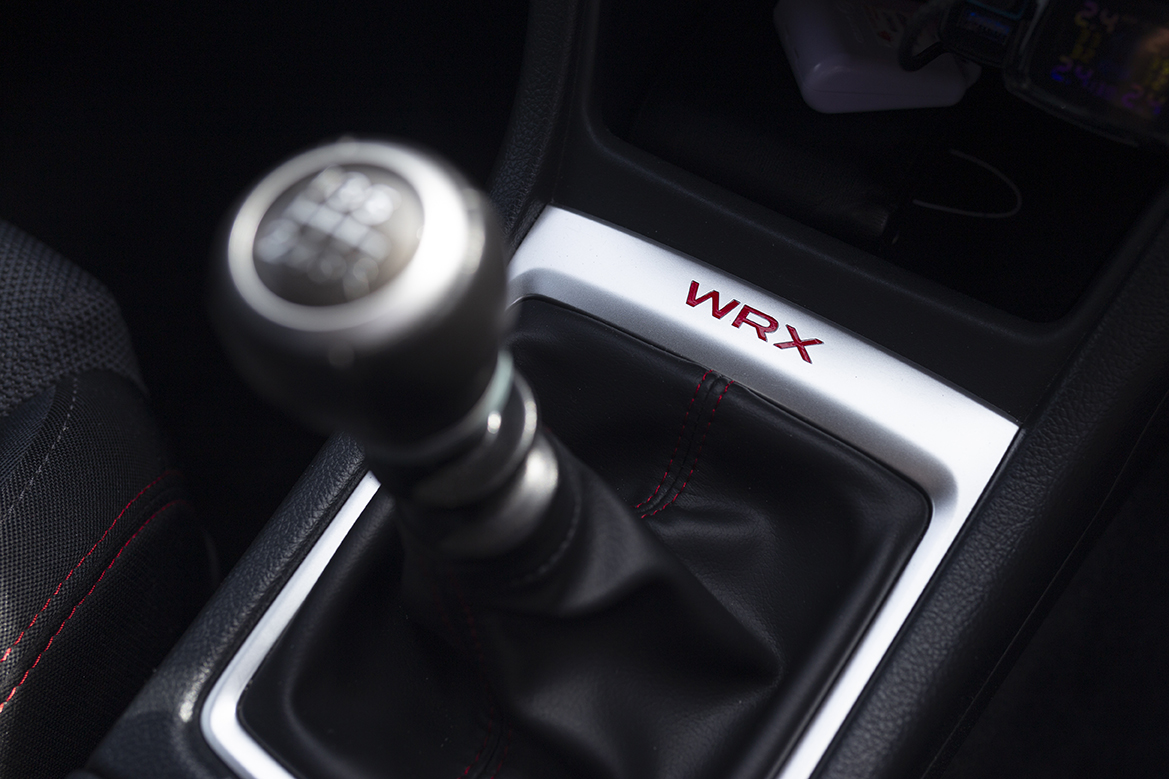 Chances are, manual transmission won't be with us much longer. It's a dying breed that's slowly being exterminated by technological advancements; further exacerbated by our desire to do things quicker, faster, and better.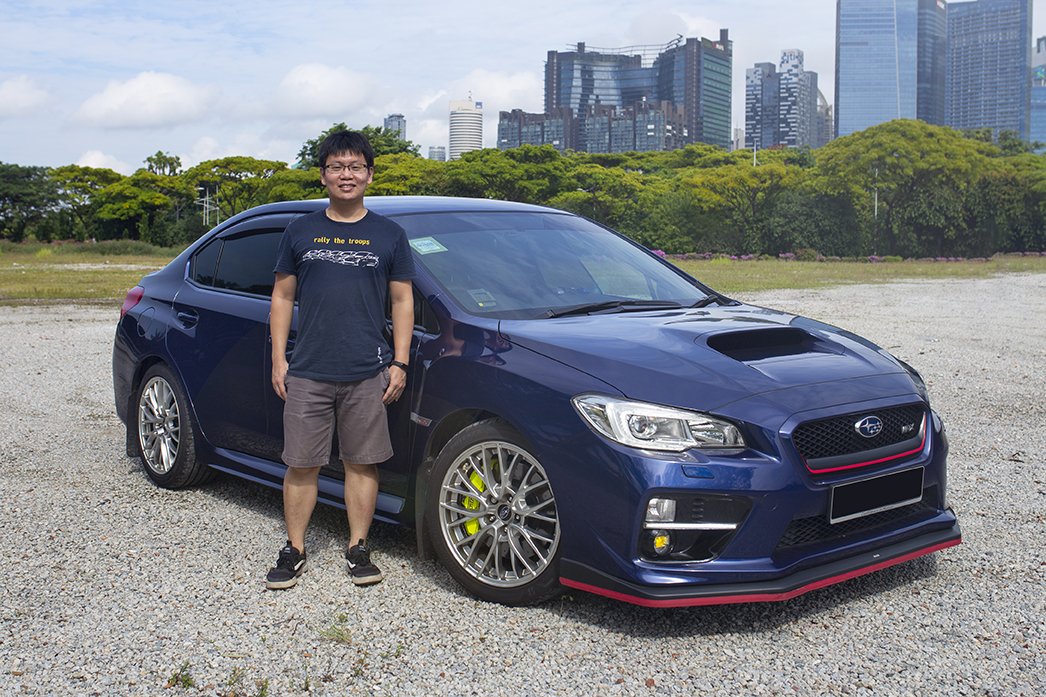 In this edition of Owners' Rides, we feature Clement and his manual-transmission Subaru WRX, fitted with our flagship POTENZA S007A (now superseded by POTENZA Sport) tyres. Contrary to the majority of motorists, Clement had actively sought out manual transmission car models during the search process.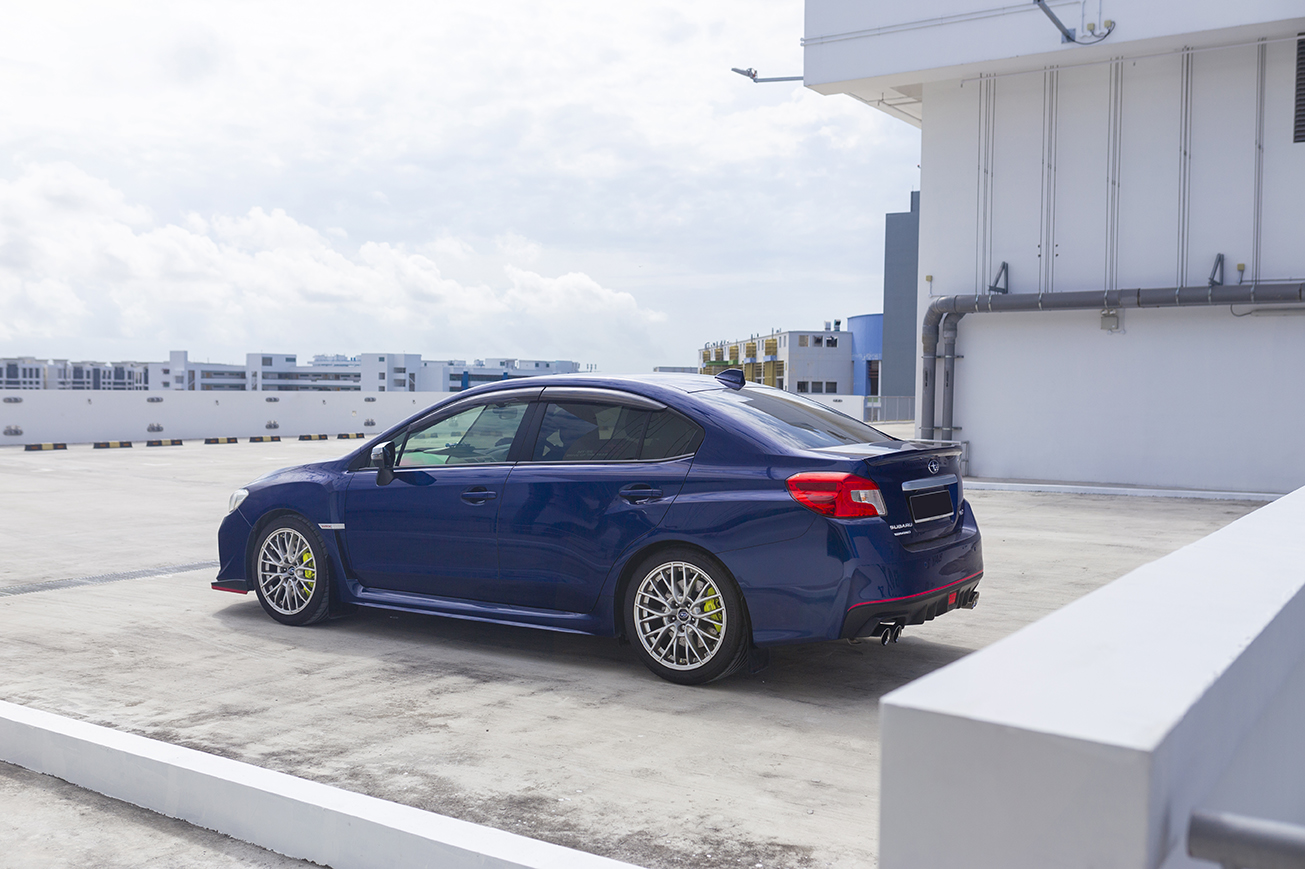 In late 2016, options for new cars that fit Clement's requirements – 4 doors and a manual transmission – were limited to just two models. One being his Subaru WRX, and the other, the second-generation Suzuki Swift Sport. As Clement already owned a Suzuki Swift Sport, he decided to go for the Subaru WRX as an upgrade.
Clement's Subaru WRX is a seventh generation 'VA' model, fitted with a variant of the 'FA20' engine originally developed for the Subaru BRZ. Now in direct-injected turbocharged guise, the 2.0-litre engine is mated to a 6-speed manual transmission.