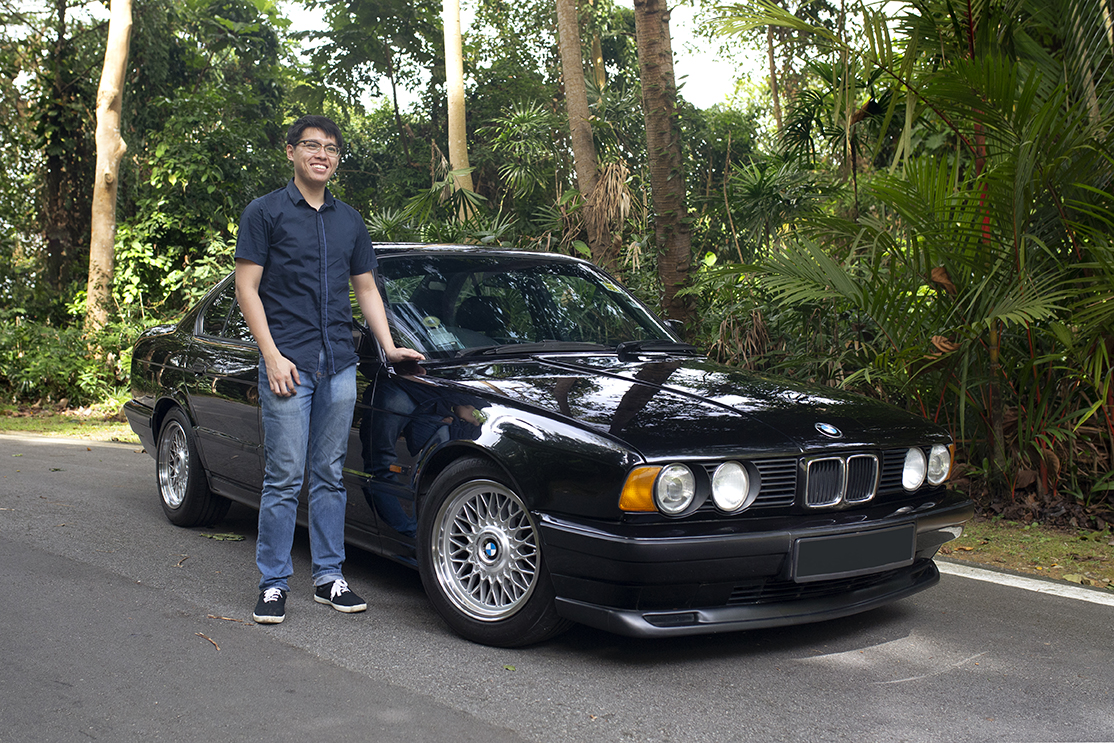 This classic German sedan is a cruiser, not a bruiser
Everyone knows the BMW 520i. A perennial executive favourite, they're usually bought by people who want something quick and comfortable, yet still crave the occasional bit of cheeky driving.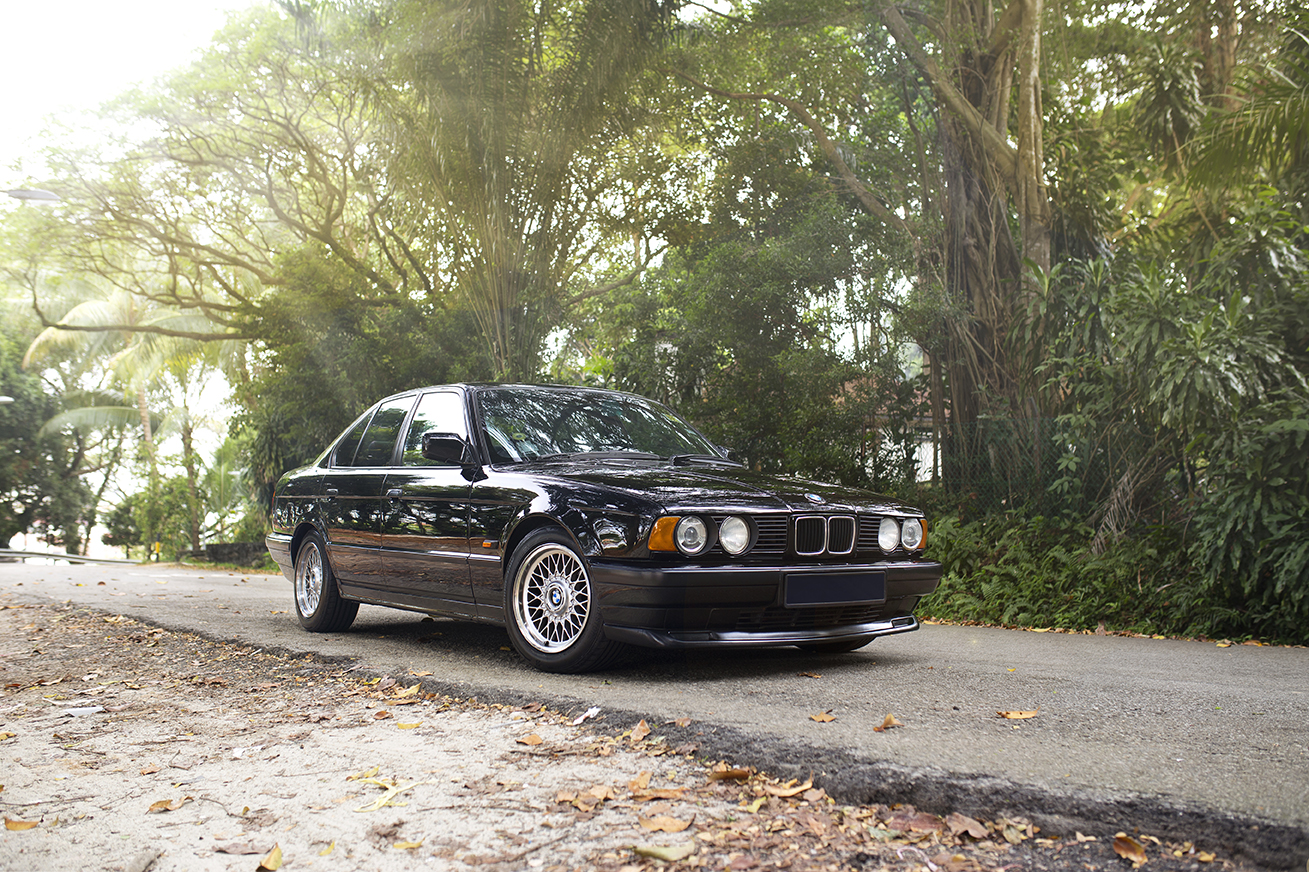 This classic 5-Series you see here belongs to Philip, a self-professed old car enthusiast with a soft spot for German sedans. In fact, this is his third classic BMW – with the previous two being both 3-Series sedans with varying power outputs. The upgrade to a 5-Series was thus a natural progression, and interestingly, this unit came along by chance, as Philip later shares.