It might be a fact that's difficult for the purists to accept, but compact MPVs have evolved.
As cars grow larger and larger, the lines between hatchback, stationwagon, and MPV are blurring. Manufacturer platform sharing, too, has contributed to this, and MPVs now have increasingly car-like manners.
Renault led the charge in 1996 with the Scénic, a vertically-stretched version of their popular Mégane hatchback. The Scénic turned out to be an instant hit on the sales floor, with daily production exceeding over 5 times what Renault initially forecasted.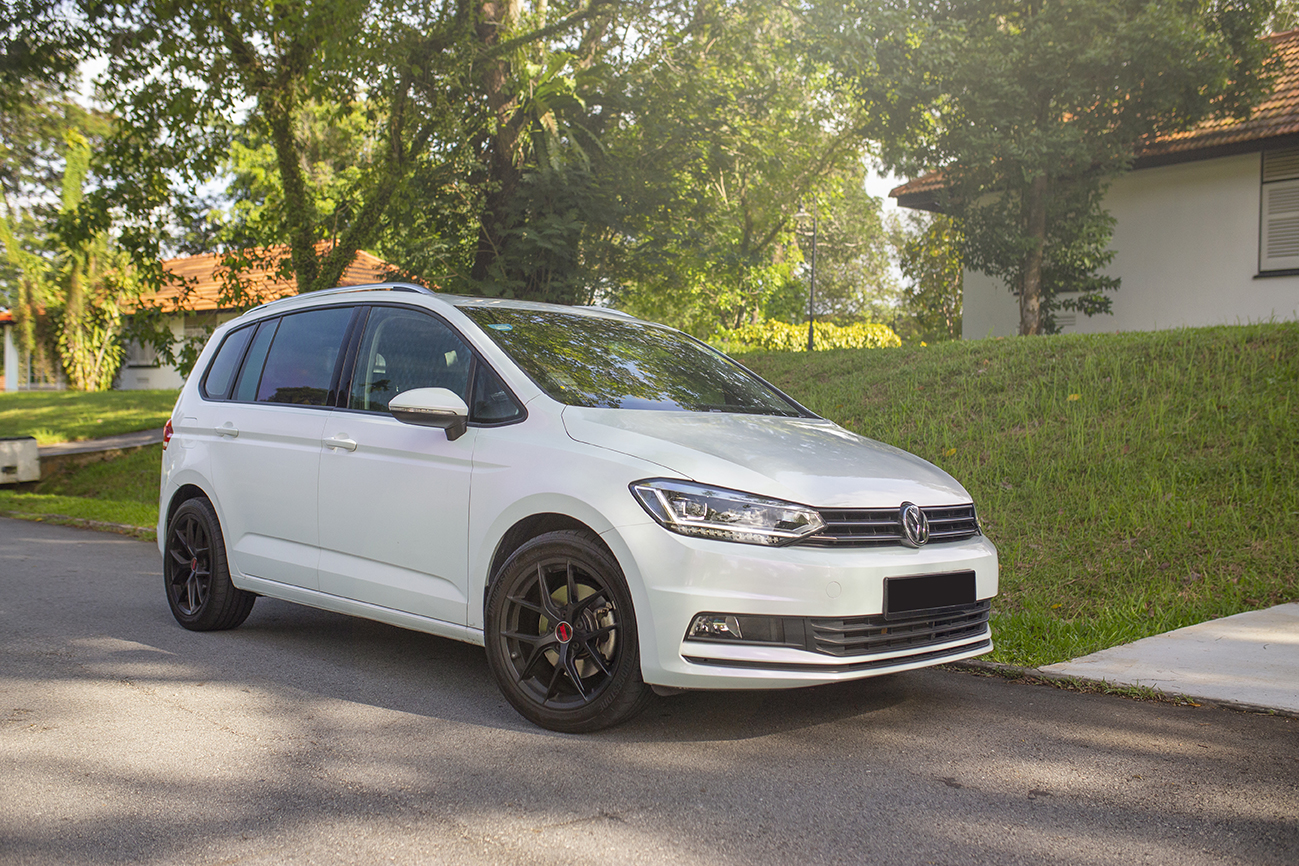 Seeing Renault's success, Volkswagen then followed not too long after with the Touran, its seven-seat version of the Golf. Offering a range of turbocharged engines and crisp, dynamic handling, it too, became a sales hit. Its clever advertising played a part, touting the car as a sporty family mover.