When it comes to car buying, you'll discover that each vehicle type has certain consumer archetypes that tend to gravitate towards it. Young singles tend to go for sporty-looking coupes, middle-aged males tend to go for luxury sedans, while small families typically choose a compact crossover.
If you delve a bit more into Singaporeans' car buying habits, however, there are fragmented segments of the market that'll report that they purchased their car not due to preference, but out of necessity. Business owners or management-level staff might've bought something more posh than they need – an Audi A6, for example – as they need to ferry clients around for work.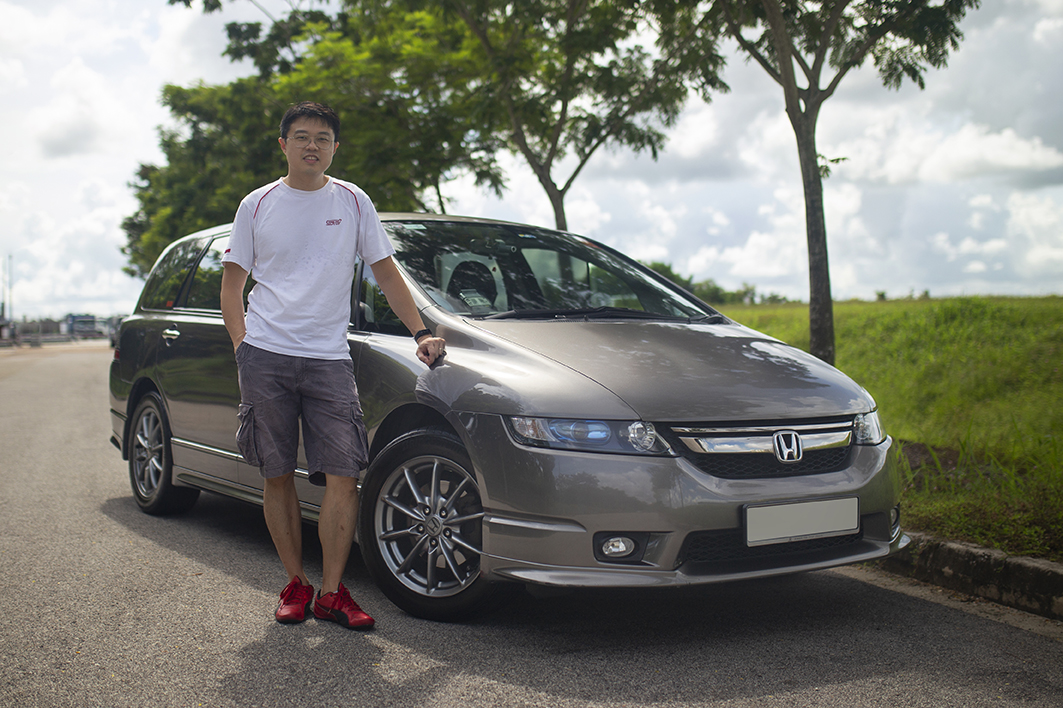 Enter Colin, the owner of this Honda Odyssey. An engineer by trade and a gearhead through and through, he's owned a string of enthusiast cars over the years, from a Mazda MX-5 to a Subaru WRX STI. Unfortunately, the arrival of his third child in 2018 meant that a sedan would no longer suffice, and the family car would need to be replaced with something that offered a third row of seats.