Downsizing is the catchphrase of all car manufacturers nowadays, due to the ever-tightening emissions regulations of governments worldwide, and growing demands from consumers to offer high power outputs and fuel efficiency in the same package.

The Volkswagen Group was one of the pioneers of engine downsizing technology, when they showcased a 1.4-litre TSI engine at the 2005 Frankfurt Motor Show. By taking a small capacity engine and equipping it with both a supercharger (for low-end power) and a turbocharger (for high-end power), the TSI engine was able to deliver comparable, if not better, performance with lower fuel consumption and greenhouse emissions.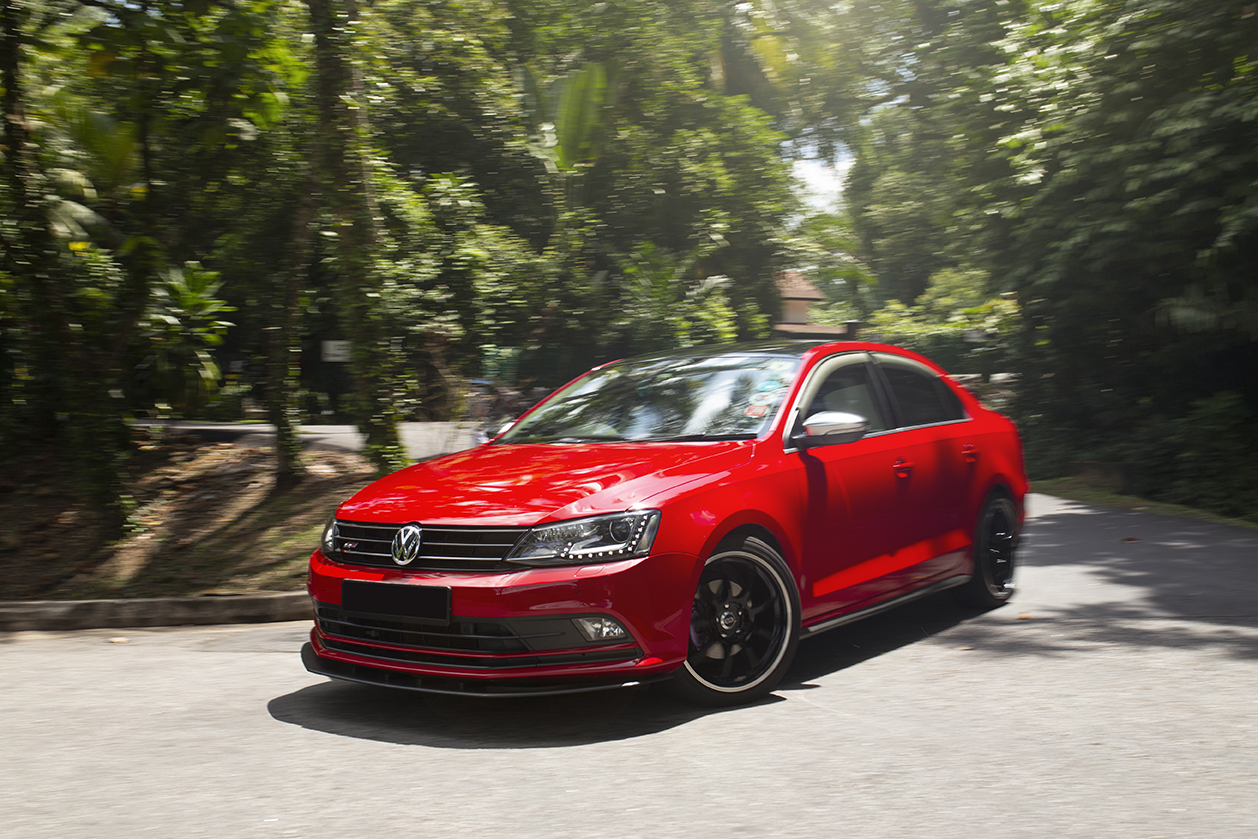 In an era where C- and D-segment cars were equipped with an engine with a minimum capacity of 1.6 litres, Volkswagen's TSI technology was a breath of fresh air. Unsurprisingly, they were a big hit in Singapore, where our road tax structure meant that owners could save over $1,100 on road tax throughout the car's 10-year lifespan.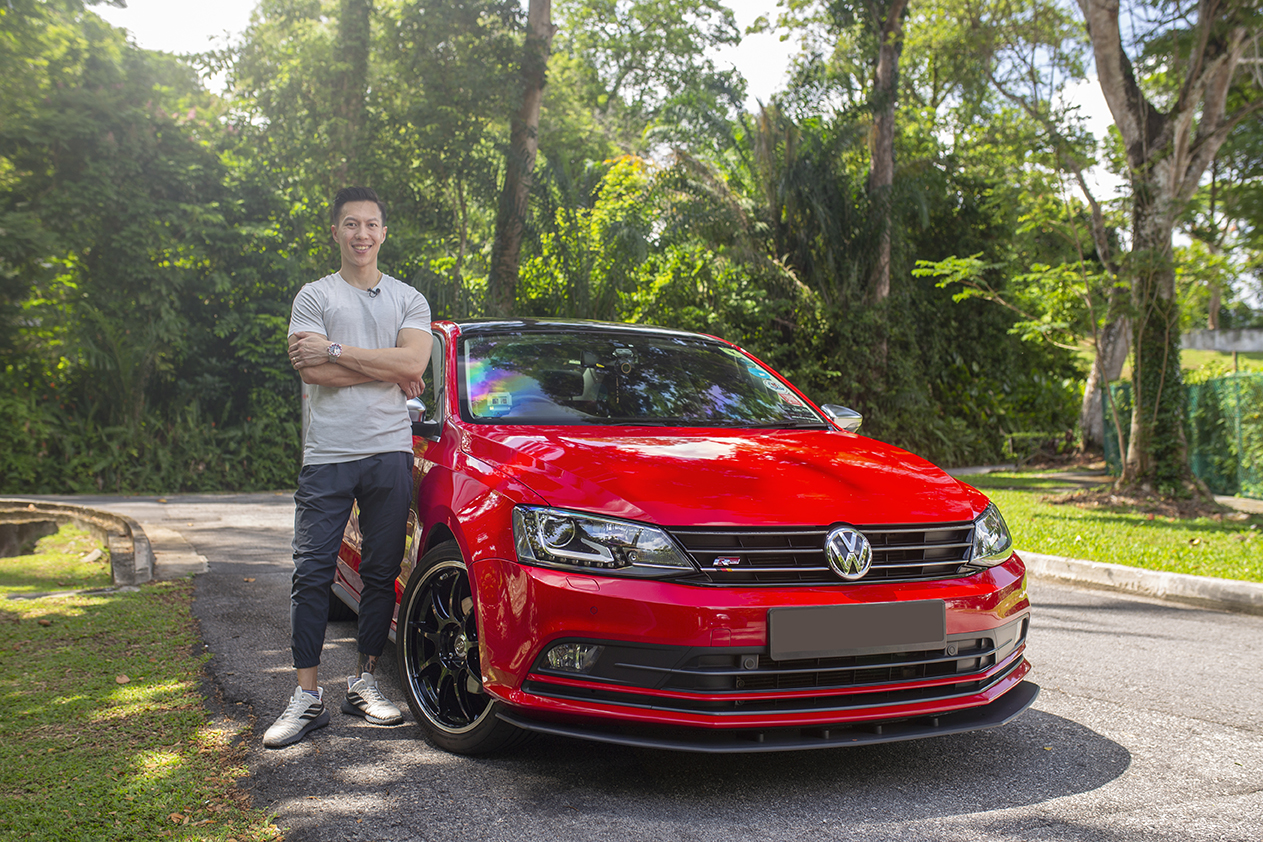 This Volkswagen Jetta here belongs to Colin, a personal trainer who loves all things sleek and fast. Trading up from a Korean sedan, he's fallen in love with how the Jetta looks and performs, while offering great fuel economy.