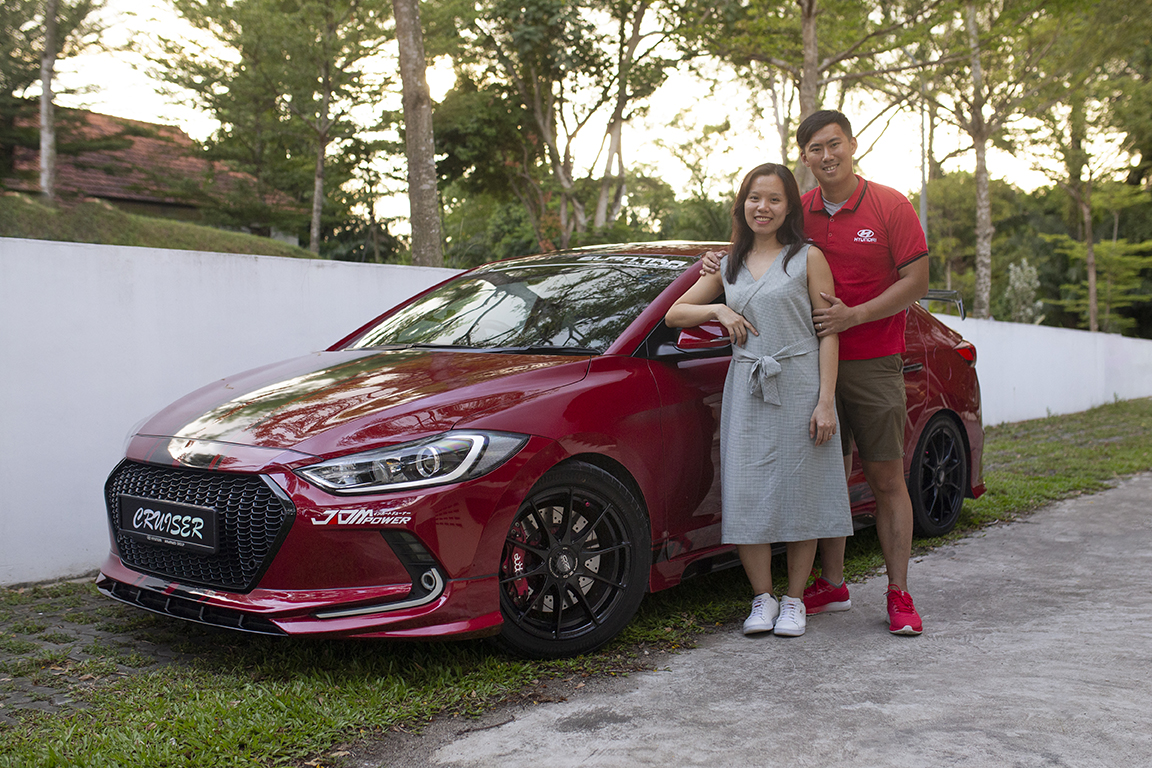 As an automaker, Hyundai has gone from strength to strength. With humble beginnings in the late 1960s assembling cars in cooperation with a European brand, Hyundai built South Korea's first-ever car in 1975 with the release of the Hyundai Pony sedan.
Ever since then, they have been on a continuous quest for improvement, matching up to or even surpassing other well-established brands at their game, simply by offering quality and value in packages that are agreeable with most Singaporean consumers.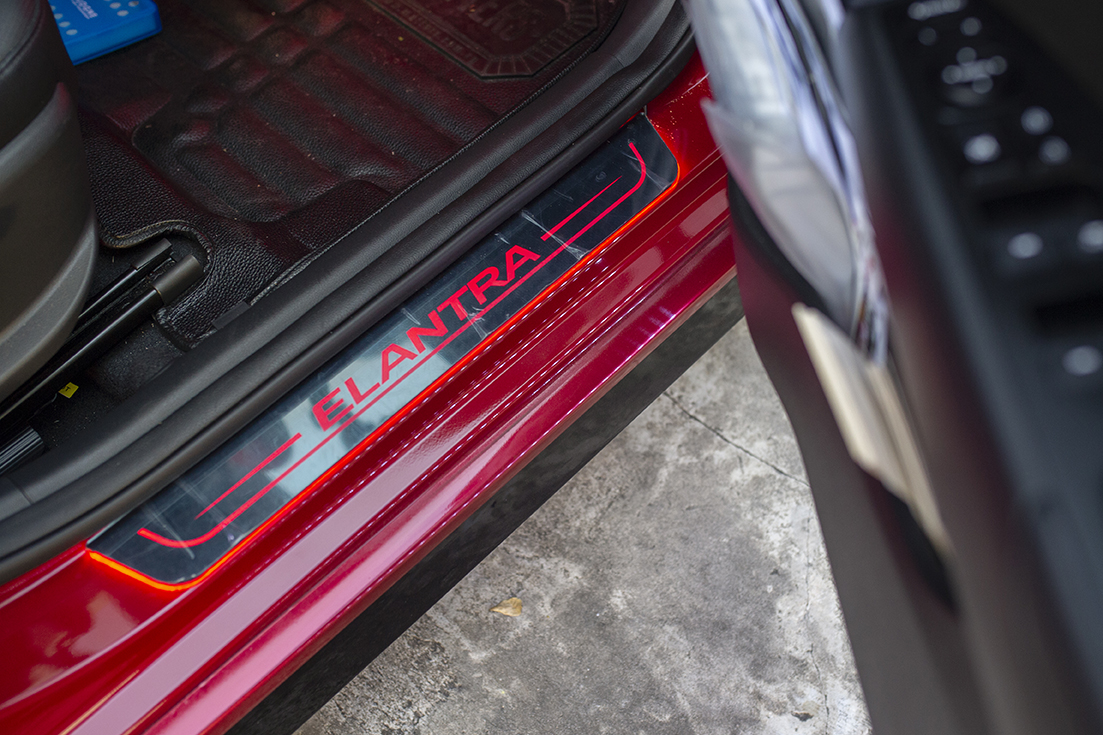 It might not seem quite as long, but the Elantra nameplate has been around for nearly 30 years now, having been launched in the end of 1990. Now in its sixth iteration, it was redesigned in 2016 for sleeker, more fastback-like styling while retaining all the characteristics that consumers had grown to love.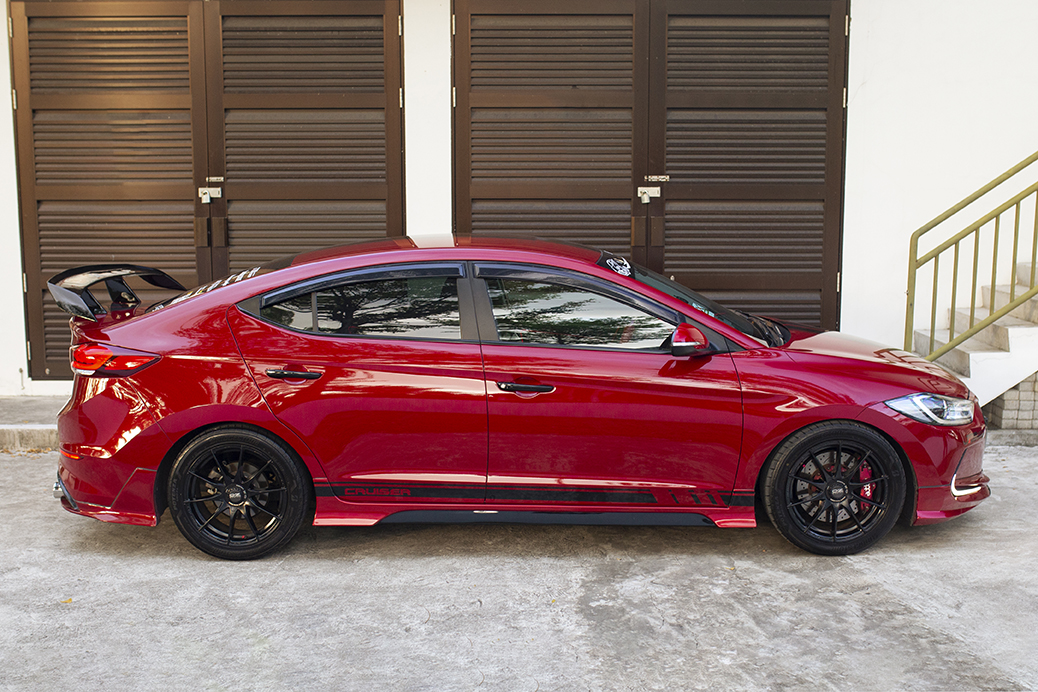 This Hyundai Elantra here belongs to newlywed couple Eugene and his wife Kristale, who are not just new to married life, but also new to car ownership. Even though it was driven out of the Hyundai showroom just a year ago, the Elantra has already undergone several changes, and been on multiple important journeys with Eugene and Kristale.