In brand-conscious Singapore, the compact executive sedan segment is a large – yet rather hotly contested – slice of the new car buyers' pie. Stalwarts in the segment are the models that offer a premium badge up front, such as the BMW 3 Series and Mercedes-Benz C-Class.
One commonality in the compact executive segment is the ability to balance performance and comfort. Most models, including the two aforementioned ones, offer drivers the newest luxury features, paired with an engaging chassis. They're thus seen as the family man's sports car; with their ability to haul the family around, while indulging the driver when they decide to partake in some spirited driving.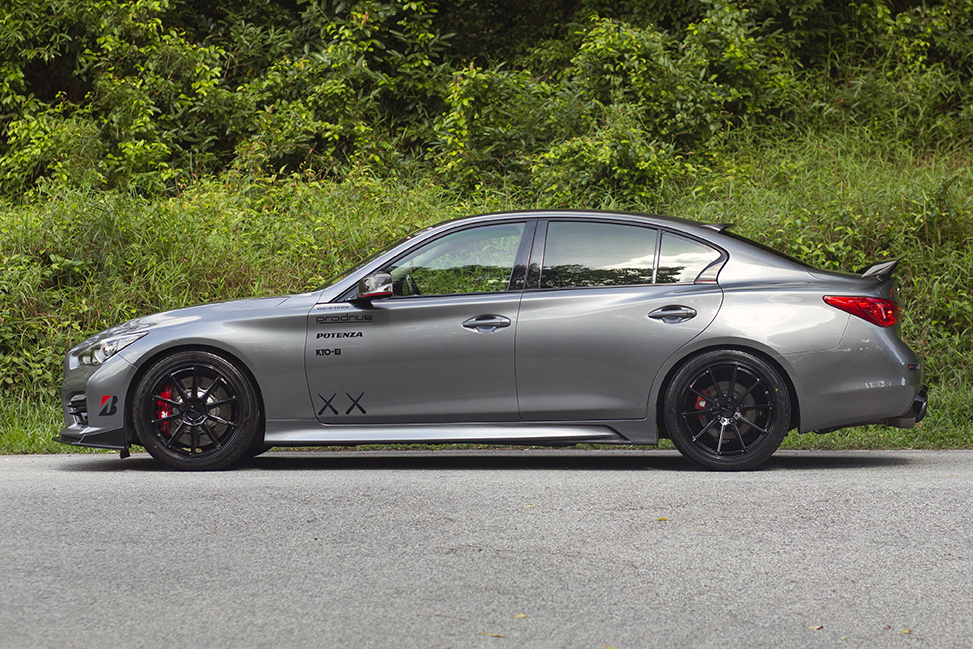 The key to their positive driving dynamics lies largely in the drive layout. With the exception of some models such as the Volvo S60, most compact executive sedans offer a front-engine, rear-wheel-drive layout. Also known as the 'FR' layout, it offers better weight distribution with the drive components spread across the front and rear – allowing the car to turn and stop better.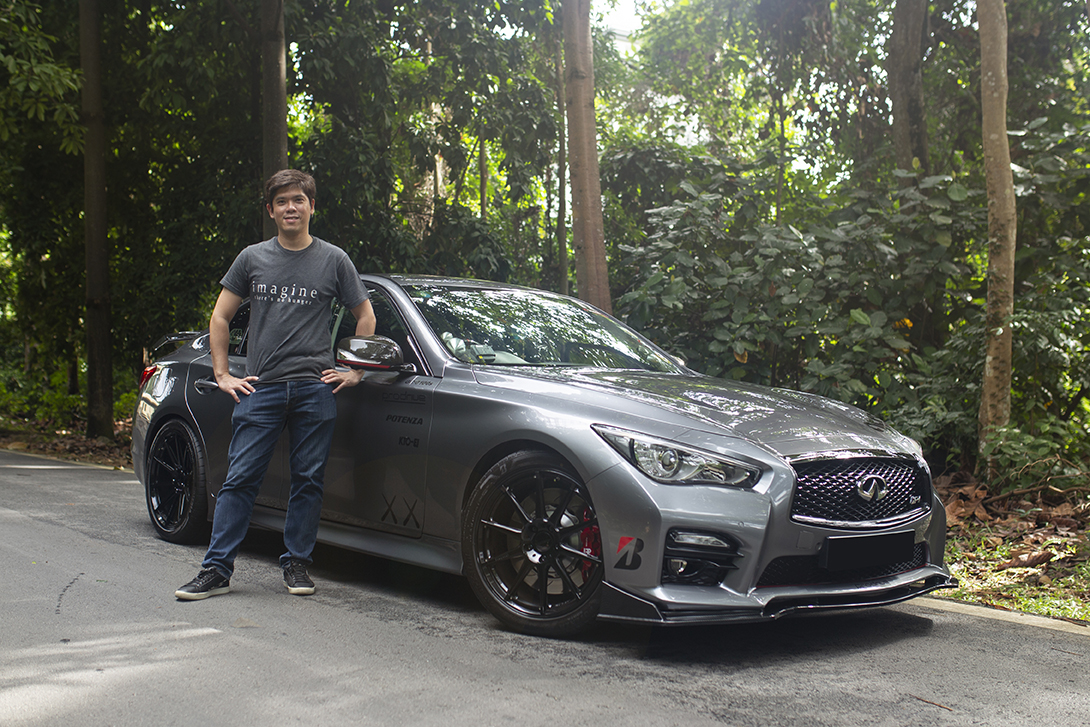 This Infiniti Q50 here belongs to Dominic, a petrolhead with a long ownership history of Japanese sport sedans. On his car search three years ago, Dominic had two key criteria – it had to have a rear-wheel-drive layout, and be powered by a 2.0-litre engine.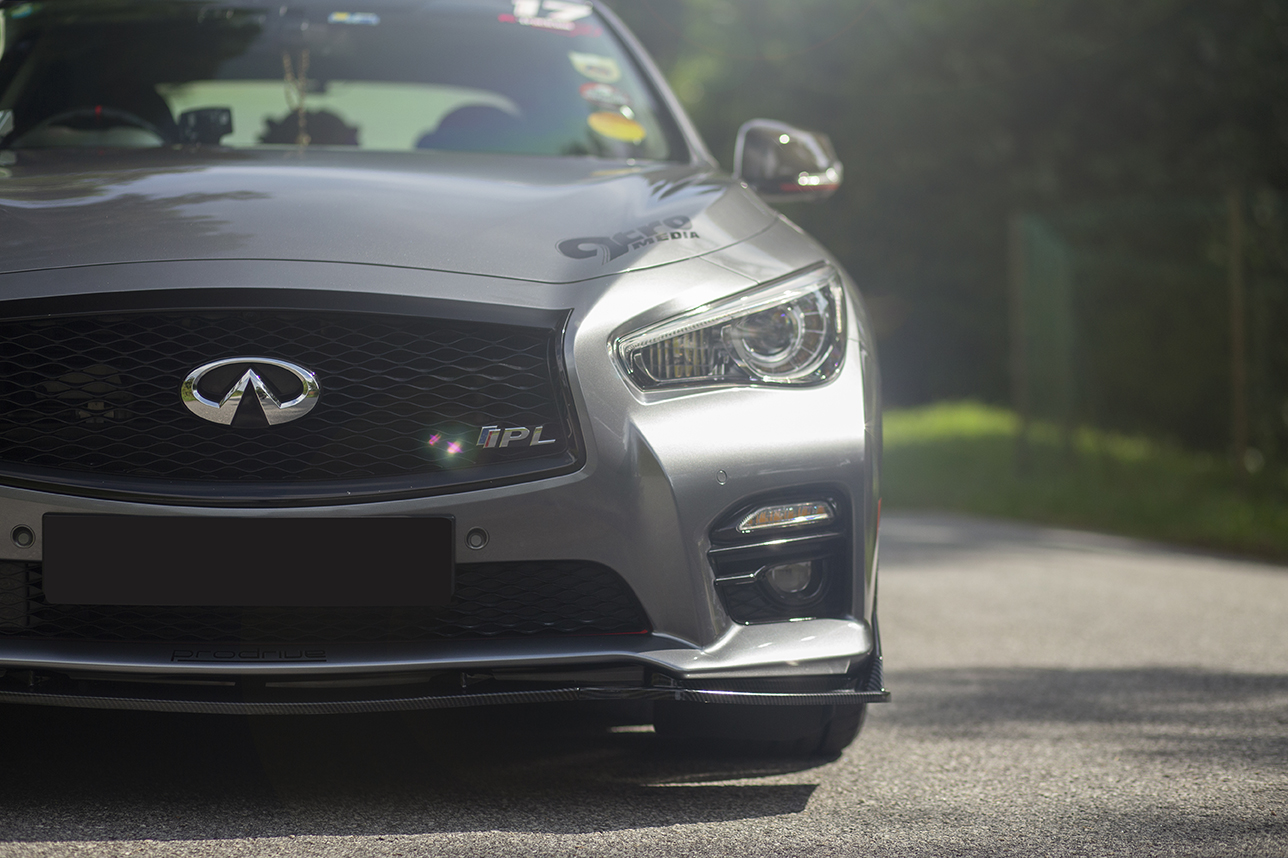 Dominic's Infiniti Q50 is a new model that serves as a replacement for the G37 sedan, a model which was never officially sold in Singapore. Interestingly, the Q50 is powered by a turbocharged 2.0-litre 'M274' engine and mated to a 7-speed '7G-Tronic' automatic transmission – both of which usually see service in Mercedes-Benz models.