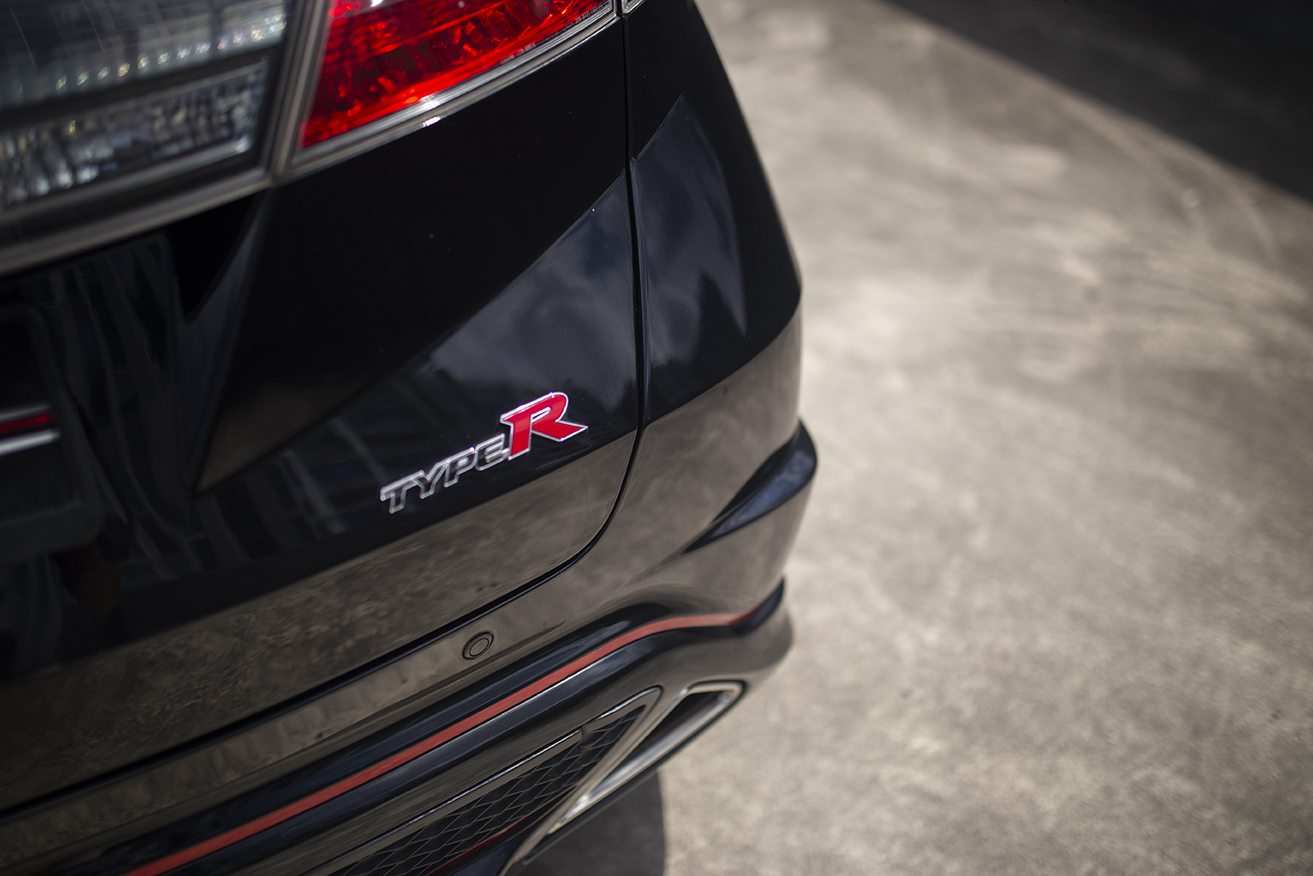 The Honda 'Type R' badge has always stood for things close to enthusiasts' hearts – a well-sorted chassis, great handling, and a screaming VTEC powerplant that all worked together to keep a constant grin on the driver's face.
To create the first generation 'EK9' Civic Type R, Honda took a regular sixth-generation 'EK' Civic hatchback and went bonkers with performance upgrades. A more powerful engine, bigger brakes, a reinforced chassis, and a limited-slip differential – these are just some of the goodies that allowed the original Civic Type R to be one of the best front-wheel drive chassis made.
When the time came for the second generation 'EP3' Civic Type R to be built, Honda decided to make it a little more mature. Production was shifted to their European plant in Swindon, UK, where the Civic was fitted with a plusher interior, and several creature comforts added.
In 2007, the third generation Civic Type R rolled around, and things were changed up a bit. The Civic was offered in two distinct models: the 4-door 'FD2' Civic Type R for the Japanese market, and the 3-door 'FN2' Civic Type R for the UK and international markets.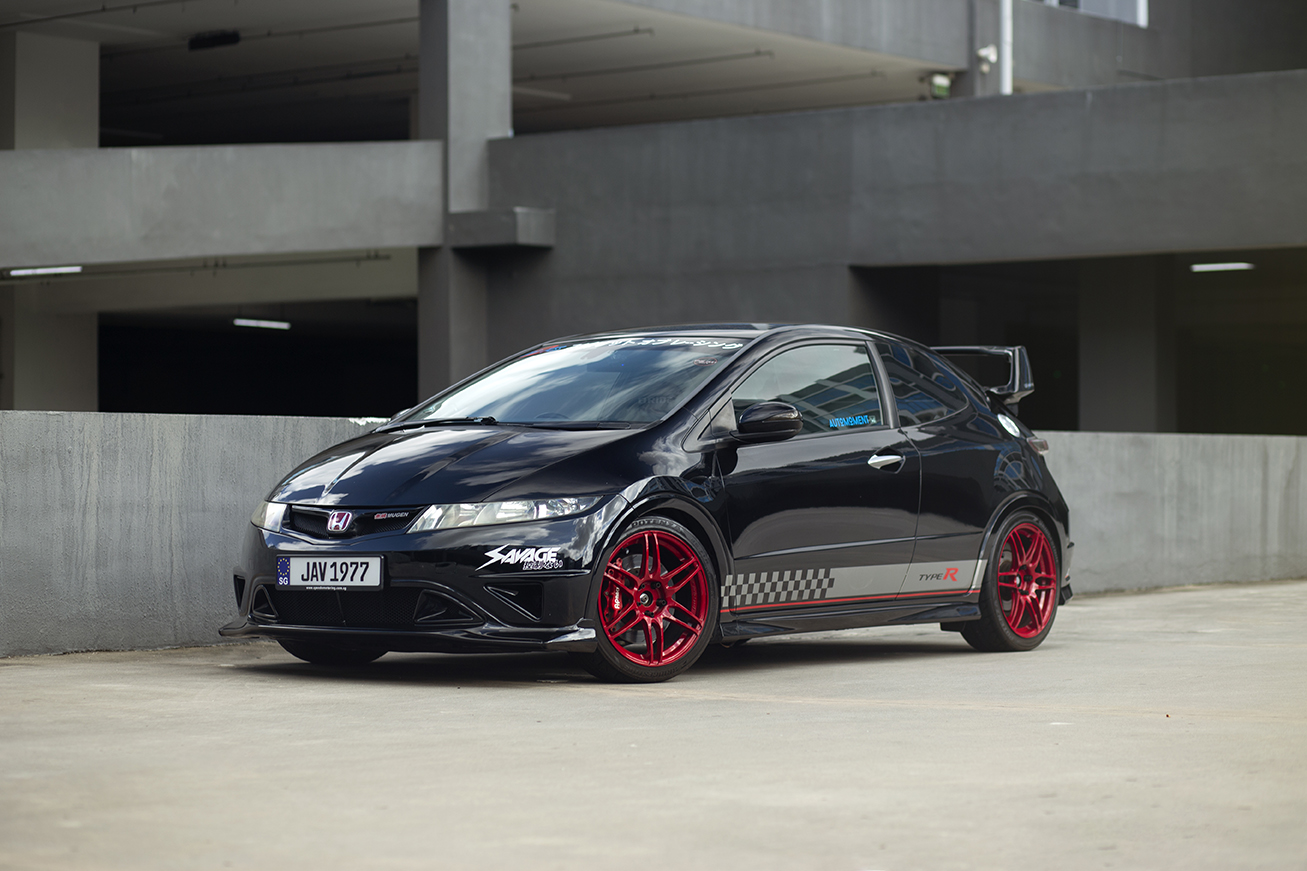 Since then, enthusiasts have always overlooked the softer, more mature European Civic Type R for the racier and more hard-core Japanese Civic Type R. However, Honda's intention wasn't to please everyone with the FN2. Unlike the track-focused FD2, the FN2 supplies the driver with the best of both worlds – refined enough to tackle the demands of daily driving on the street, while offering the performance potential for occasional track day adventures.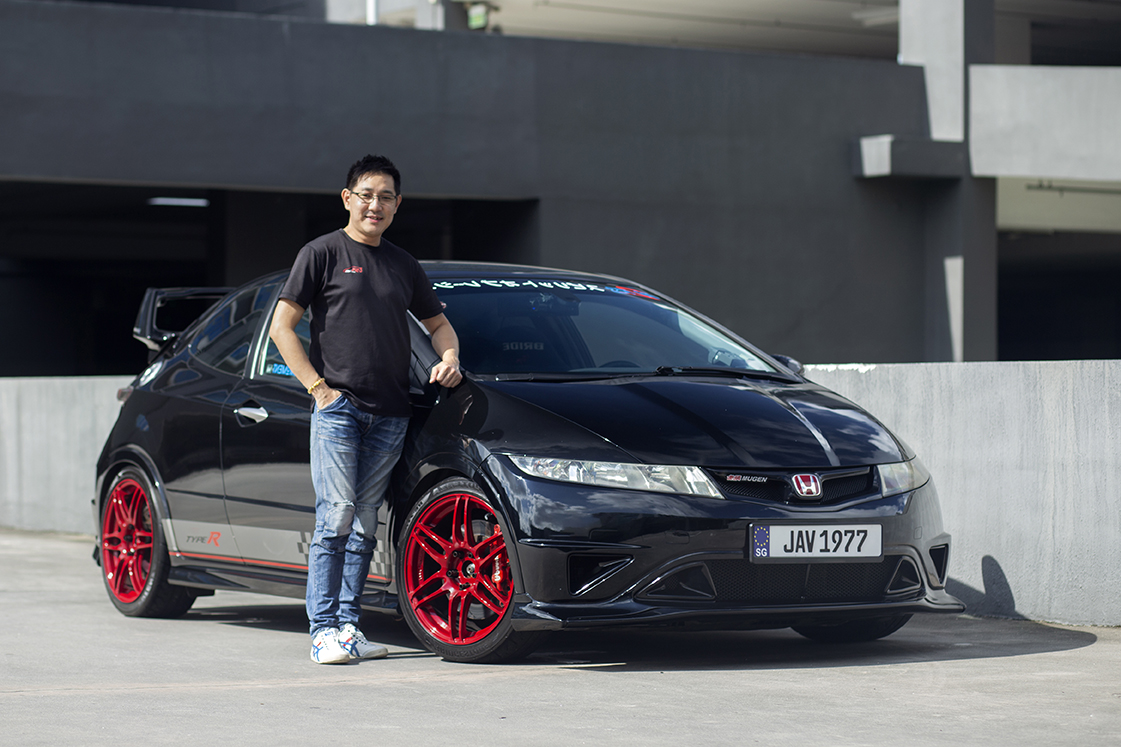 This Honda Civic Type R here belongs to Javier, who credits his ownership of the car as down to 缘分 (yuán fèn), or fate. Having owned several performance cars before this, he took an immediate liking to the Civic when offered the chance to buy it.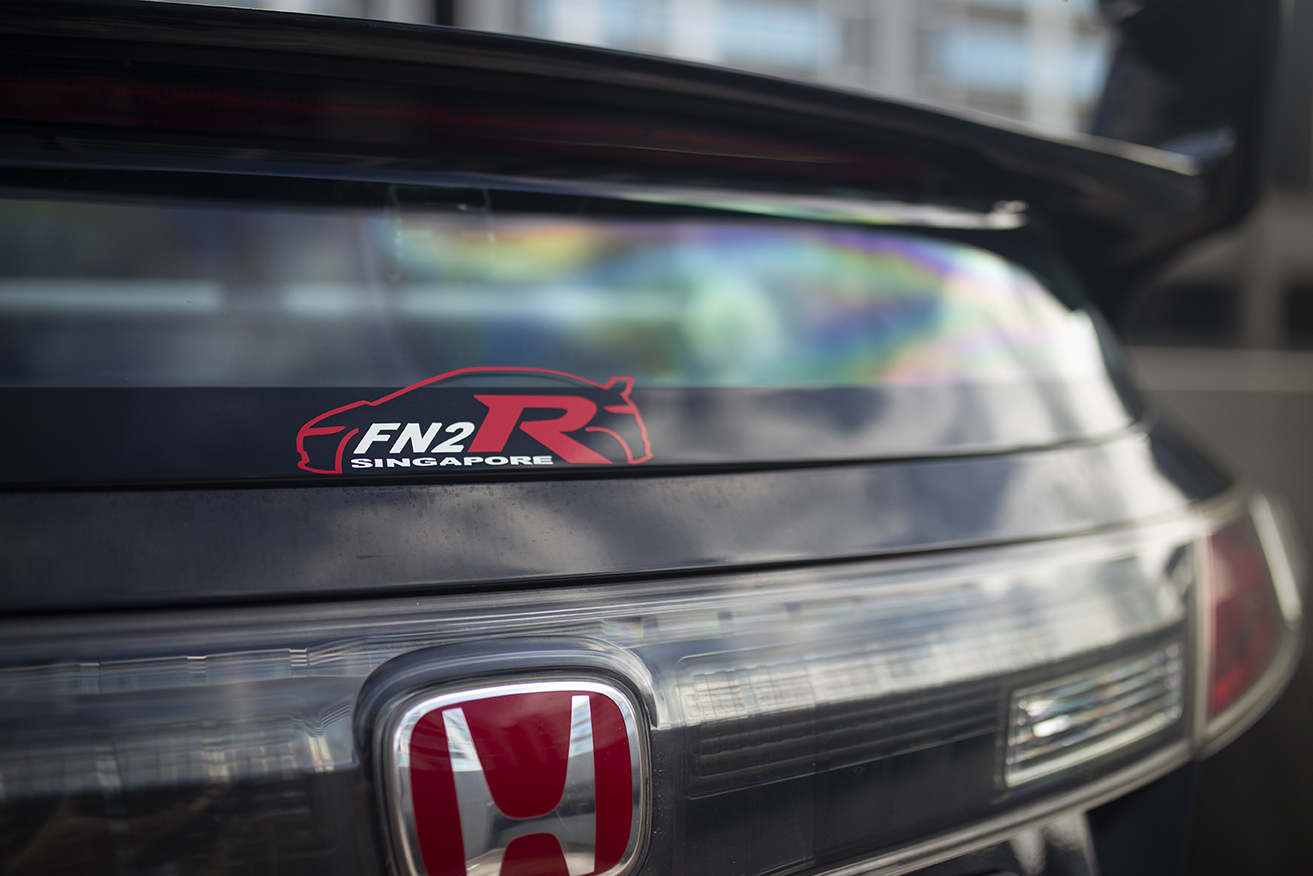 Javier's Civic Type R is based on the eighth generation European-market Civic. Known by its chassis code 'FN2R', it's powered by a 2.0-litre 'K20Z4' i-VTEC engine mated to a close-ratio 6-speed manual transmission.