Honda's legendary 'red H' is a true mark of excellence in the books of any automotive enthusiast or keen driver. It signifies the best of what Honda has to offer – driver-focused, performance-oriented, race-bred machines.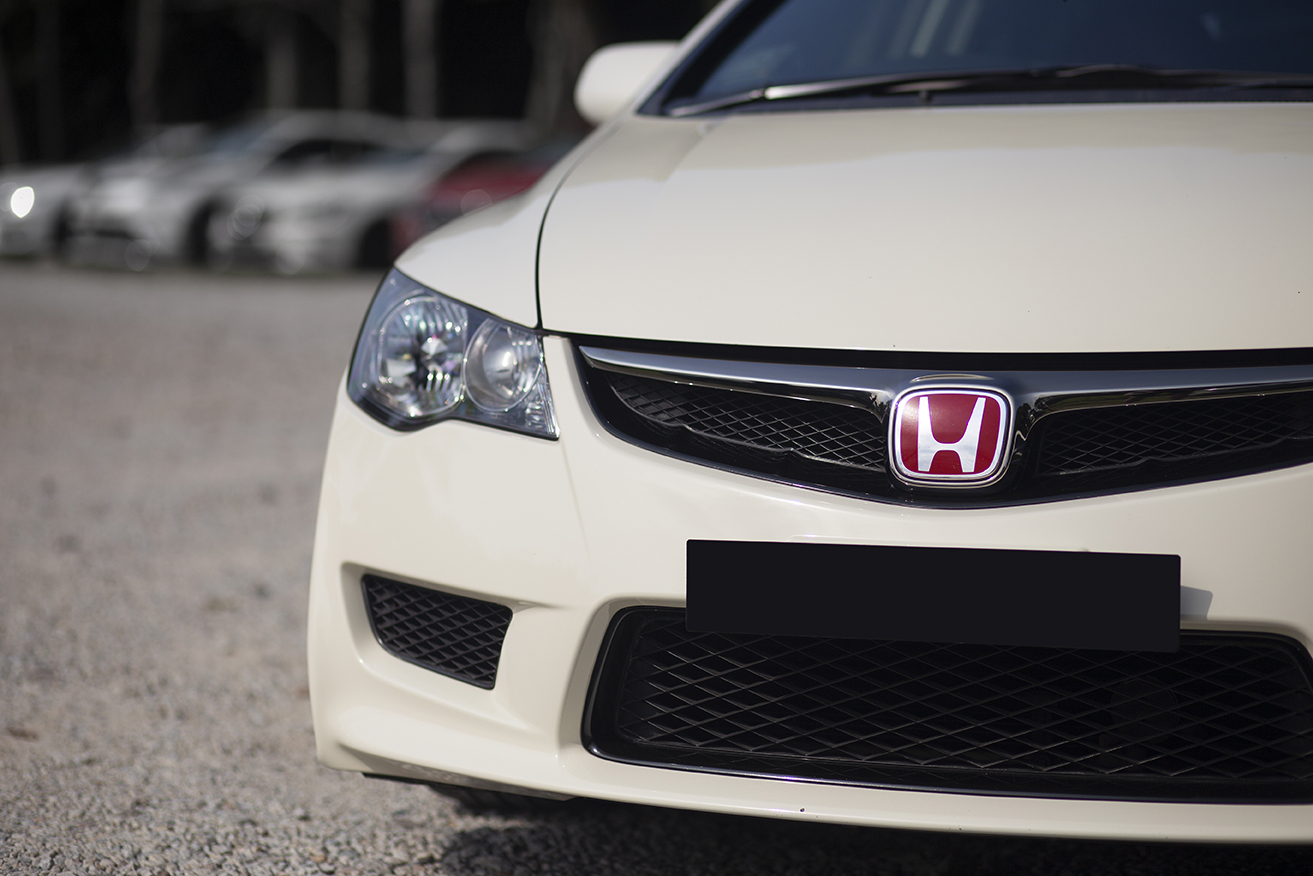 With the exception of the NSX-R halo car in 1992, all cars adorned with the 'red H' have also worn a 'Type R' badge. This combination was a hint at what was in store for the driver; a combination of a lightweight chassis, brilliant handling, and a revvy engine that screamed all the way past 8,000rpm.

It was first in the 1995 'DC2' Integra Type R that the everyday Joe could sample this. With a specific power output of over 100bhp per litre, the Integra Type R offered an unmatchable power output for years to come. Driven normally, they would seem rather pedestrian, but rev the VTEC engine up past the number 8 on the tachometer – and you'll witness the Type R's Jekyll to Hyde transformation as maximum power kicks in and the chassis comes alive.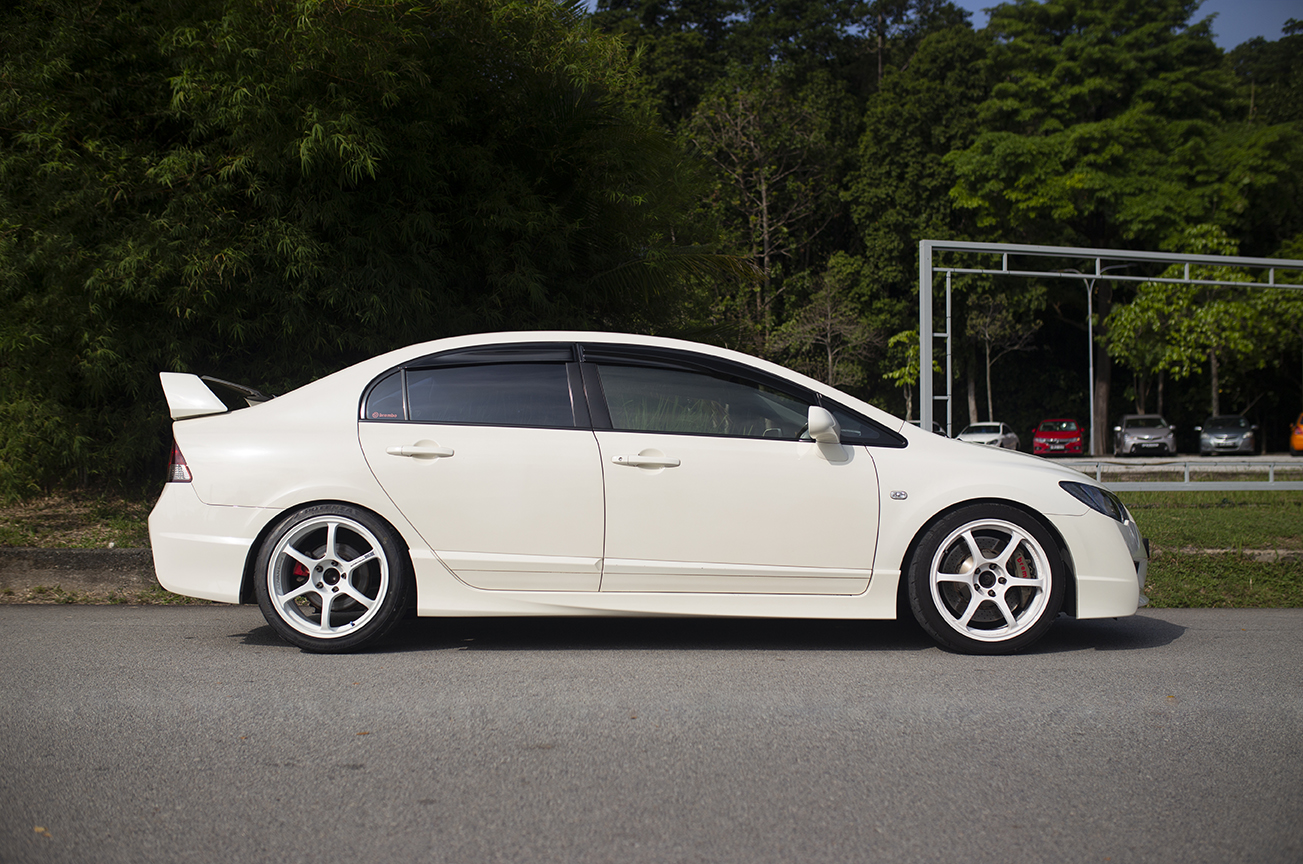 While not always the fastest cars in their class, automotive purists all lauded Type R models for what they were. The analog, visceral driving experience was something that just made them special – nothing could beat a well-executed heel-toe downshift, the perfect line through a corner, or simply the howl from the engine as it changed over to the VTEC cam profile.