Automotive styling cues, like it or not, are constantly changing and evolving.
Automotive designers are like a sandwiched bunch. On one front, they need to satisfy the wants of customers – sleeker, distinctive, and more stylish designs. On another hand, they're also under pressure from the bean counters to keep production costs to a minimum. Moreover, let's not forget government safety regulations, which dictate everything from bonnet height to wing mirror designs.
Different car manufacturers have coped differently with these restrictions. Some, in a bid to improve pedestrian safety, have decided to shrink their cars' design features and add a large expanse of soft plastic. Others have gone for a bolder look, with large grilles and slim headlights.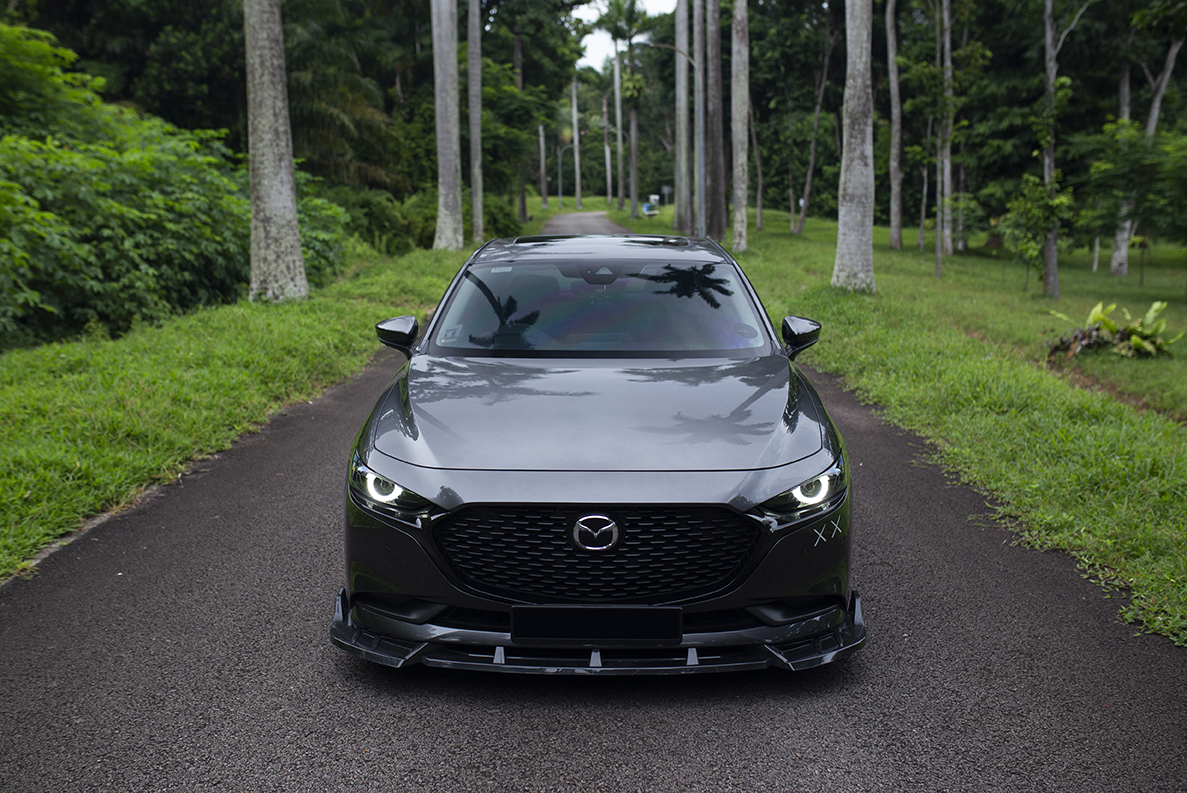 Amongst various manufacturers, Japanese manufacturer Mazda is one that falls firmly into the latter camp. Their 'Kodo' design philosophy seems to have made the best of the circumstances, creating stylish and futuristic designs with a strong brand identity.
They've not just been Russian doll-ing all their models, either. Their flagship Mazda6 sedan features different lines from their CX-3 crossover, and their MX-5 roadster isn't just a 2-door version of the Mazda3.