Have a discussion with anyone about rally racing, and several legendary names will inevitably pop up. Carlos Sainz, known for his time with various Toyota Celicas; Tommi Makinen, known for his list of victories in several generations of the Mitsubishi Lancer Evolution; and Colin McRae, who made his mark with the Subaru World Rally Team.
McRae, the Scottish rally driver known for being young and gutsy, had an aggressive driving style which made him one of the most exciting rally drivers in the world to watch. His World Rally Championship (WRC) debut was in 1993 with the Subaru World Rally Team, driving a then-aging Subaru Legacy RS shortly before it was due to be retired in favour of the new Impreza.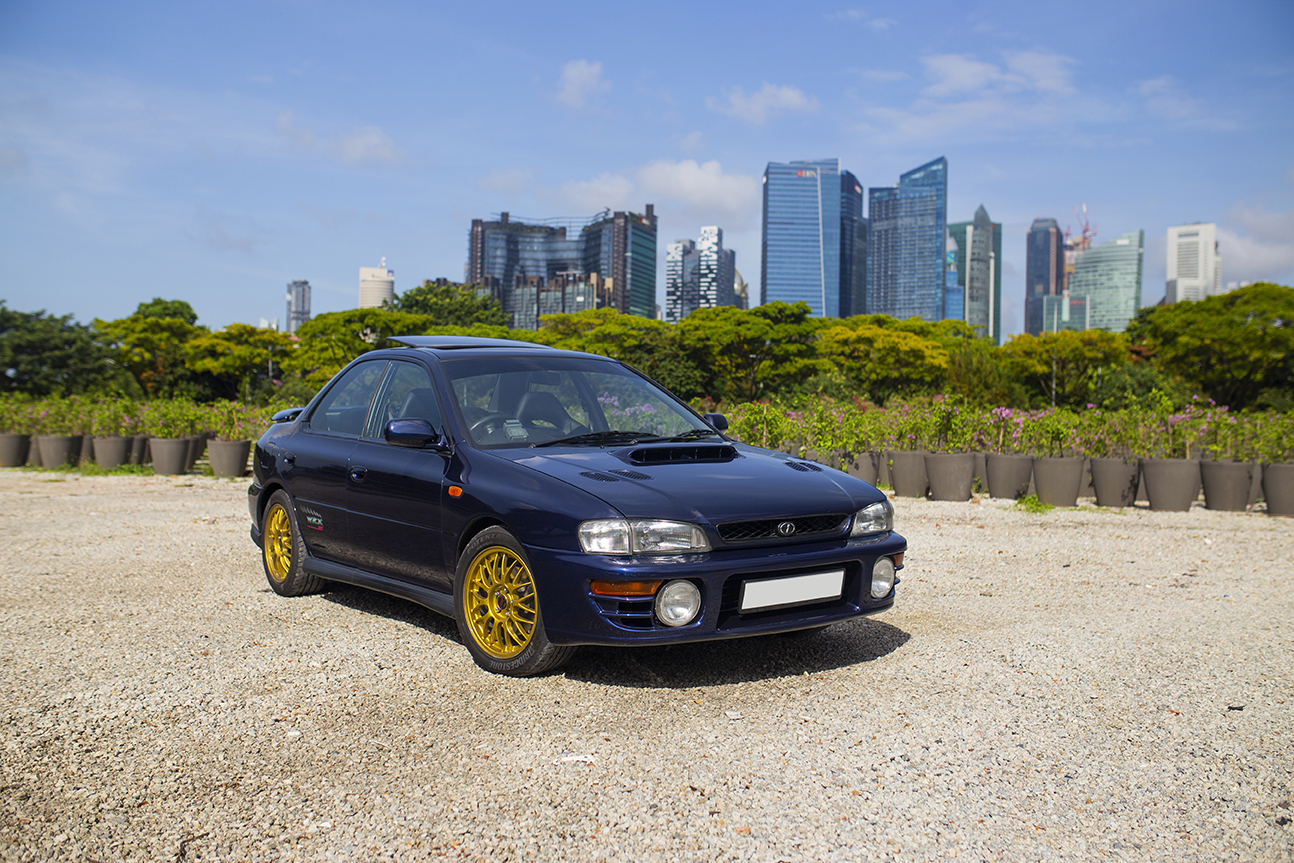 In 1995, McRae took his sole WRC win in the new Subaru Impreza, at the age of just 27. That win cemented his inseverable connection to the marque, and the distinctive blue and yellow '555' colour scheme. Till this day, McRae still holds the title of being the youngest-ever to win the WRC Drivers' title.

With the rally victory, the then-new Subaru Impreza cemented its position as a cult classic. With a turbocharged engine and all-wheel drive, it was one of the fastest and most entertaining cars to drive in the real world, and a great way for the average Joe to live out their rally driver fantasies.


This Subaru Impreza WRX here belongs to Heather, who you might remember from our previous OwnersRides feature. An Impreza WRX owner ever since she got her driving license, Heather's friend recently brought this mint-condition unit to her attention. Upon finding out that it was manufactured in her birth year, she knew she had to have it.