Car enthusiasts resent it, but the hard truth of the reality is that global emissions standards have led to the demise of large displacement engines in cars.
Automakers worldwide are continuously exploring ways to downsize displacement and reduce emissions from their engines. The Volkswagen Group, for example, has used their 1.0-litre engine in small hatchbacks like the Volkswagen Golf and Seat Ibiza.
Similarly, Ford uses a 1.0-litre EcoBoost engine in their Fiesta and Focus hatchbacks. Back in 2012 when the engine was set to be unveiled, Ford engineers famously brought the engine on a flight as carry-on luggage. Fitted snugly in a suitcase, the small – both in displacement and physical size – engine accompanied engineers on a flight from their headquarters in Detroit to the Los Angeles Auto Show.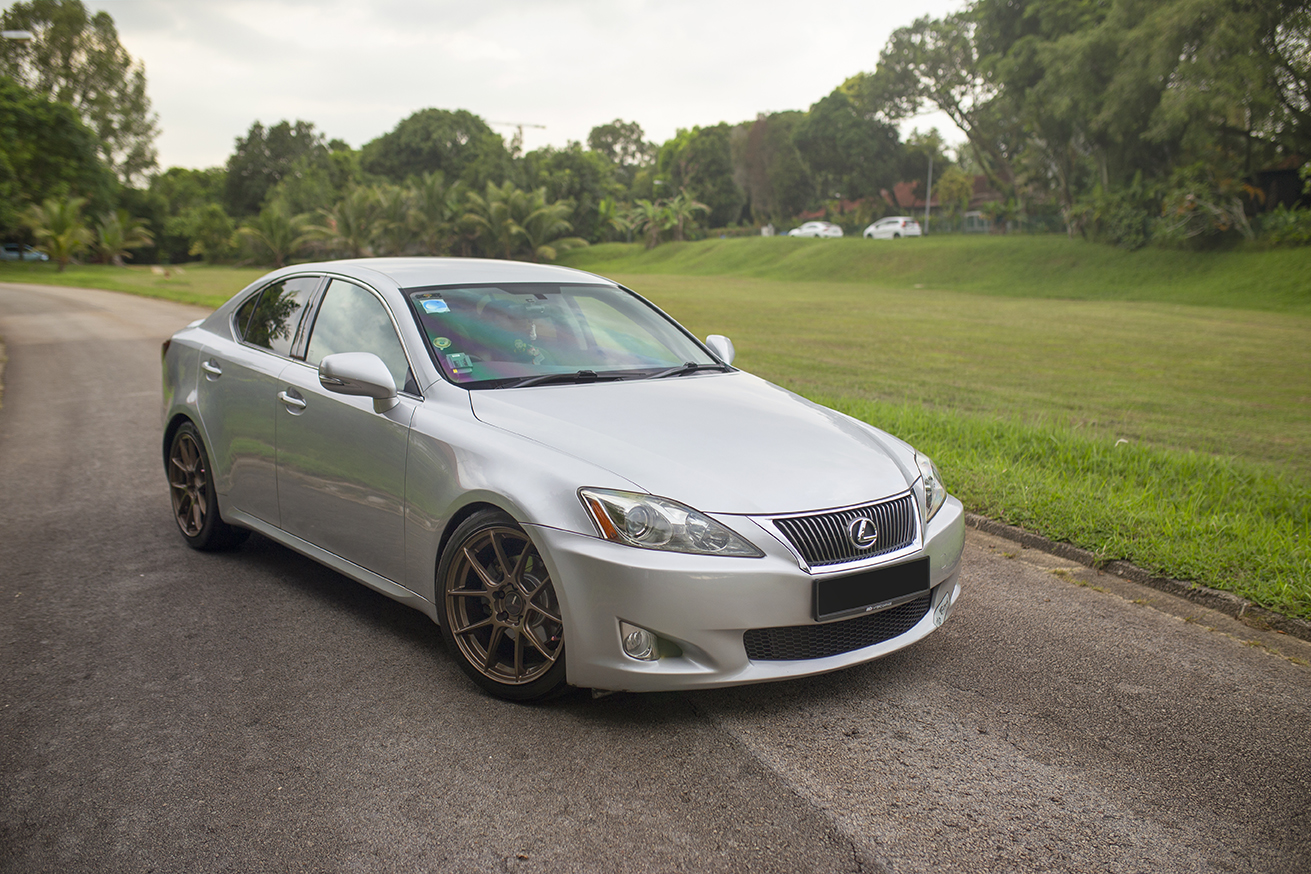 Unlike the European manufacturers, Japanese manufacturer Lexus wasn't quite in a hurry to downsize their engines. As a brand who prides itself on smoothness and quietness, turbocharged 4-cylinder engines were deemed too crude to replace the existing 2.5-litre V6 engine.
It wasn't until 2015 – several years after the European contemporaries – that a suitable turbocharged 2.0-litre engine was introduced. Despite the new engine being lauded for its smoothness, traditional Lexus owners still pined for the six-cylinders of yore.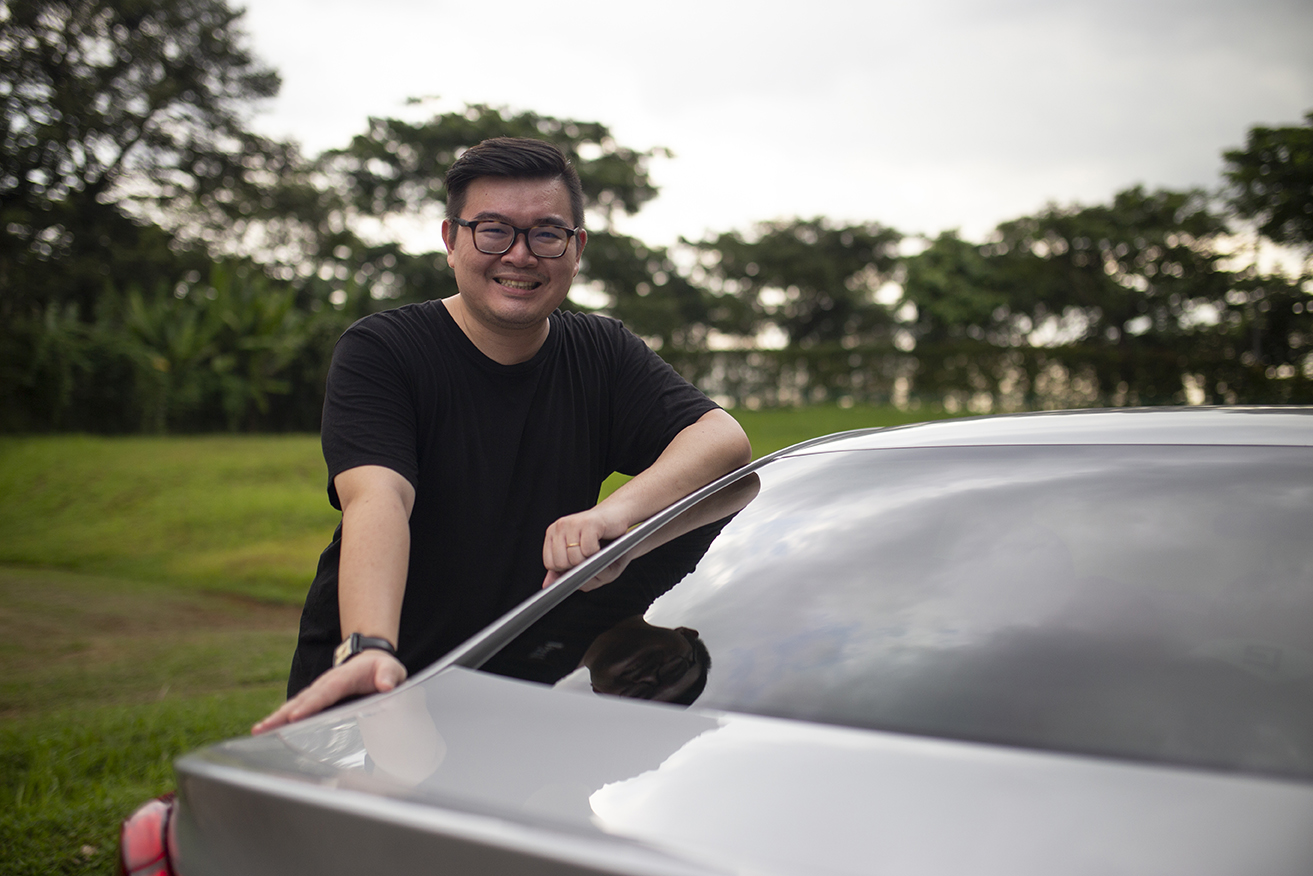 John, the owner of this Lexus IS250, shares the same sentiment. In search of a comfortable riding experience that offered decent driving dynamics such as large engine and a rear-wheel drive layout, the IS250 stood out as the ideal family car. John, being a young achiever under 30, not only does he seek for a prestigious car brand, but also an engaging experience on his daily drive.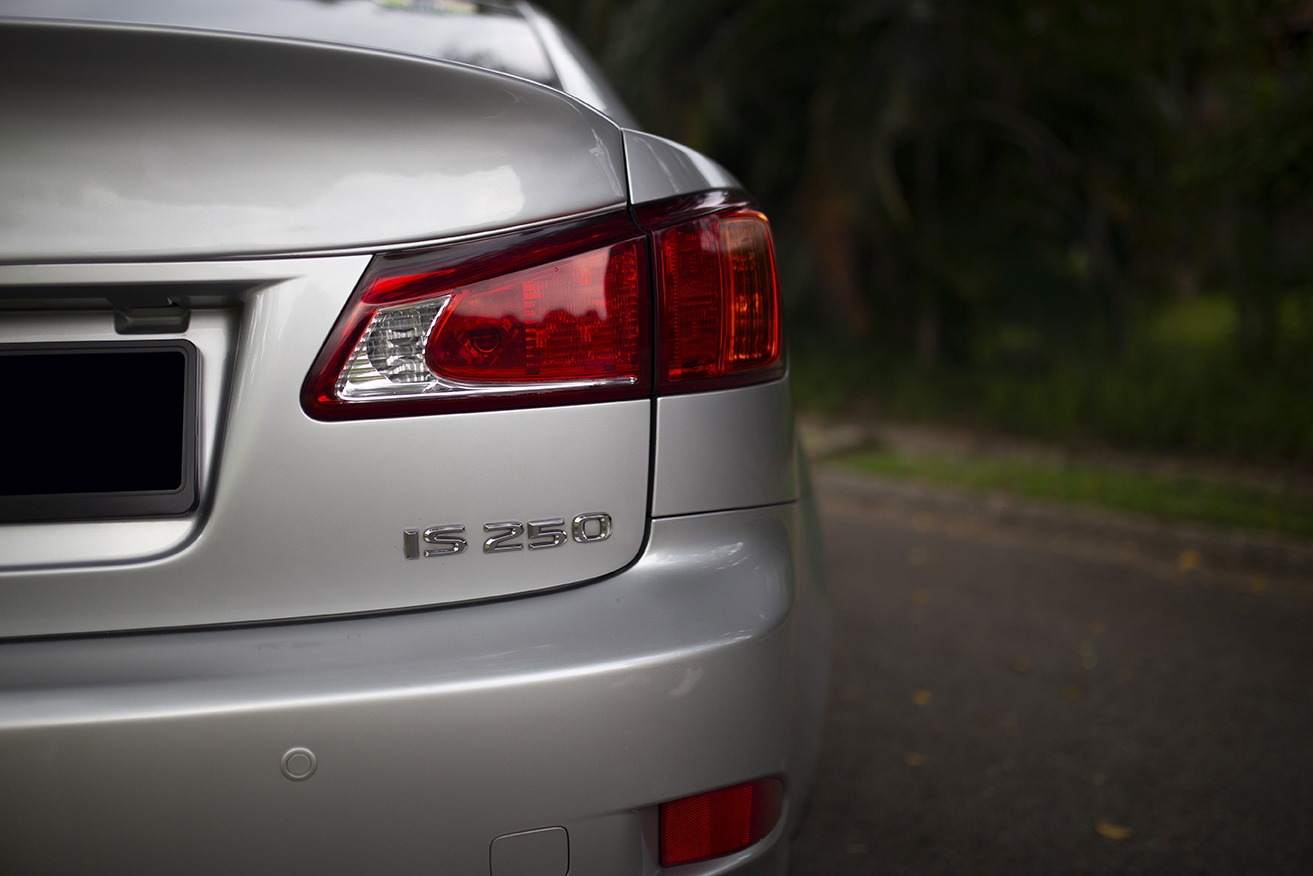 John's Lexus IS250 is a second-generation 'GSE20' model. This means a classic front-engine, rear-wheel drive layout, with a 2.5-litre naturally aspirated V6 engine and 6-speed automatic transmission. Designed as a sleeker replacement of the first-generation IS, this model offers an extremely low drag coefficient of just 0.28!

While the driving experience of the IS250 meets John's expectations, the factory-fitted 17-inch wheels did not quite cut it in the aesthetics department. A set of 18-inch Enkei USA TS-V wheels were then sourced, from Japanese wheel manufacturer Enkei's American subsidiary.