As children, we used to look forward to new things – new clothes, new toys, and even new stationery! Hand-me-downs, on the other hand, were seen as a compromise. 'Why can other people get new things but I can't,' we would ask.
Perhaps it's a maturing or coming of age; but as we get more advanced in age, we tend to have a sentimental attachment to things, and treasure items that we've had around for a while. It's like that set of cutlery you have in the kitchen cabinet – it's not been used in ages, but it's been in there for forever so it's a bit of a shame to chuck it out.
In foreign countries, where COE is unheard of and vehicle lifespans are infinite, it's a common occurrence to keep an old car around even after it's been replaced. In Singapore, however, our exorbitant tax scheme and mandatory ten-yearly COE renewals prevent all but the most well-heeled from doing this.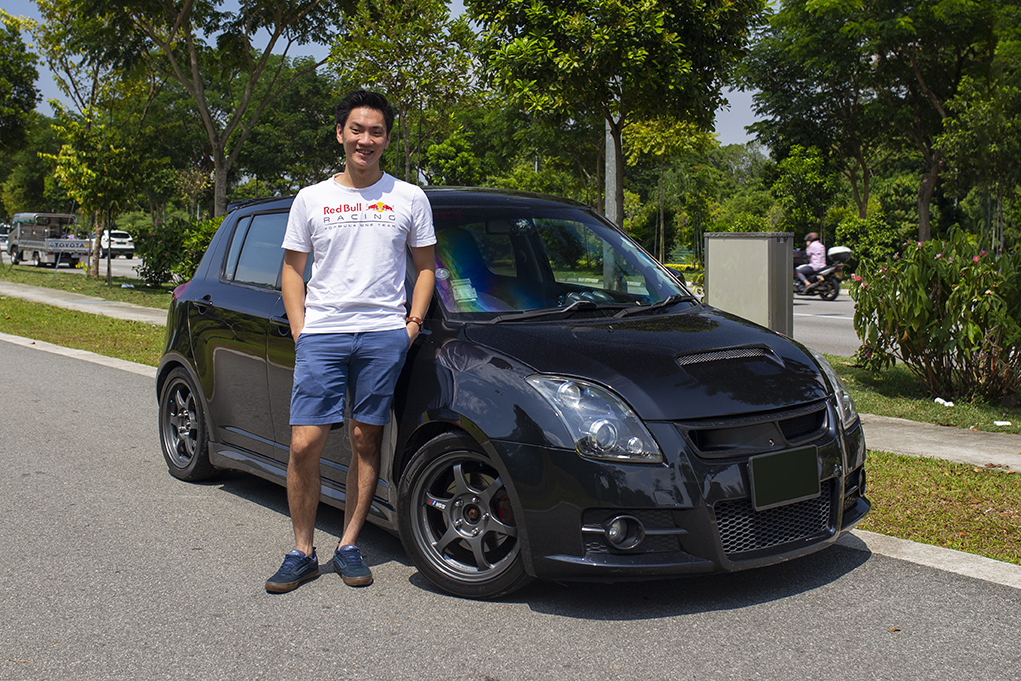 In this edition of Owners' Rides, we feature Sem and his Suzuki Swift Sport, fitted with our POTENZA Adrenalin RE004 street performance tyre. Sem describes the Swift Sport – his first car – as something that's small, cute, and handles well; plus, it's equipped with a manual transmission for added driving involvement!
The previous owner of this car was none other than Sem's brother, who took the chance to upgrade to something modern when COE prices were near an all-time low in 2018. Though it might've been his brother's car, Sem would occasionally drive the Swift for errands and family outings; thus it occurred to him that it might be cool to renew the COE and keep the car in the family.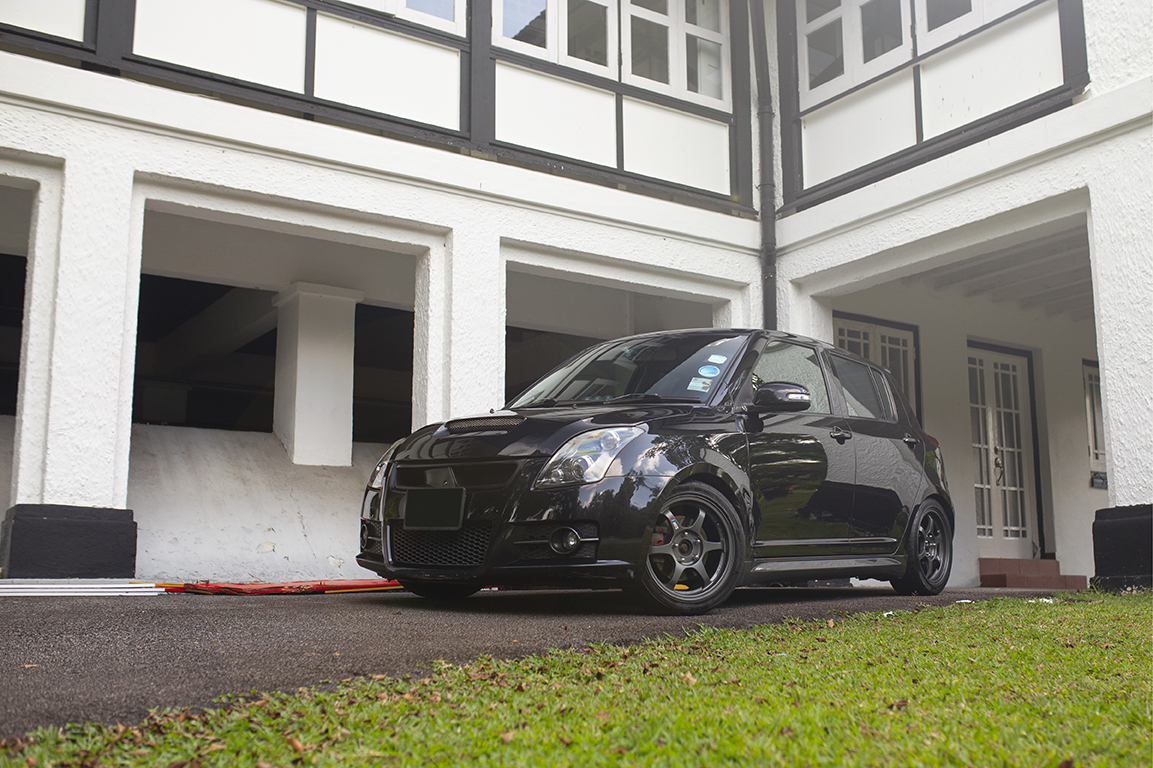 Sem's Suzuki Swift Sport is a is a first-generation 'ZC31' model, with a 1.6-litre naturally-aspirated engine and 5-speed close-ratio manual transmission. Since its release in Singapore all the way back in 2006, the first-generation Swift Sport has been the de facto bargain warm hatch for enthusiasts.