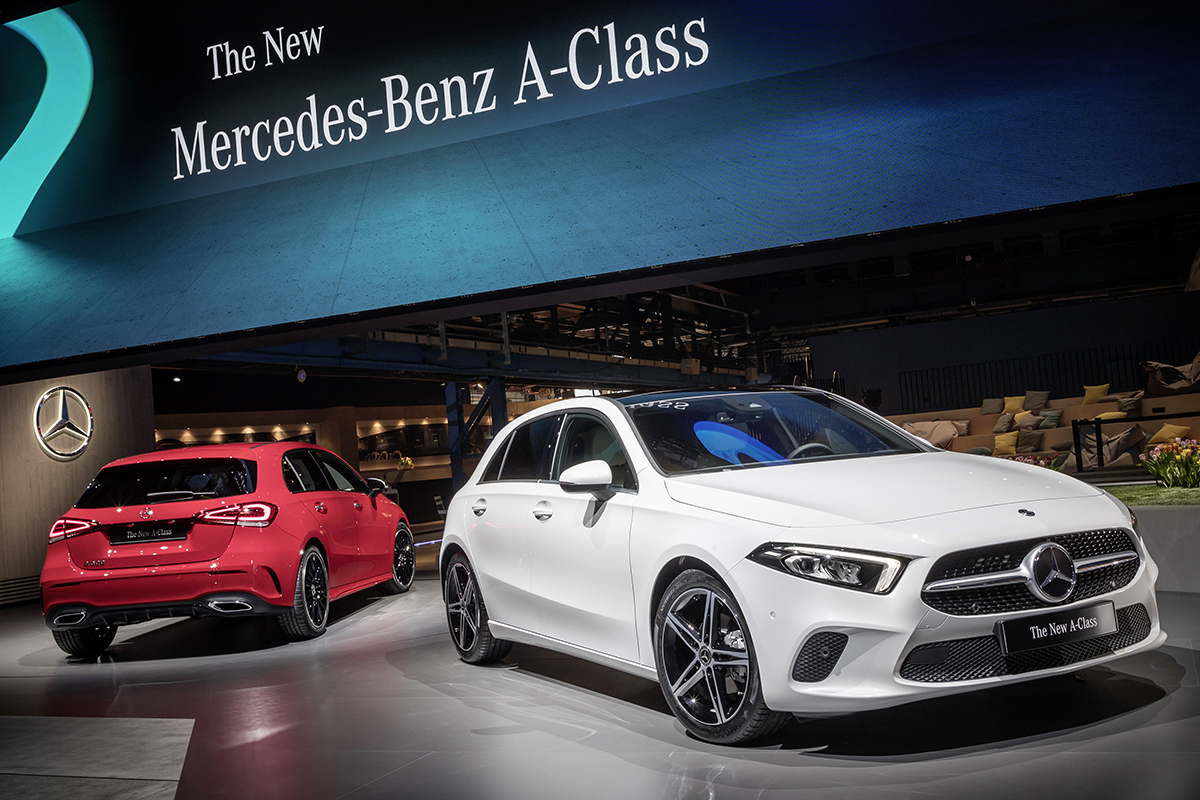 With a slogan such as "The Best or Nothing", the Mercedes-Benz name is often associated with luxury, prestige, and unquestionably, the best. Although only officially founded in 1926 as the Daimler-Benz Motor Company by Karl Benz and Gottlieb Daimler, the founders had been independently working on motorised vehicles since 1886 – with the Guinness Book of World Records giving credit for the production of the first car to Karl Benz.
Mercedes-Benz has been defined by its continuous innovation, with many industry firsts – such as the first passenger road car to have brakes on all four wheels in 1924, the first diesel-powered passenger car in 1936, and the first car with front and rear crumple zones in 1951.
Today, customers can enjoy Mercedes-Benz's innovations in a wide variety of cars, with seven body styles – hatchback, saloon, estate, SUV, coupe, cabriolet and roadster – to pick from, ensuring that there is a Mercedes-Benz for everyone.
Continuing with its history of innovation, Mercedes-Benz has chosen to enter into a partnership with Bridgestone to equip their vehicles with our equally wide range of tyre products. From the powerful Potenza range, quiet and comfortable Turanza range to the tough Dueler range, there's a Bridgestone tyre to suit every Mercedes-Benz.
Mercedes Original Extended (MOE)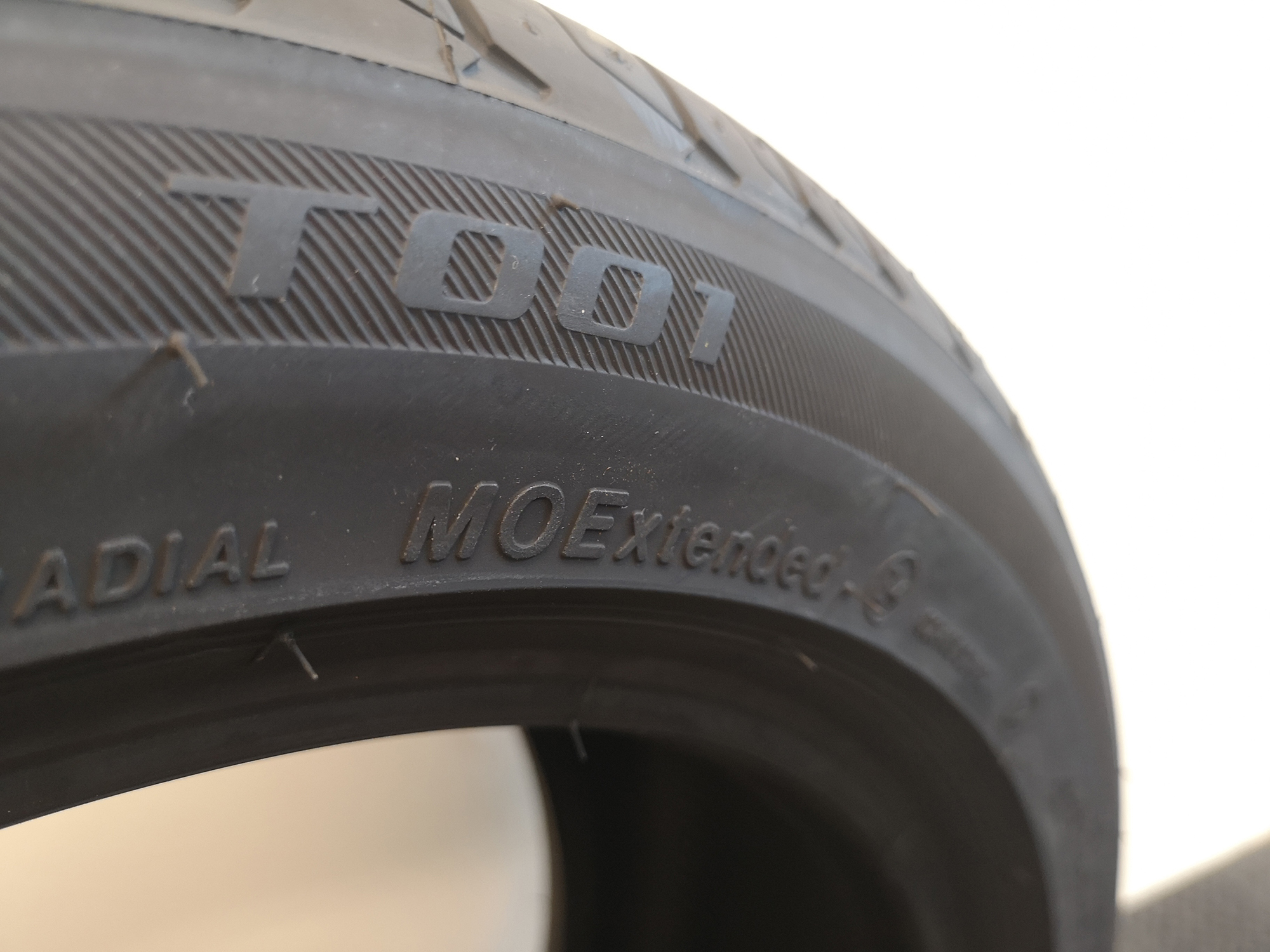 As a major car manufacturer, Mercedes-Benz specifies several tyre models as Mercedes Original Extended models, with 'MOE' or 'MOExtended' imprinted on their sidewalls. Tyre manufacturers such as Bridgestone work hand in hand with Mercedes-Benz to ensure that these tyres offer mainstream run-flat capabilities, while retaining the high levels of ride comfort that Mercedes-Benz is known for.
Tyres bearing the Mercedes Original Extended marking have been designed with optimised rubber sidewall inserts, providing improved ride comfort when the tyre is operating at standard inflation pressure.
These Mercedes Original Extended-marked tyres gave the ability to travel at up to 80km/h for varying distances – up to 80km on a partially laden conditions, or up to 30km on a fully loaded conditions – after the vehicle's tyre pressure monitoring system (TPMS) alerts the driver of significant tyre pressure loss.
Mercedes-Benz A-Class (Turanza T005)
Positioned as a Mercedes-Benz that's youthful and dynamic yet grown-up and comfortable at the same time, the Mercedes-Benz A-Class was designed to be the benchmark in the compact car class. Lauded as solid, comfortable and trustworthy by reviewers, the latest A-Class serves up the full Mercedes-Benz experience despite its diminutive size.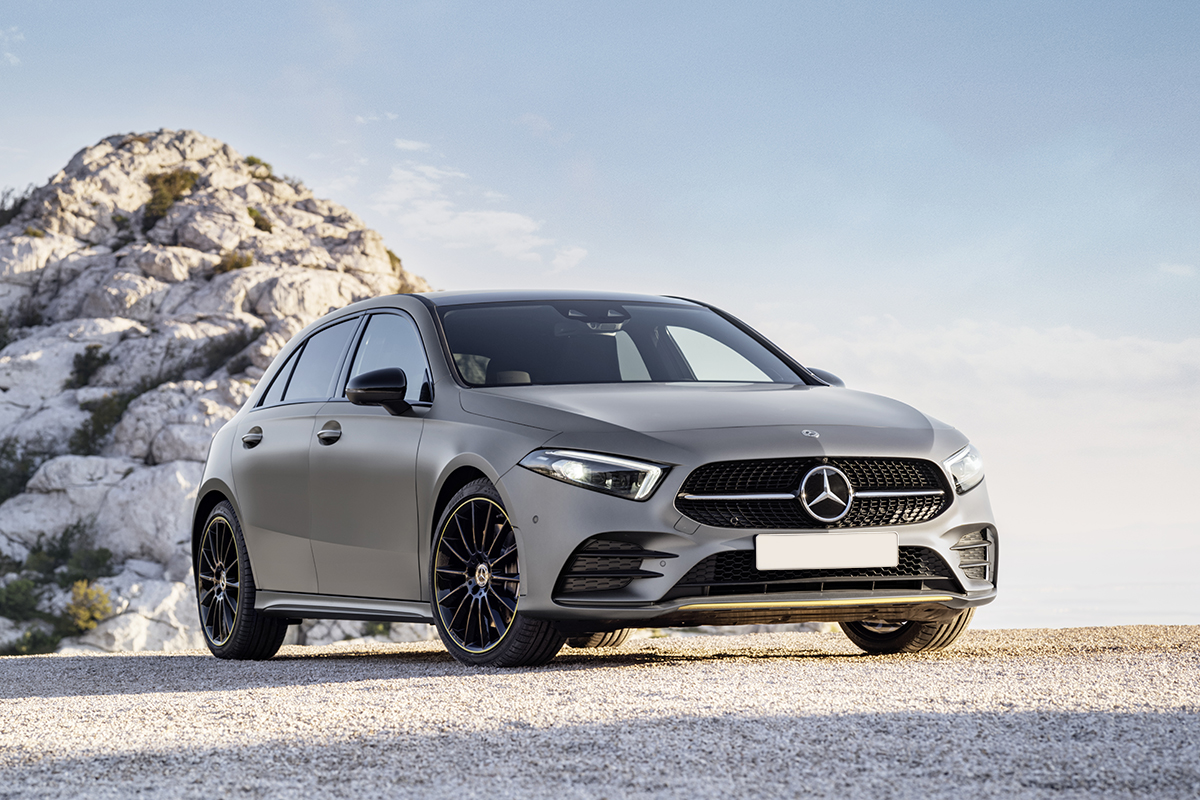 Powering the A-Class is a range of petrol and diesel engines ranging from 101bhp to 302bhp, all turbocharged and displacing between 1.3-litres to 2.0-litres.
The latest Mercedes-Benz A-Class comes equipped with Bridgestone TURANZA T005 in various sizes from 17- to 19-inches, allowing the A-Class to offer a quiet and comfortable ride during daily driving, yet providing the driver with surefooted handling when driven enthusiastically.
Mercedes-Benz C-Class (Potenza S001 and Turanza T001)
A compact Mercedes-Benz that's built for the young executive in mind, the Mercedes-Benz C-Class is a strong all-round package that's been rated as one of the best in its class.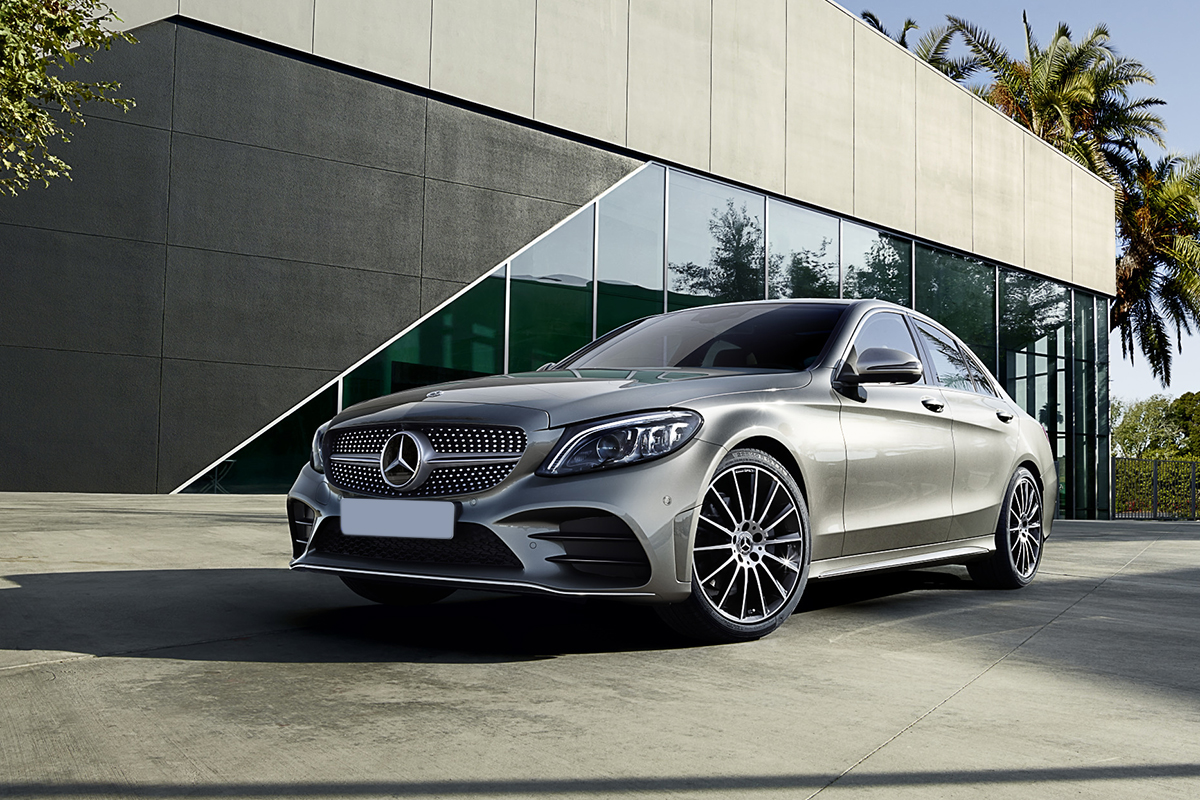 Powering the C-Class is a range of petrol and diesel engines ranging from 154bhp to 503bhp, all turbocharged and displacing between 1.6-litres to 4.0-litres.
The latest Mercedes-Benz C-Class comes equipped with Bridgestone POTENZA S001 and TURANZA T001 in various sizes from 17- to 18-inches, allowing the C-Class to deliver superior performance and ride comfort, yet offering excellent handling performance on demand.
To learn more about other Bridgestone Original Equipment Tyres, please click here.
Photo credit: Daimler South East Asia